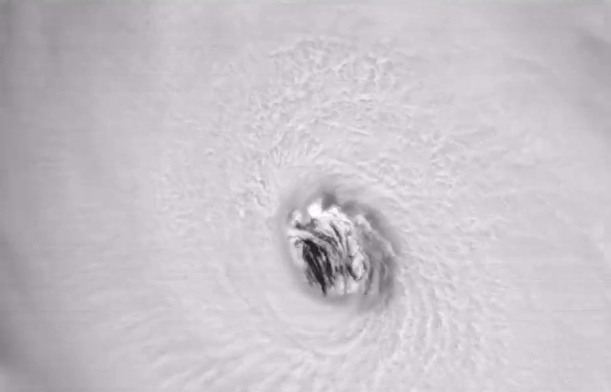 Hurricane Irma has already left its mark on the world before it even ended — the category 5 storm ripped through the Caribbean yesterday, leaving 10 dead, nearly thousands homeless, and a large portion of the islands destroyed.
But storm chasers weren't put off by the severity of the hurricane — despite the danger, scientists and pilots entered the storm t0 gather data on the devastating impact.
Honestly, the videos and pictures they captured were kind of insane.
Nothing was crazier than this video of the eye of the storm, though.
Irma is expected to hit Florida this weekend, while a new hurricane, Juan, threatens to hit the Caribbean again within the next few weeks.
Though the photos of the actual storm may seem cool, it's important to remember that thousands of people are going to be (and already have been) affected by these storms, and that much of the money used for hurricane relief has already been depleted due to Harvey. If you've been waiting to find a good cause to donate to, you may have just found one.