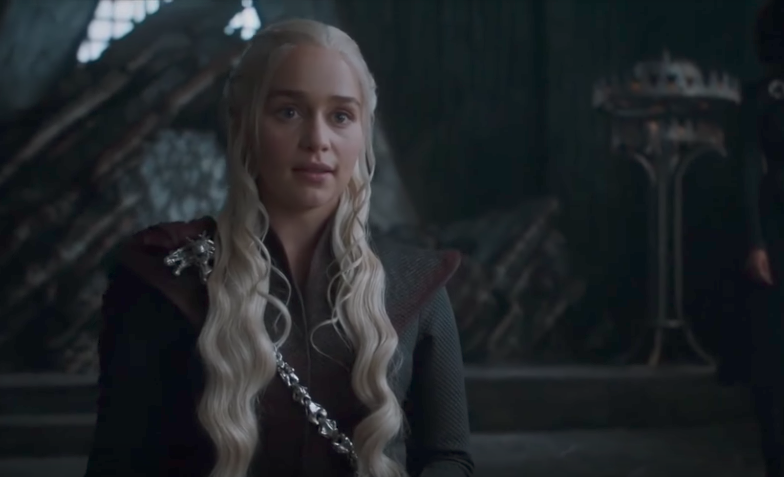 With two years left till the Game of Thrones series finale, let's just say that we're going to have two years of nonstop speculation about just who is going to sit on the Iron Throne in the end.
But guess what? You aren't alone, because even the actors and some of the crew won't have any idea how the show will end, either.
According to Casey Bloys, HBO's president of programming, the production team is so worried about spoilers leaking that they've decided to film a variety of endings so that no one, not even the future ruler of the Seven Kingdoms, will know exactly what lies in store for our favorite (and least favorite) characters.
Game of Thrones isn't the only show that has taken this approach. Other big name shows, such as Breaking Bad, The Sopranos, and Dallas, also filmed alternative endings to keep the One True Ending a surprise for everyone.
So basically, what I'm trying to say is, by this time in two years, there's going to be a multiverse of Game of Thrones endings, which in a way means that everyone in the show gets to sit on the Iron Throne at some point, even if it doesn't become the canon ending. Win-win for everyone?
All I'm saying is I better see the version where Jon Snow and Dany rule over the kingdoms together.