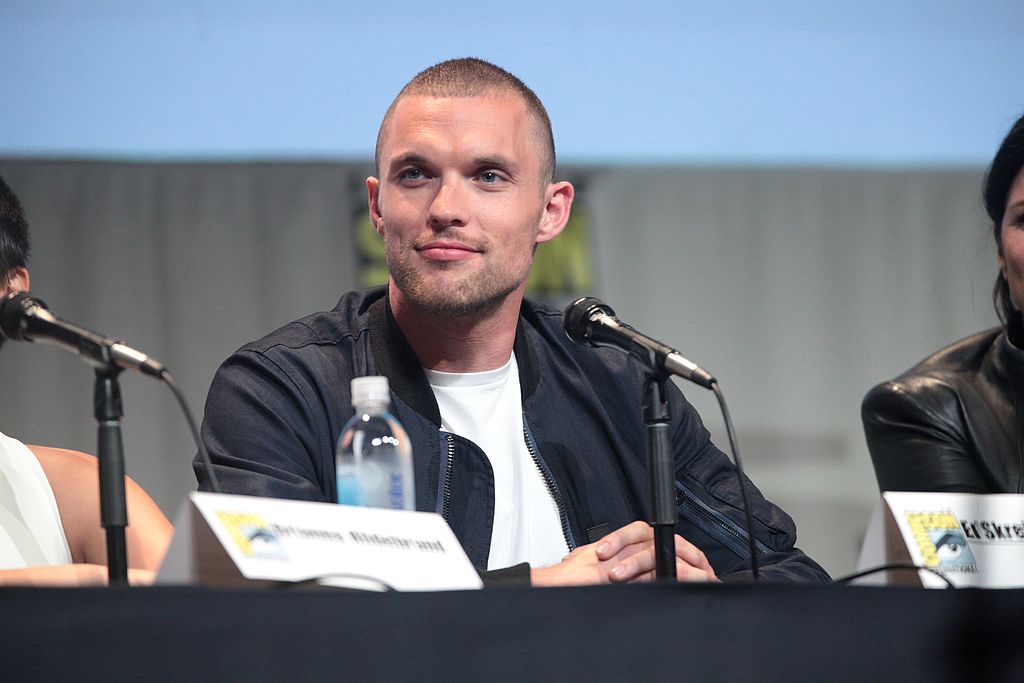 Hellboy is the newest super hero movie to take on Hollywood, and it already has plenty of talk surrounding it, though probably not for a reason the filmmakers would want it to be — it's also the newest movie to be accused of whitewashing.
Actor Ed Skrein of Deadpool was recently cast as Maj. Ben Daimio. The problem? Skrein is white, while Daimio is supposed to be Asian. When fans began to object to the controversial casting, Skrein took to Twitter to address the problem in a way no one saw coming.
— Ed Skrein (@edskrein) August 28, 2017
People on Twitter applauded Skrein for his move, which would hopefully allow for an Asian actor to take on the part.
Respect to @edskrein for setting the example & reminding us progress requires sacrifice & representation is collective responsibility 👊🏽👏🏽 https://t.co/ExXDedgDFB

— Riz Ahmed (@rizwanahmed) August 29, 2017
Major props to @edskrein for making the hard choice as a younger actor but the right one in stepping down from the Hellboy reboot. Class.

— Alisha Grauso (@AlishaGrauso) August 28, 2017
From an Asian-American Hellboy fan: thank you, Ed.

— do i dare to eat a 🍑 (@nicasioreed) August 28, 2017
I don't ever want to hear that a White actor/actress can't step away from a Whitewashed role. Ed Skrein just showed y'all how.

— Rebecca Theodore-Vachon (@FilmFatale_NYC) August 28, 2017
It was probably a smart move on his part for a variety of reasons, tbh.
Lowkey Ed Skrein did the right thing & dodged being in a movie that is shaping up to be terrible.

— Mikki Kendall (@Karnythia) August 28, 2017
Come on, Hollywood, let's follow in Skrein's footsteps and work on defeating white washing and increasing representation. Because somehow, I doubt Skrein is going to have a hard time getting another job after this.