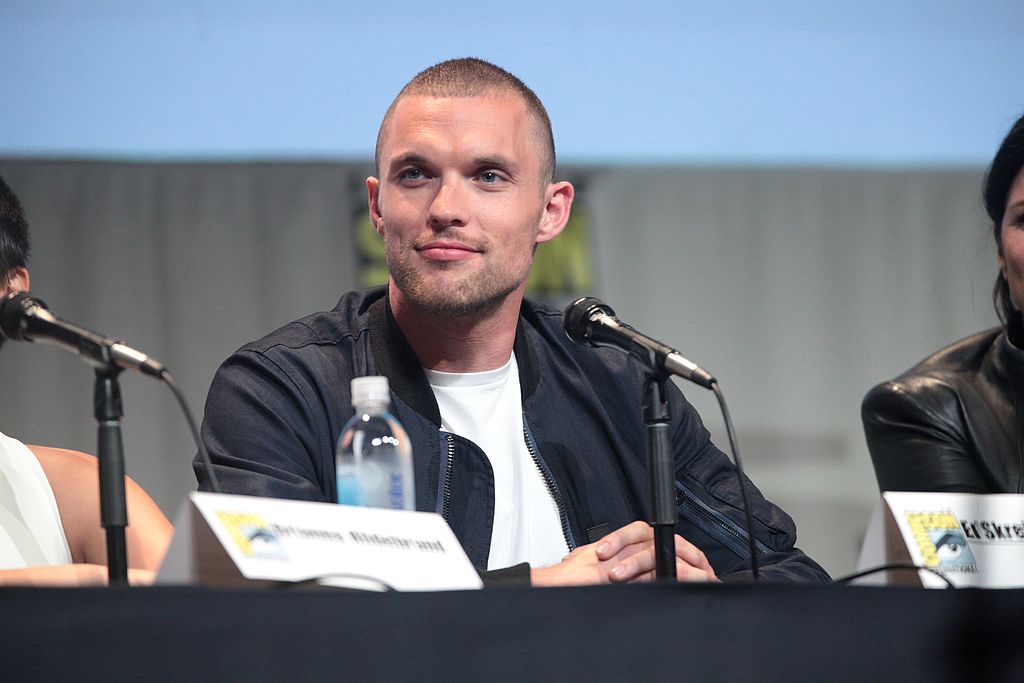 Hellboy is the newest super hero movie to take on Hollywood, and it already has plenty of talk surrounding it, though probably not for a reason the filmmakers would want it to be — it's also the newest movie to be accused of whitewashing.
Actor Ed Skrein of Deadpool was recently cast as Maj. Ben Daimio. The problem? Skrein is white, while Daimio is supposed to be Asian. When fans began to object to the controversial casting, Skrein took to Twitter to address the problem in a way no one saw coming.
People on Twitter applauded Skrein for his move, which would hopefully allow for an Asian actor to take on the part.
It was probably a smart move on his part for a variety of reasons, tbh.
Come on, Hollywood, let's follow in Skrein's footsteps and work on defeating white washing and increasing representation. Because somehow, I doubt Skrein is going to have a hard time getting another job after this.