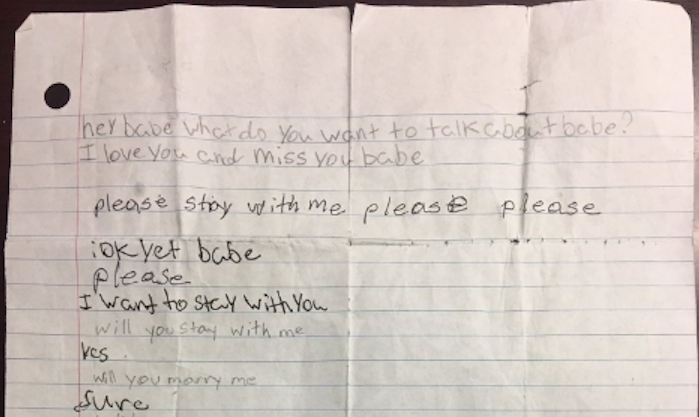 Nothing is quite like middle school romance, is it? For some, it means their first love, their first kiss, and maybe even their first encounter with sexting. And trust me, it's all just as awkward as it sounds.
Twitter user Haley Griswold found notes from middle school love birds at her local movie theater, and they're so hilariously cringe-worthy we can't stop reading them (even though we'd really, really like to).
https://twitter.com/haleygriswold_/status/900211112976822273
Each note starts innocently enough, but they go from 0 to 100 real quick.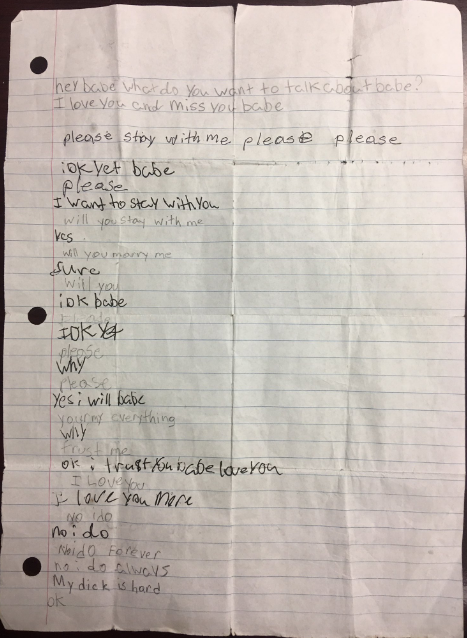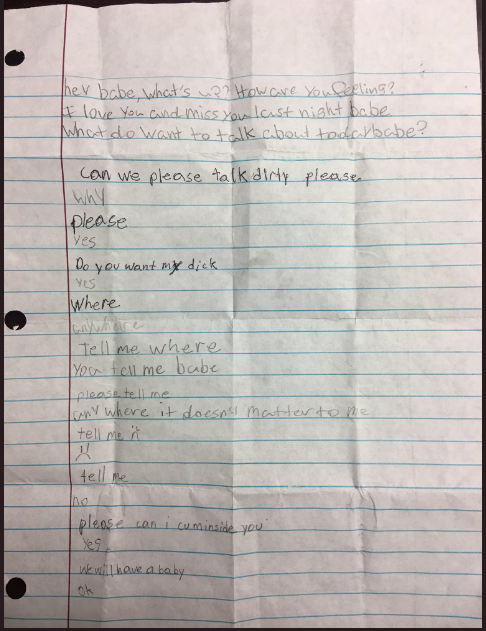 We aren't the only ones who can't stop laughing.
https://twitter.com/elainadrew/status/900832489744289793
https://twitter.com/tatiana_latweet/status/901575228588826624
"where do you want it" "anywhere" instructions unclear, dick stuck in toaster

— shadycactus (@shady_cactus) August 25, 2017
https://twitter.com/jahh_key/status/901175073029079040
Also, is it wrong that the notes feel weirdly relatable?
honestly how else is someone supposed to respond to that statement

— Jonathan Young (@jonathanyoung97) August 24, 2017
https://twitter.com/tatiana_latweet/status/901572338826657792
https://twitter.com/goldfishbabe101/status/902021658512433155
OK, now that we all got a good laugh, please go back to playing with your Barbies and Legos, children.