Yes! Finally! Dog maternity photos are becoming A Thing and I couldn't be more stoked. Because yeah, maternity photos are cute (I guess), but dog maternity photos are CUTE.
Twitter-user Ty'Air decided to treat his pregnant pup to some photos of her own, and all I can say is awwwwww.
My dog is pregnant so we took maternity pictures 😂😂😂 pic.twitter.com/lPCJNXNfC2

— Daquan Is My Real Name ™️ (@thanksuglyquan) July 8, 2017
Just look at this cute lil doggo.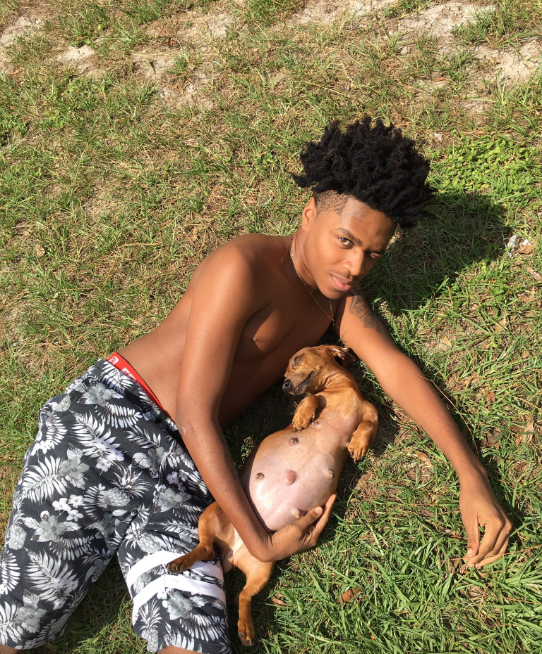 She just looks so happy with her li'l pregnant belly and her best friend by her side.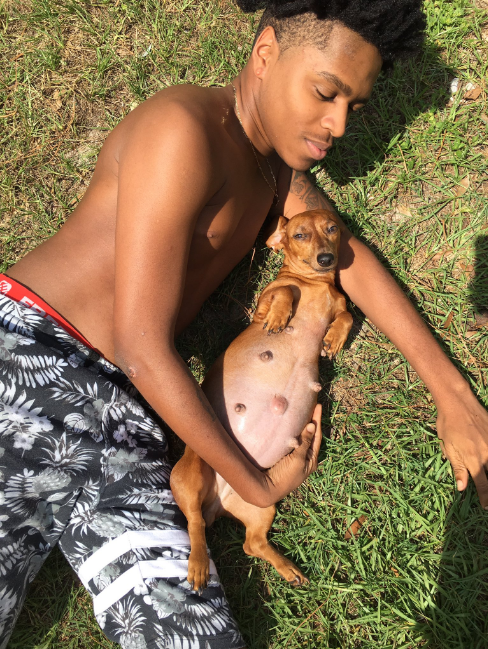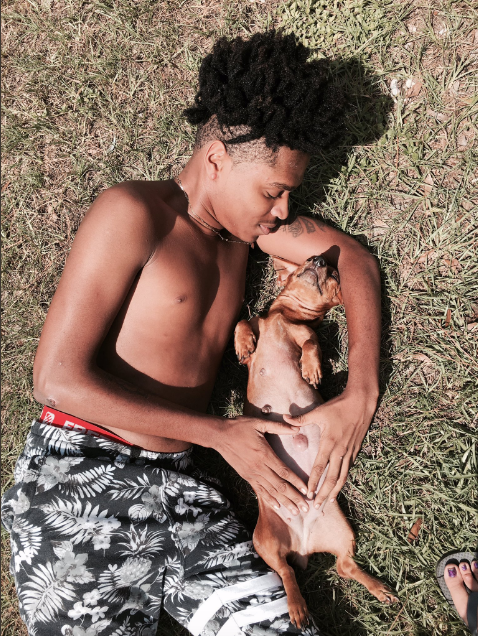 They are SO SWEET. But don't just take my word for it: ask literally anyone else.
https://twitter.com/relaxcutiepie/status/884119961094025217
— Kima Jones 💫☀️🍂📖📚🌱✨ (@kima_jones) July 10, 2017
https://twitter.com/KANGIETOTHE/status/884200875664781312
Bruhhh post pics when yo babies is out

— 𝕯𝖆𝖛𝖎𝖉𝕲 (@DavidSFV93) July 10, 2017
All I'm saying is that everyone needs to post pictures of their pregnant dogs RIGHT NOW. Please and thank you.