Ah, young love. Is there anything as pure, as earnest? I refuse to believe it.
Just look at 17-year-old Justin and Jamie. According to Buzzfeed News, the couple had been best friends since middle school, though they started dating as sophomores in high school. So Justin decided to commemorate their relationship through photos — no, we're not talking about selfies or phone photo albums. We're talking about a legit scrapbook.
https://twitter.com/justooo1/status/883144213940113408?ref_src=twsrc%5Etfw&ref_url=https%3A%2F%2Fwww.buzzfeed.com%2Fremysmidt%2Fstill-besties
That's right, Justin went ahead and won the Boyfriend of the Year award by making his girlfriend a legit book of all their memories together.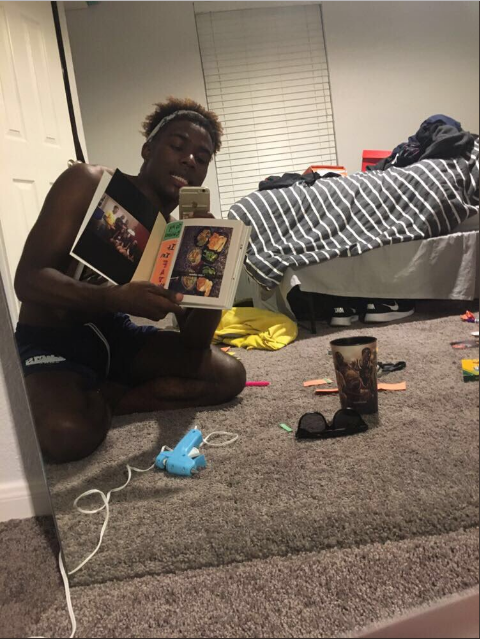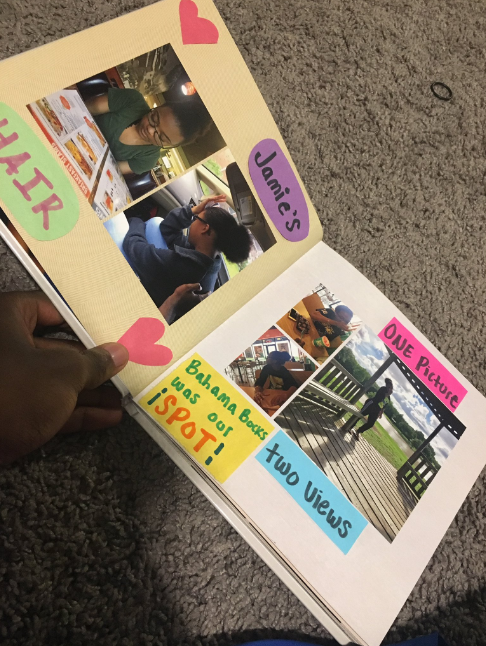 It was probably worth it for the look on Jamie's face.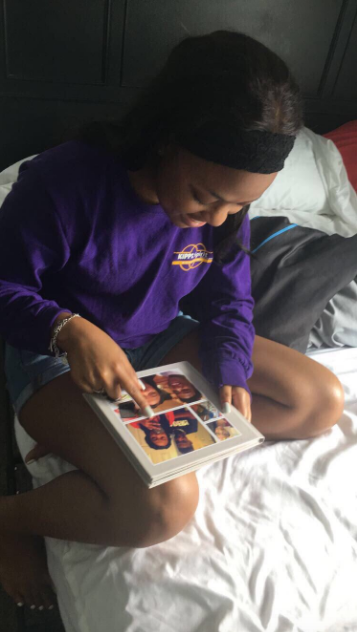 Let's just say the Internet couldn't handle the cute.
Me too

— JJE (@justooo1) July 22, 2017
https://twitter.com/whitegalshay/status/883437600656240640
My guy when he was making this scrapbook 😭❤️❣️ pic.twitter.com/Zgxu9VV8yt

— jamison (@james_challa) July 22, 2017
MARRY HIM

— clairebear of camelot (@storybrookbound) July 24, 2017
Who ever said love is dead? Not me, that's for sure.