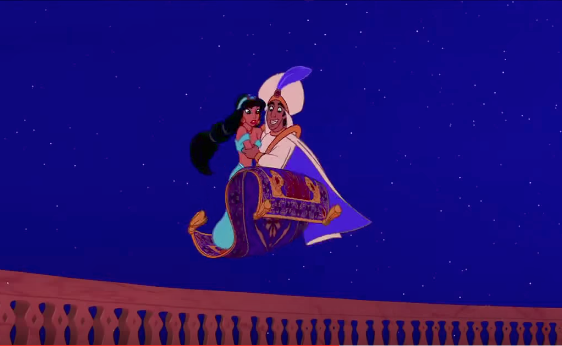 We all love ourselves a Disney classic, but have you ever wondered what they'd be like if they were set in a more modern setting? Luckily artist Tom Ward gave us some illustrations so we don't have to guess.
Ward calls the collection "Alt Disney", and it plays out alternative scenarios that include selfie sticks, cell phones and pollution.
After all, we're all used to Prince Charming sometimes paying more attention to his phone than to us…
Where are those animal rights activists at?
Not to mention the environmentalists.
Even Gaston is showing a little pride, but not in the way he's used to.
Let's just say the characters would be a LOT more distracted with today's technology.
Let's not even talk about the self esteem issues.
What can we say? Maybe the magic of Disney is that it doesn't remind us about our real-world problems.