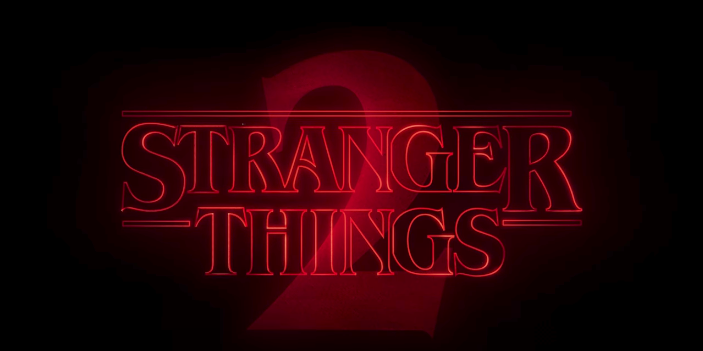 Netflix just dropped it's next promo video for the second season of Stranger Things, which comes with an official release date — and it's a little earlier than expected.
Some doors can't be closed. #StrangerThings2 arrives on October 27. pic.twitter.com/NALL5HQalg

— Stranger Things (@Stranger_Things) July 11, 2017
OK, so not that much earlier, but still. The original release date was October 31, and I promise you I can binge the entire season between the 27th and then.
Naturally, fans were pretty pleased to have a little more to go off of for what to expect this time around.
October 27 for Stranger Things 2. Yes! Things are not looking good for poor wee Will Byers.

— Francesca Steele (@francescasteele) July 11, 2017
So we know Stranger Things Season 2 hits October 27th and has some kind of giant tentacled red cloud monster. pic.twitter.com/Fyh9PObpsy

— Eric Vespe (@EricVespe) July 11, 2017
Netflix also released new posters for the show, which are (unsurprisingly) stunning.
Love or hate Stranger Things, you gotta hand it to their marketing team. They always put out gorgeous posters! pic.twitter.com/QjcfxQQ4vE

— Eric Vespe (@EricVespe) July 11, 2017
Three more months, my friends. Mark your calendars before you forget.