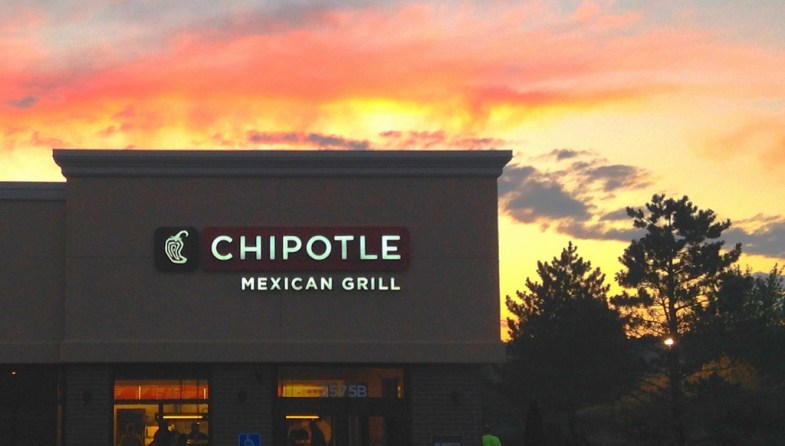 Hark! The universe has been listening, and it has answered your prayers: Chipotle is finally adding queso to the menu.
It's tough to make a queso with all natural ingredients, but never say never! -James

— Chipotle (@ChipotleTweets) July 9, 2017
Well, kind of. According to Business Insider, the company is officially trying it out in Chipotle's first public test kitchen in New York City, which means it's one step closer to being on menus everywhere.
Let's just take a moment to really let that sink in.
https://twitter.com/corrineeeshea/status/884498812429119489
if chipotle getting queso, i officially have no reason to go to trash ass Moe's anymore

— ♥ briancée ♡ (@yungchipotle) July 10, 2017
Finally!! #Chipotle is getting Queso 🙌🏻🙌🏻🙌🏻🙌🏻

— Chad Penrod (@Penrod_LRT) July 10, 2017
Don't let us down, Chipotle. We're counting on you.