Charli XCX, the "Boom, Clap" singer that managed to make it mainstream a few years ago, just came out with her new single. And while the song is catchy enough, it's mostly just the music video that I'm in love with.
The song, "Boys", is literally all about being too preoccupied thinking about dudes to do anything else. And with a music video like this, how would we be able to think about anything else???
There are tons of familiar faces in the video, including Joe Jonas feat. some stacks of lucky pancakes.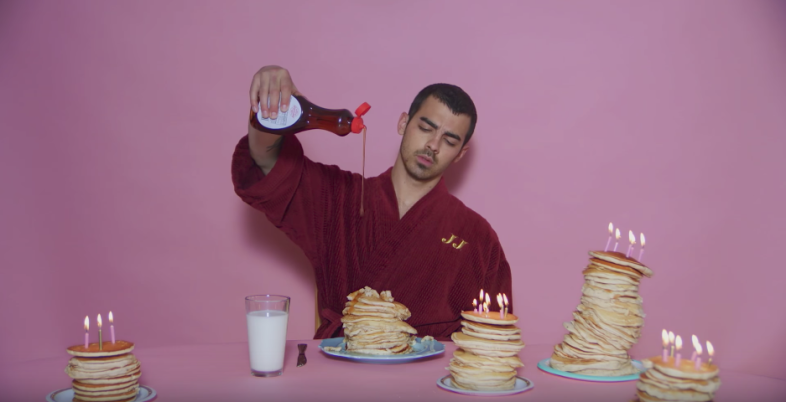 (You have no idea what I'd give to be those pancakes right now.)
There's also Charlie Puth, chillin' on a sudsy car (and yet somehow his t-shirt is pristine and dry??? Something is wrong with this picture).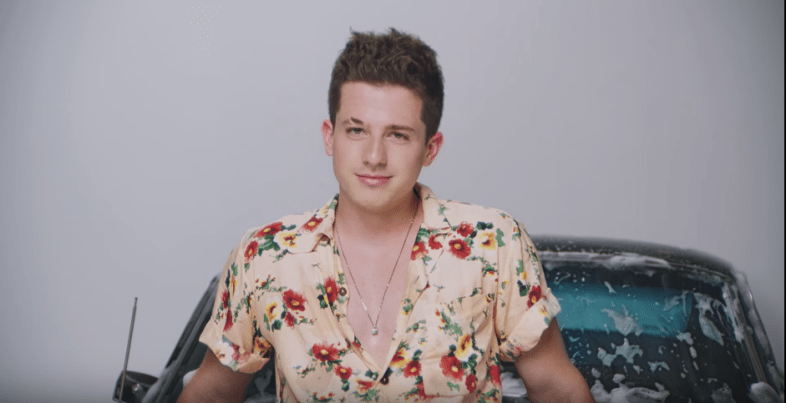 There's Vampire Weekend's Ezra Koenig brushing his teeth, as hot men are wont to do.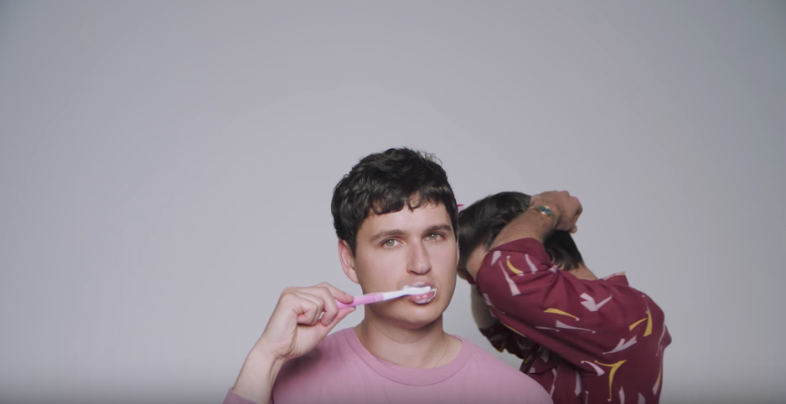 There's also Riz Ahmed being fun + flirty with a giant pink teddy bear that should probably be me.
And who could forget a shirtless Diplo with puppies???? Not me, not ever.
Or a soaking wet Tom Daley (it's OK that you're married now, we can still make this work).
It also features Jay Park for all of you K-Pop (and general hot boy) fans.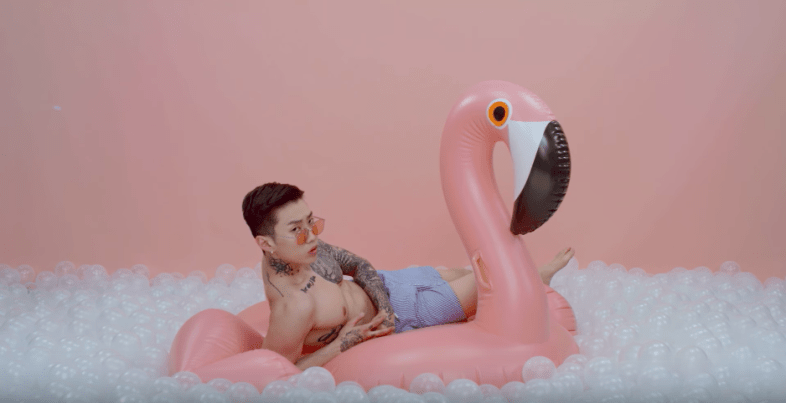 Here's my not-so-secret crush Khalid being an absolute CUTIE (with tie dye pups!!!!!)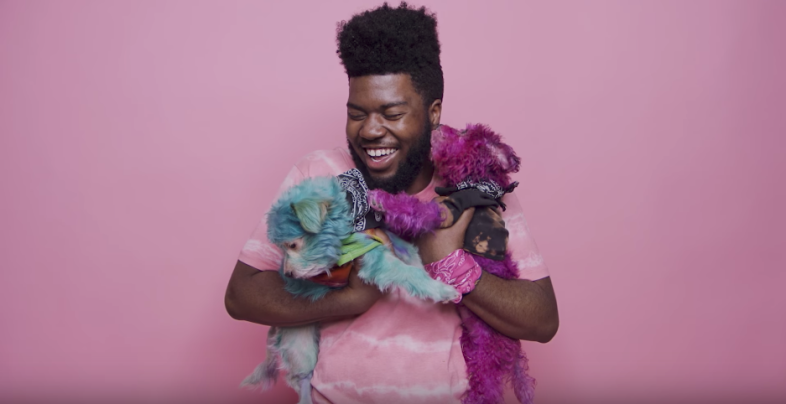 Let's not forget Panic! and the Disco's Brendan Urie laying in a pile of rose petals, giving us all his best "come hither" look.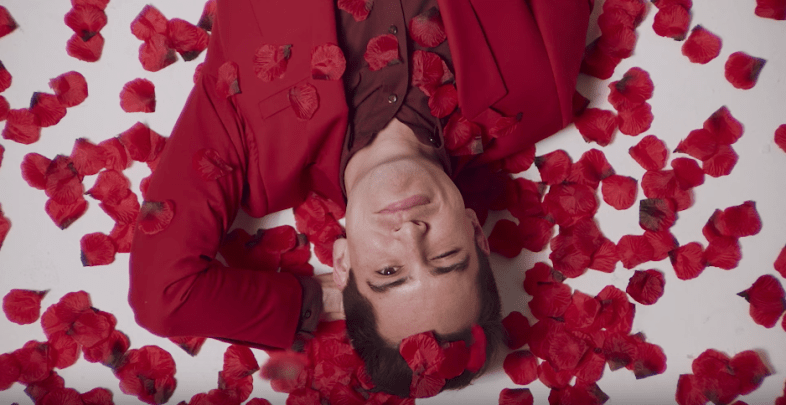 And there's so, so much more where that came from. Here's a list of everyone featured in the music video, all being sexy as hell and way out of my league.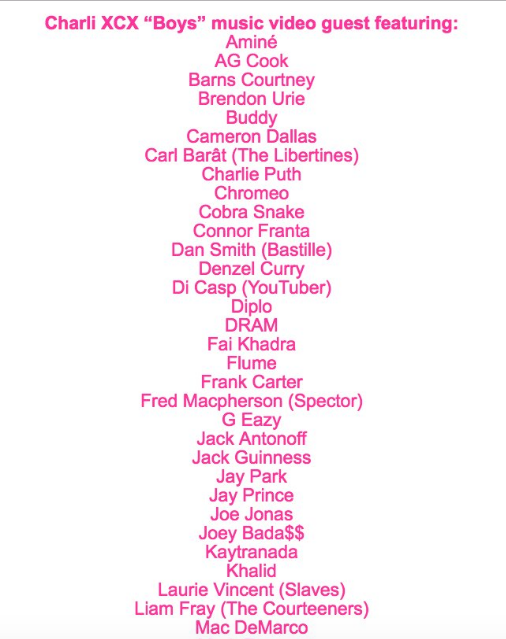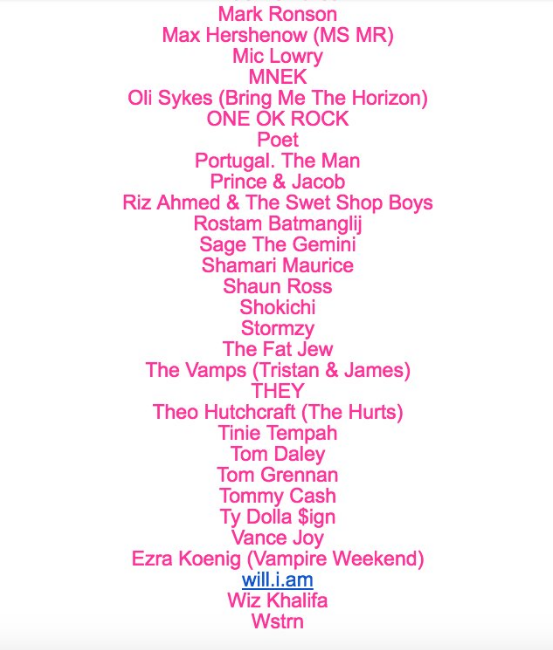 According to the songstress, the point of the video is to "flip the male gaze on its head." While some of the scenes may seem bizarre, all the dudes are doing is basically copying the sexy things women would usually be doing in music videos geared toward men. Personally, I like this version better.
👀 'They're doing all the sexy things that girls usually do in music videos' @charli_xcx reveals the all star cast in the video for 'Boys' pic.twitter.com/vAH0yDXxvl

— BBC Radio 1 (@BBCR1) July 26, 2017
So go ahead, watch the music video and enjoy. You know, in the name of feminism.