Ever since Beyoncé made maternity photoshoots cool (Oh? Were they really a thing before that?), the Internet has been blowing up with pics of pregnant bellies and smiling, happy families.
But wait, this woman on Twitter is here to change up the game and literally destroy all maternity photos as we know them, because nothing beats a girl and her best (pregnant) friend.
OK, try to tell me this isn't absolutely perfect.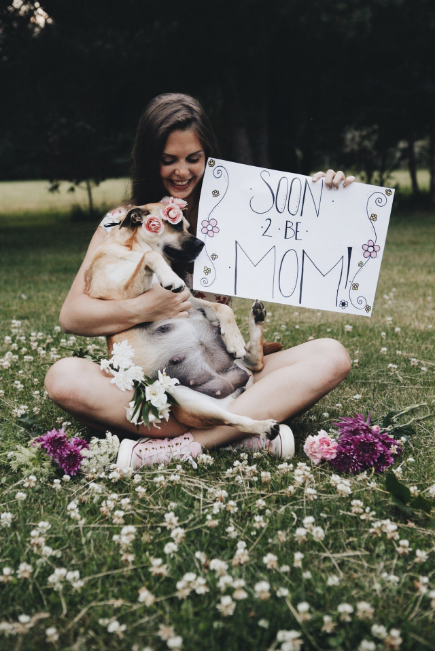 I'm waiting.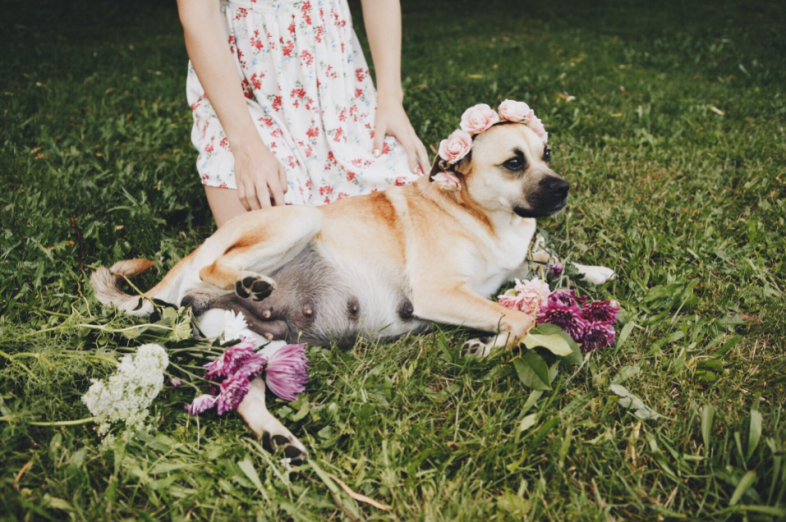 Still waiting.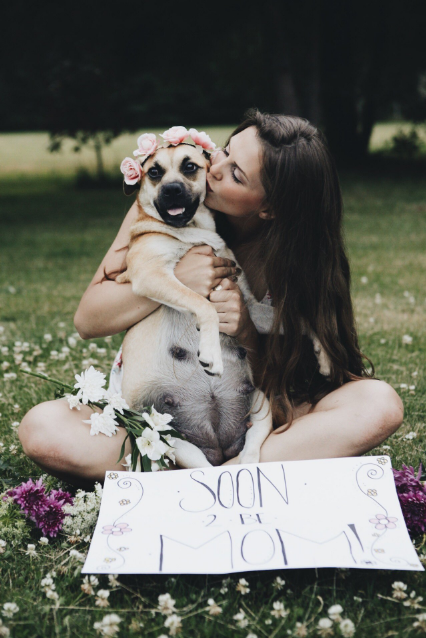 Exactly. It is PERFECT.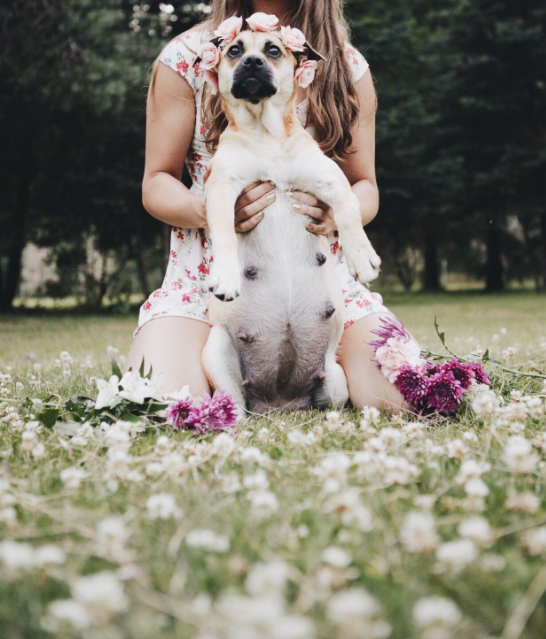 But don't just take my word for it — take the word of literally every other person on the Internet.
Like why doesn't every dog in the universe get this???? Not a rhetorical question, please give me answers.
If Beyoncé made pregnancy photos a thing, then damn it, Elsa and her adorable pup can make newborn photos a thing, too.
Here's to hoping 2017 is the year that dog maternity pics overtake human maternity pics.