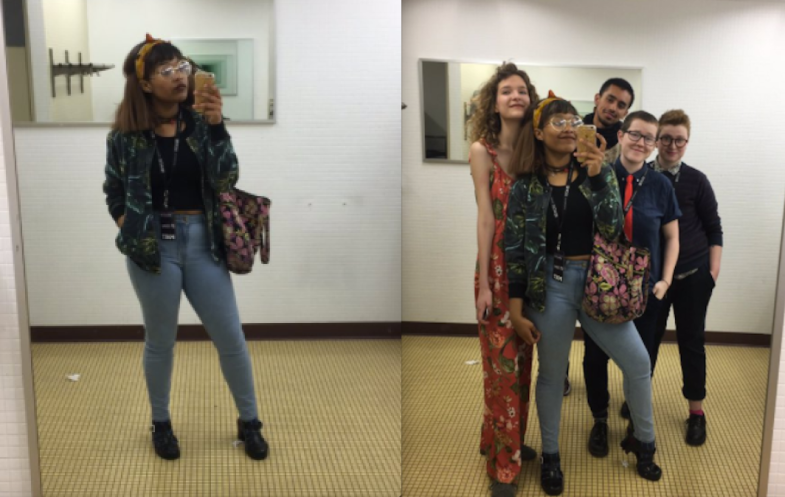 Julissa Emile probably didn't expect her bathroom selfies to go viral, but Twitter sure had a whole lot of feelings about them.
The 19-year-old from Wheelock College was at a collegiate poetry slam competition in Chicago when she and a few friends decided to gather in the gender neutral bathroom there. Some hijinks ensued while Emile was taking some mirror selfies, so she decided to tweet about it.
In each photo, Emile was striking the same pose, but more and more people joined with each snap.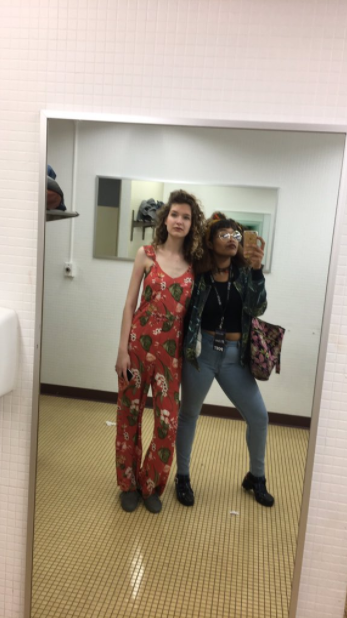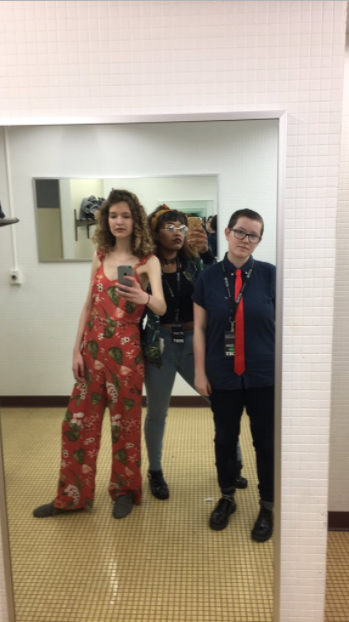 People literally couldn't handle the sweet, innocent purity of it all.
People were really just digging the concept.
These photos are truly #revolutionary.
One thing's for sure: this is the future I want.