If your boyfriend of 11 months dumped you a week before prom, you'd probably be a little bitter about it. And if he asked you to give him his money back so he could go to a different prom, you'd probably be really bitter about it.
Twitter user @panchal_maria sure was when she learned her ex sent her this nice little message asking her for his $95 back.

Of course she was going to give her money back, but when she realized what he'd be using it for, she knew she had to get creative.

So she came up with the absolute perfect plan.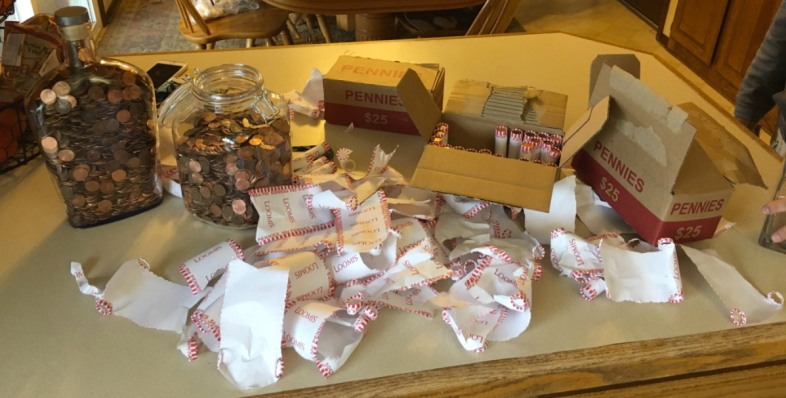 That's right, she gave him all $95 back — in pennies.
People were definitely angry for her, because who dumps their girlfriend of almost a year literally right before prom?
And a lot of people were really just proud of her.
I know I'm over high school drama, but still — I can only aspire to be this level of petty ex-girlfriend.