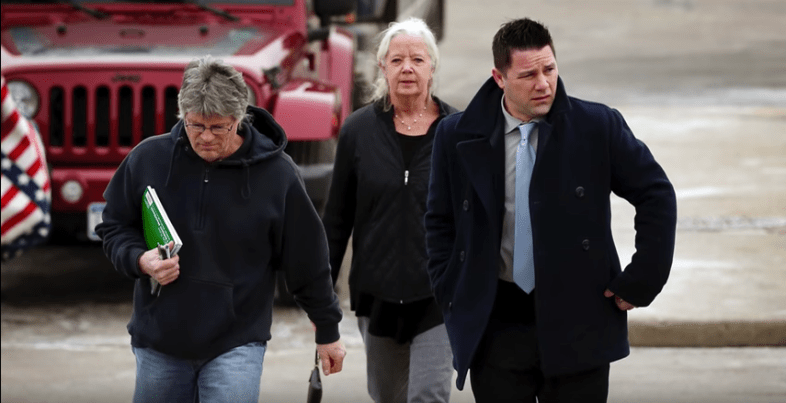 A former minor league hockey player has been sentenced to life in prison after he hired a hitman to kill his wife.
Thomas Clayton played as a forward for the Elmira Jackals in the early 2000s, though he quit to settle down and start a family with his wife, Kelley. Together they had two kids, who were both home when their mother was murdered.
Though Clayton was playing poker during Kelley's killing, the prosecutors found him guilty of hiring ex-employee Michael Beard to murder her. Beard admitted his guilt to the police but later retracted the confession.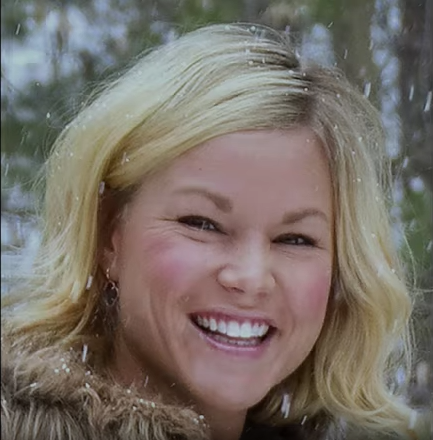 Before Kelley's death, Clayton allegedly cheated on her multiple times and complained he couldn't afford to divorce her.
According to the Elmira Star-Gazette, Clayton's 7-year-old daughter wrote in a statement, "I feel my dad is a coward because he asked Michael Beard to kill my mom."
Last week, Clayton's defense team tried to get a retrial but failed. He is believed to have accepted a plea bargain.