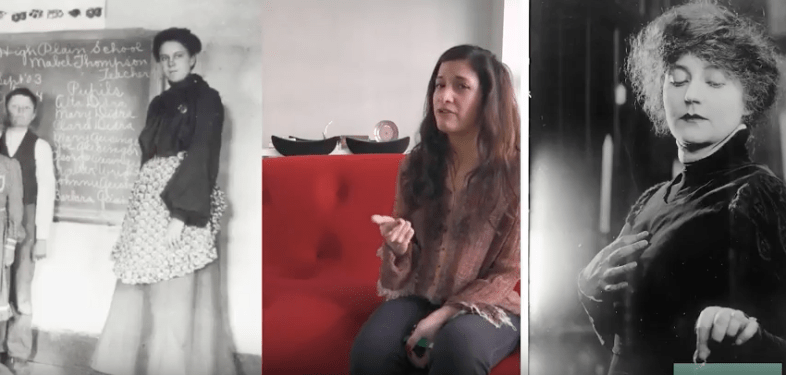 What's better than learning about badass women who changed the course of history? Learning about badass women who changed the course of history while getting stoned off your ass.
At least, High Herstory sure makes it seem that way. This site is full of videos discussing "trailblaz'n women" like writer Mary Maclane and biologist Katharine Dexter McCormick, except with a twist: the people who teach us about them get baked while doing so.
It might sound like a strange choice, but honestly, it's oddly genius. At its core, it's all things you might learn in a history class, except you get to ditch the dry, boring textbooks for these short videos featuring women who are as hilarious as they are high. And trust me, they're really fucking high.
While it's a pretty nontraditional way to teach history, it's still pretty important, if you ask me. I mean, do you ever hear anyone talking about these women otherwise? They made important marks on the world and all they got were these stupid videos, and for now, they'll have to do.
So grab some green and get smart — trails aren't the only things we're blaz'n today.