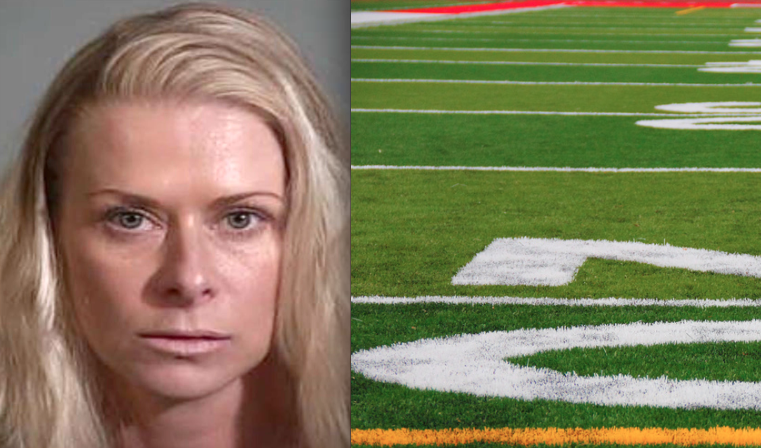 A California woman was accused of sexual misconduct with three underage high school students.
The woman, 42-year-old Mary Francis Fletcher, met the student athletes during a photo shoot for the Mt. Shasta High School football team. Though Fletcher is a dental assistant, she was assisting the photographer.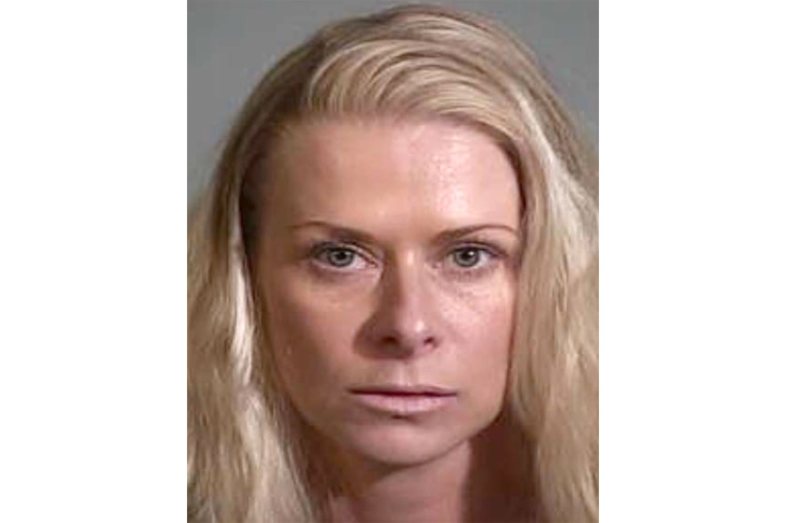 Fletcher was charged with four accounts of unlawful sexual intercourse and one count of knowingly dissuading a witness or victim of a crime. While she has not yet entered a plea, her friend called the accusations "one-sided".
The Siskiyou County Sheriff claimed that each boy had at least one sexual or intimately charged encounter with Fletcher. The authorities also discovered that she and the boys had kept in contact and had been sending "pornographic-type photos" to each other.
When school officials learned about the messages, they quickly notified the authorities about what was going on.
However, despite the allegations, Fletcher's friends are staying by her side. "There is a lot of evidence she has that hasn't been presented and brought forth," a close friend said. "It feels like she has already been convicted."