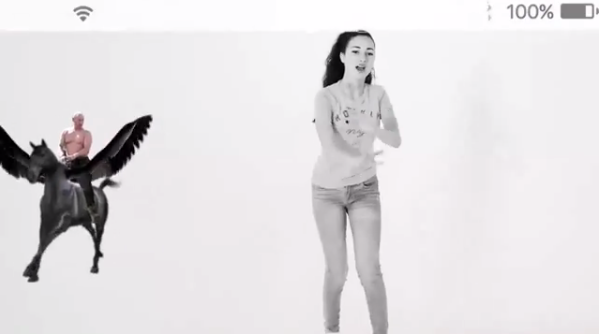 Remember that one time we all thought the "cash me outside" girl's Instagram was hacked by the Illuminati? Good news: it wasn't. Bad news: it wasn't.
Because when the new video was released on her Instagram at 12:48 p.m. EST (48 whole minutes later than promised, so thanks for that), it turned out the leak was — wait for it — a music video???
https://www.instagram.com/p/BRYtR7qgZ6R/?taken-by=bhadbhabie
Should've known this girl is just a giant troll.
I'm gonna be honest, I don't really know what's happening here and I really don't have any intention of finding out. All I know is that this is yet another reason why I can't stand her.
Please, Illuminati, hack her Insta for real and just delete her account — and all of our misery — already.