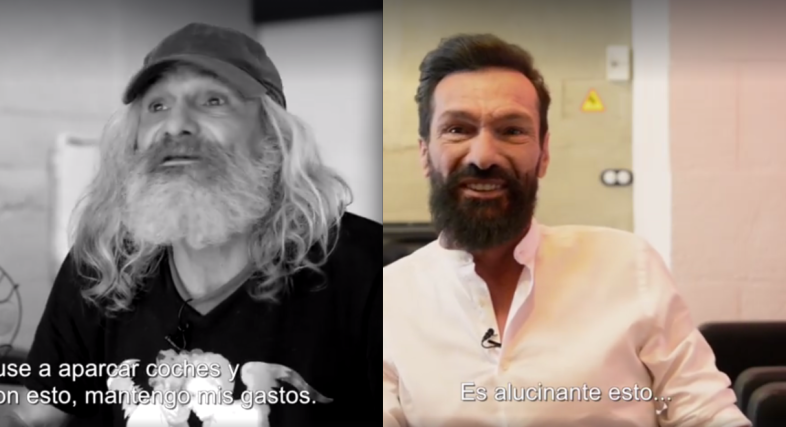 After 25 years on the streets, this homeless man underwent a dramatic makeover — and the result brought tears to his eyes.
Jose Antonio met the Spanish salon owner of La Salvajeria at his day job working as a car parking attendant. The salon owner offered him a free makeover, and Antonio accepted. The transformation was so drastic that Antonio was barely recognizable.
Before: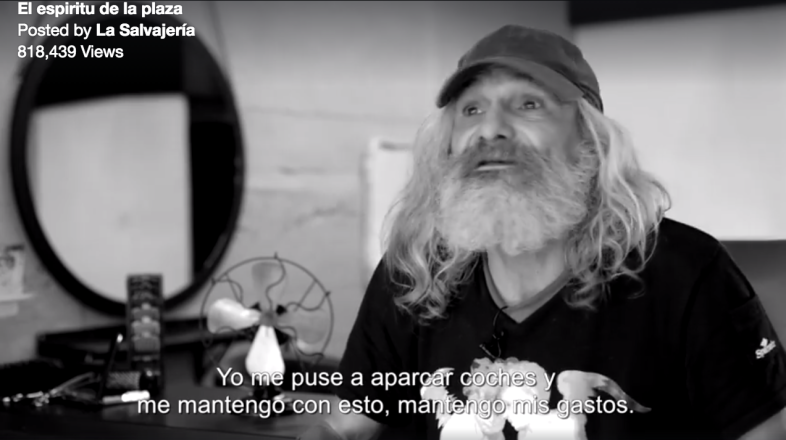 After: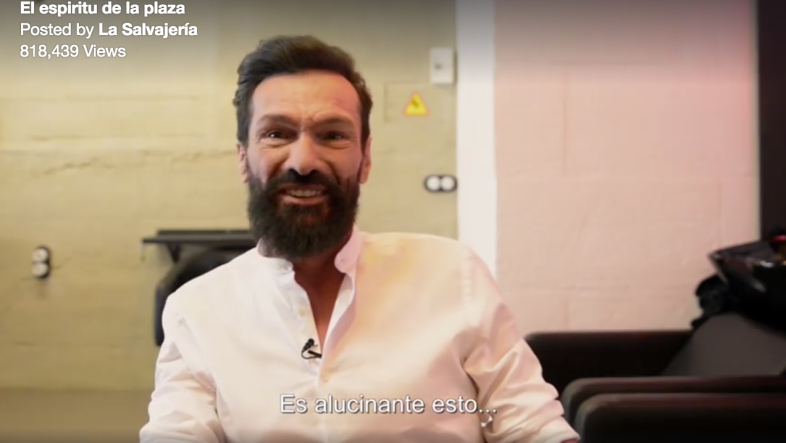 Trust me, the difference has to do with a lot more than the black-and-white vs. color video.
The result made Antonio (and me) incredibly emotional. He knew it was the beginning of something good.
"Fuck, my god, this is incredible," he said as he looked into a mirror for the first time. "Is this me? I'm so different, no-one's going to recognize me unless I tell them who I am."
And he was right. In fact, when he stopped to get a drink at a bar nearby where he works as a parking attendant, the bar owner didn't even recognize him. He even got approached by a few women on the street.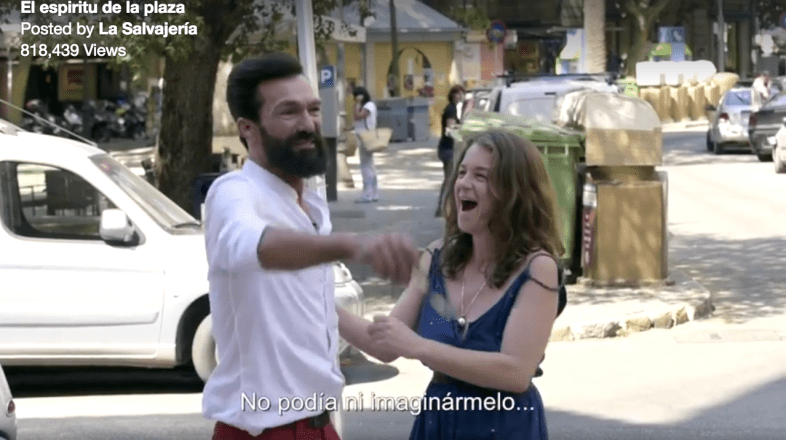 Antonio hoped the transformation would help him find a better job and get back onto his feet. Though he's still looking for work now, he's not on the street anymore, thanks to the financial help of a company that decided to stay anonymous. Who knew that something as small as a free makeover could change someone's life so drastically?
You can watch the full viral video here:
See? There are still some good things in the world.