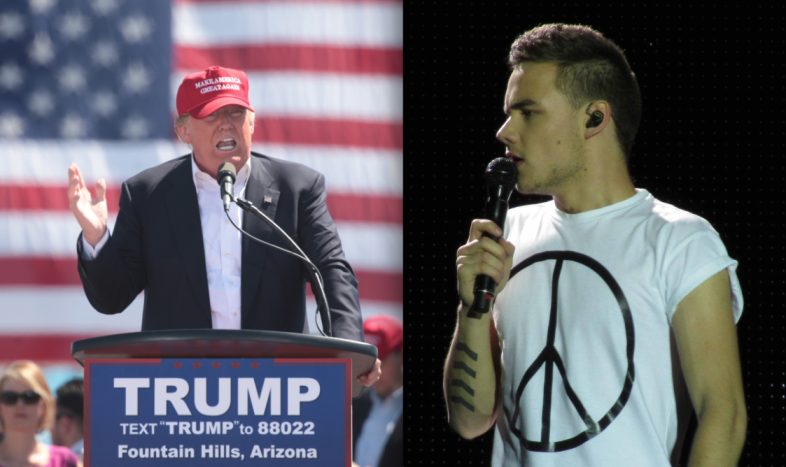 Trump has done a lot of shitty things in his life — do I even have to remind you of any of them at this point? — and now you can add kicking One Direction out of his hotel to the list.
Some may say that this was actually an act of heroism (OK 1D haters, step off), but not so fast. His vendetta against the boy band has nothing to do with their music. Instead, it's because they refused to meet his daughter.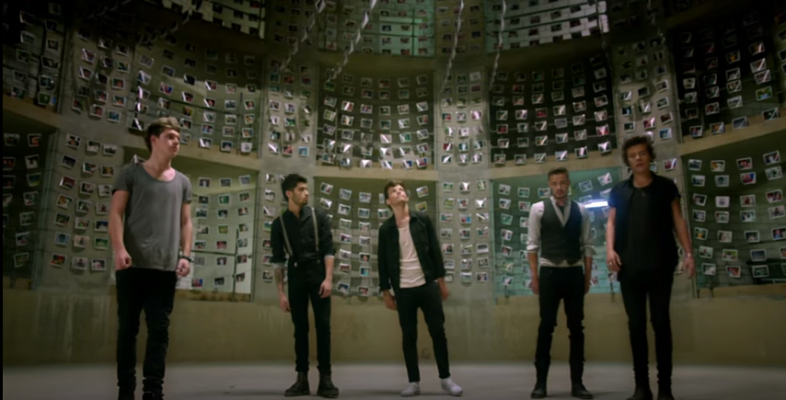 "Trump actually kicked us out of his hotel once," One Directioner Liam Payne said. "You wouldn't believe it. It was about [meeting] his daughter. He phoned up our manager and we were asleep. He said 'Well, wake them up,' and I was like 'no,' and then he wouldn't let us use the underground garage."
You know, I would kind of believe it.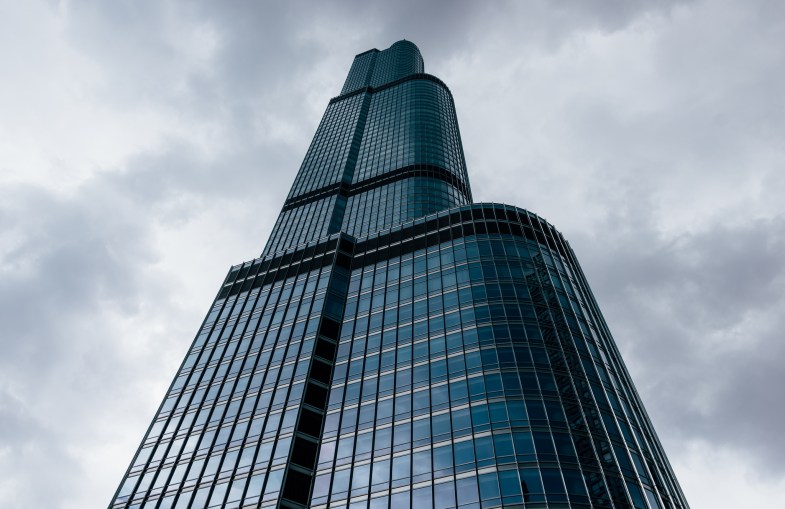 Liam went on to explain that the boys weren't really able to go outside in New York because of how "ruthless" it was for the band. Trump's response?
"'Okay, then I don't want you in my hotel,'" Liam recounted. "So we had to leave."
Honestly, Liam, just be glad you made it out through the gates of Hell alive.