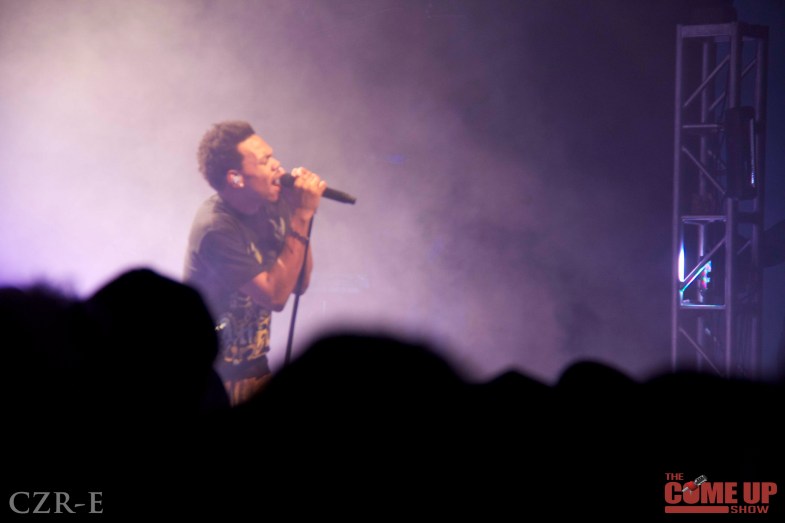 If you ever wondered if Chance the Rapper could be more perfect than he already was, you have your answer here: yes, he could be, and he is. Chance decided to take his frustrations with the Chicago Public Schools into his own hands — by donating $1 million.
Chance made the announcement at Westcott Elementary School on the south side of Chicago, only two blocks away from where he grew up. He wanted to talk to students and staff about what schools and students need to succeed.
— Chance The Rapper (@chancetherapper) March 6, 2017
His announcement came after many failed meetings with Illinois's governor Bruce Rauner. While Rauner originally promised he would give $215 million in funding to Chicago schools, he broke his word after giving Chance vague answers to important questions and attempting to create ultimatums with him. In the end, Rauner vetoed the bill that would have funded the school system, possibly forcing schools to close 13 days early.
"Kids should not be held hostage because of a political position," Chance said, pointing out that the shortened school year not only affects the children's education but also gives them plenty of unsupervised time that could potentially put them into harm's way.
Chance pointed out that the donation was made possible by all of his fans who purchased concert tickets as well as independent promoters and venues.
He donated 1 million dollars, and said it wasn't possible without his fans! We love you chance!! 😍💜💜💯

— Jass (@_eenimsajj_) March 6, 2017
Chance also pointed out that he considered his act of kindness a call to action to other Chicago corporations to donate to and help out Chicago's most valuable resource — its children.