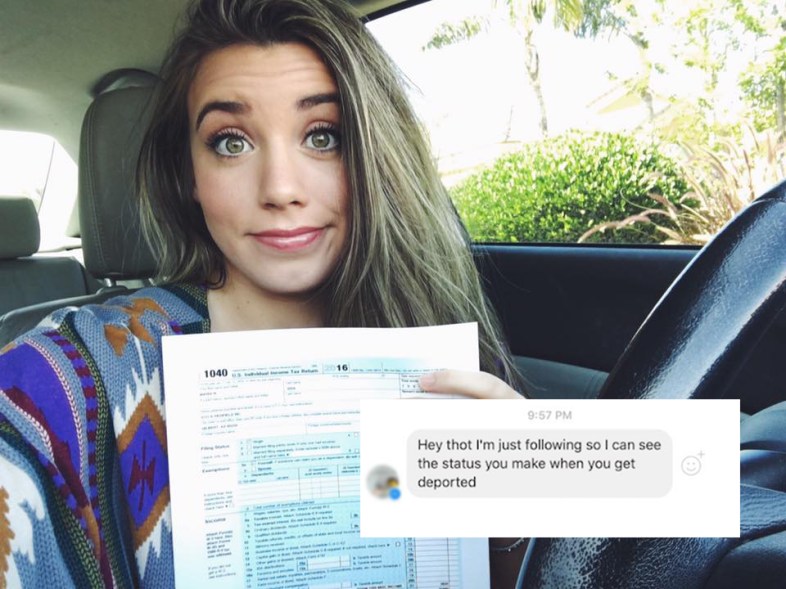 This dreamer faced some pretty harsh backlash from alt-right trolls after she posted a picture of her tax return on Facebook.
The photo, which has gone viral, shows Arizona-based Belén Sisa smiling into the camera while holding up the paperwork along with a post that read, "Wanna tell me again how I should be deported, contribute nothing and only leech off this country while the 1% wealthiest people in this country steal from you every day?"
"I, an undocumented immigrant, just filed my taxes and PAID $300 to the state of Arizona," she wrote. "I cannot receive financial aid from the state or federal government for school, I cannot benefit from unemployment, a reduced healthcare plan, or a retirement fund. I think I'm a pretty good citizen."
Of course, the alt-right trolls didn't quite agree.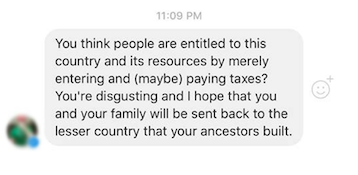 She got reported by plenty of people who were ecstatic to let her know.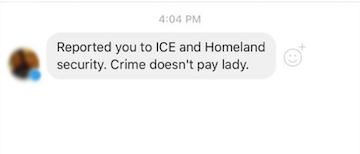 But seriously, why did people find so much joy in reporting her? I'll never understand.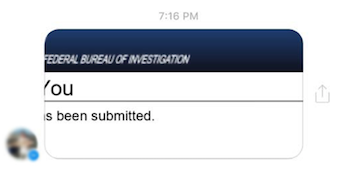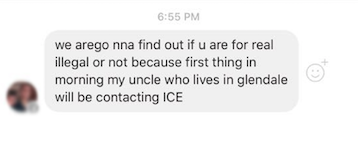 And of course, being a woman, she got plenty of misogynistic messages as well. What goes better with racism than some good oldfashioned sexism?


And then there was this.

Sisa responded to the hate in a Facebook status where she posted 40 of the messages she'd been sent by people she didn't even know.
Well, at least the trolls aren't getting to her too much. It has to take some courage to remain so peaceful and calm when so much hate is directed toward you, but she seems to be handling it well enough. Stay classy, Sisa.