It's been 14 years (yes, you read that right) since our favorite holiday classic hit the big screen, and the cast and crew decided to reward us all with a sequel. That's right, guys: Love Actually's sequel, a 10-minute special called Red Nose Day, is coming out on March 24.
We are not worthy.
We decided to celebrate the news by checking up on our favorite characters to see what they've been doing for the past 14 years. You might be surprised to recognize some of them from your favorite movies and TV shows.
Liam Neeson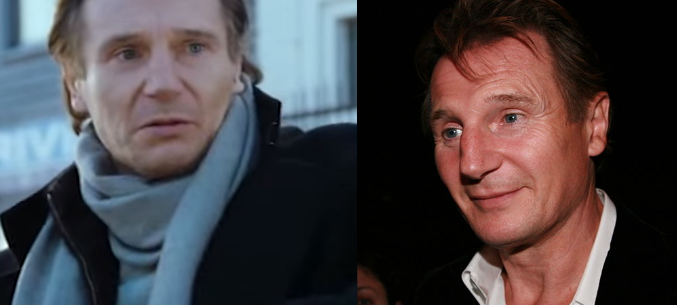 If you haven't seen Neeson since the release of this movie, then you have been legitimately living under a rock. This Irish superstar was in Taken, Batman Begins, The A-Team and The Lego Movie, among a ton of other movies. I think he's been doing just fine.
Thomas Brodie-Sangster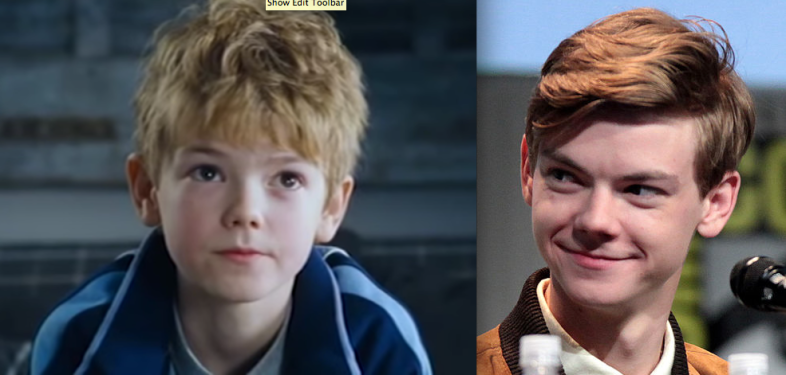 Red Nose Day will feature a significantly older Sangster, but the transformation from a little boy to a grown man probably won't be very off-putting for most of us. Since 2003 he's played Jojen Reed in Game of Thrones and has starred in The Maze Runner and Star Wars: The Force Awakens. Who knew scrappy little Sam would grow up to be so successful?
Olivia Olson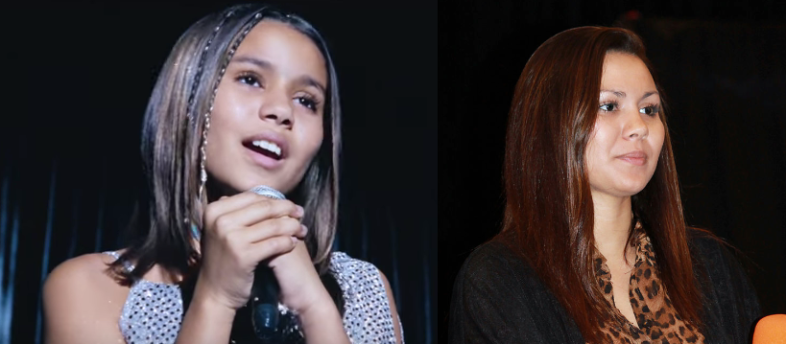 You might remember Olson as Brodie-Sangster's songstress love interest in the movie, though now you might only recognize her for her voice. She's done work for Phineas and Ferb and Steven Universe. Most notably, she voices the character Marceline the Vampire Queen in Adventure Time. Don't worry, you'll get to see her all grown up in Red Nose Day.
Colin Firth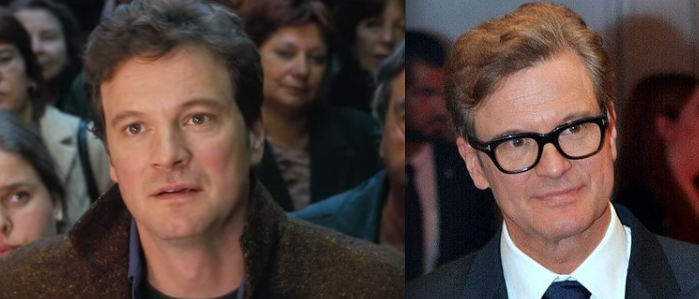 In Love Actually, Firth spent all his screen time falling in love with Aurelia, his beautiful Portuguese housekeeper. In real life, he's basically been doing the same thing for a bunch of other films. He revitalized his role from Bridget Jones's Diary in a few sequels, played a musical father figure in Mama Mia and killed it as royalty in The King's Speech. Not that that's all he's done — those roles are just a drop in the bucket.
Lúcia Moniz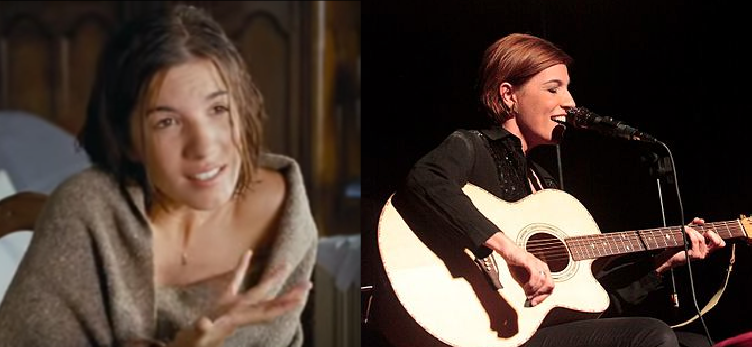 Since playing the Portuguese housekeeper that falls in love with a moody novelist, Moniz has kept herself busy with a few film roles and her music career. She starred in the Portuguese films 29 Golpes and Um Amor Próprio and released two albums, Leva-me P'ra Casa and Fio de Luz.
Alan Rickman
Rickman is probably one of the better-known actors from the film. He played the professor we love to hate (and then love again) Severus Snape in the Harry Potter franchise, the vile antagonist in Sweeney Todd and President Ronald Reagan in The Butler. Sadly, Rickman passed away in 2016, breaking most of our hearts.
Emma Thompson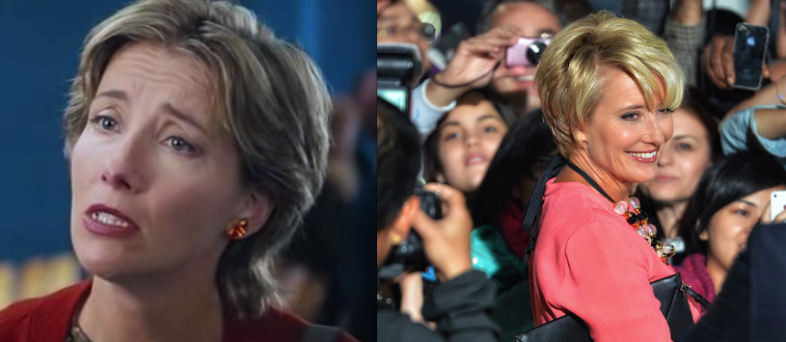 Thompson may have played Rickman's wife in this film, but she also joined him in the Harry Potter franchise to play his coworker, Professor Sybill Trelawney. She also starred in Stranger Than Fiction, Nanny McPhee, I Am Legend and Men, Women & Children, among others.
Heike Makatsch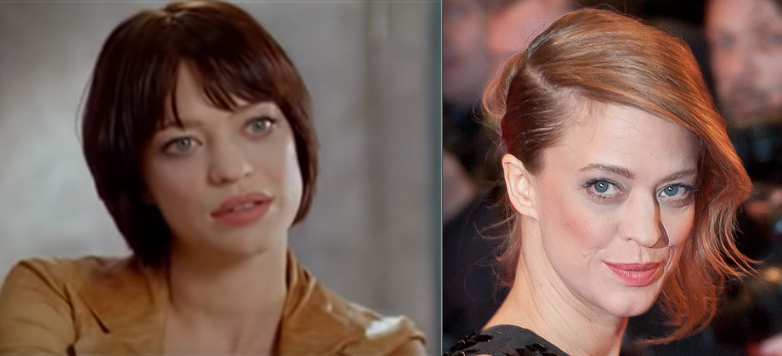 Makatsch was one of the more frustrating characters in Love Actually, playing the sexy secretary that attempts to ruin a marriage for her own gain. She hasn't been in too many notable films since 2003, but she did play the main character's mother in The Book Thief.
Hugh Grant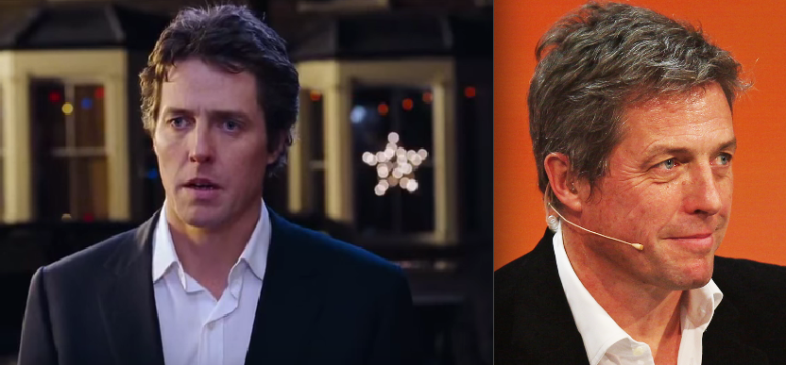 Ah, Hugh. Our Prime Minister heartthrob continued to make the world fall in love with him in Music and Lyrics and several Bridget Jones's Diary sequels. He also starred in the movie adaption of Cloud Atlas.
Martine McCutcheon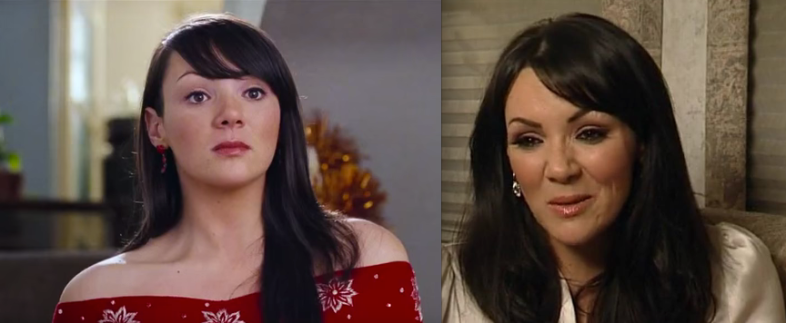 McCutcheon hasn't done much since she played Love Actually's awkward assistant to the Prime Minister. She's mostly just a TV personality now, but she did star in the movie Jump!
Keira Knightley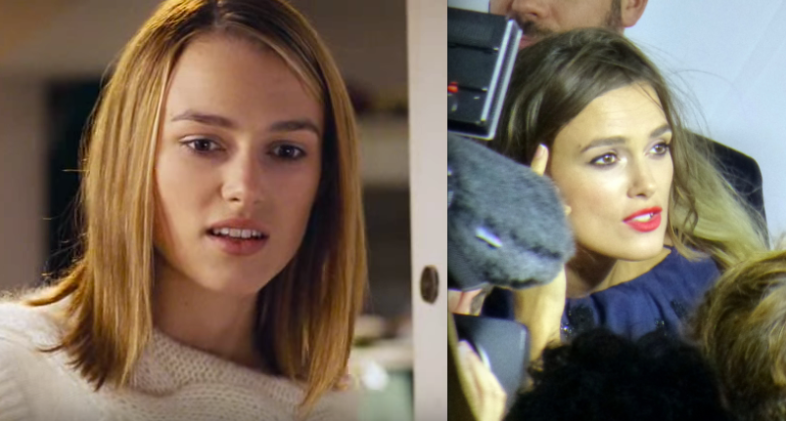 Keira Knightley has become a household name since her role as the beautiful Juliet. She's starred in Pride & Prejudice, Atonement, Never Let Me Go and several installments of the Pirates of the Caribbean Franchise. So, yeah, you could say she made it.
Chiwetel Ejiofor
Ejiofor's role in the film was relatively small, but he's definitely gained some serious star power since. You might've seen him in American Gangster, 12 Years a Slave, The Martian or Doctor Strange. You've got to admit, it's an impressive list of works.
Andrew Lincoln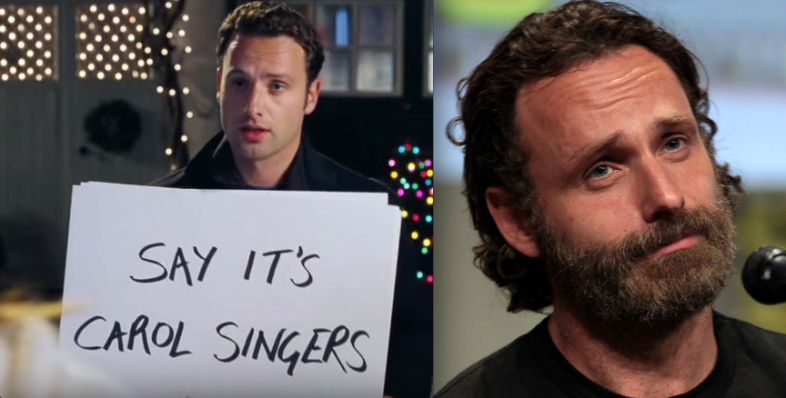 Lincoln is to thank for the best part of the entire film (don't try to tell me the sign scene wasn't perfection), but it's probably not his best work of all. If you haven't seen him in his films Heartbreaker or Made in Dagenham, you'll probably recognize him from The Walking Dead.
Laura Linney
Linney is an Academy Award nominee, a Tony Award Nominee and an Emmy winner, a feat the rest of the cast can't really hold a candle to. She starred in the films Kinsey, Mystic River and The Savages, shows such as The Big C and Frasier, and the plays Sight Unseen and The Crucible. I guess she's been busy.
Rodrigo Santoro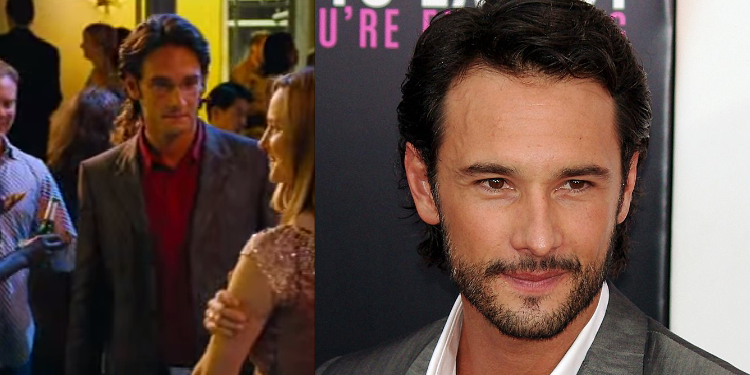 Mm, Rodrigo. Since his small part in Love Actually, he's been in quite a few soap operas and has starred the movies 3oo, Rio and Ben-Hur, where he actually played Jesus (imagine writing that one down on your resume). You might also recognize him from the hit TV shows Lost and Westworld.
Kris Marshall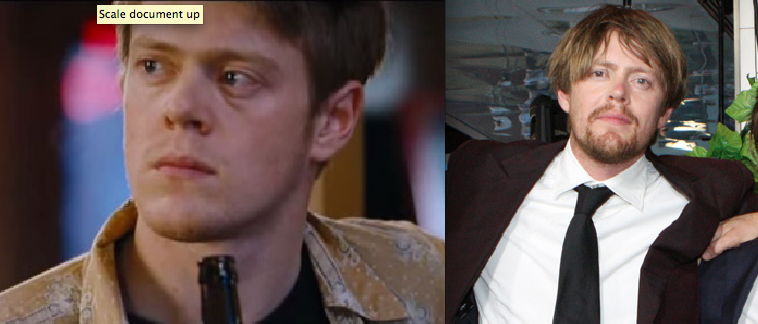 Marshall has been a little more productive than his character Colin, who spent his free time traveling to America to pick up girls. He has worked on movies such as The Merchant of Venice, Death at a Funeral, Heist and Citizen Khan.
Martin Freeman
Our favorite hobbit! Or, um, sex scene body double. Whatever. Martin has also been up to a lot, taking on roles in The Hitchhiker's Guide to the Galaxy, Hot Fuzz, The Hobbit and Captain America: Civil War. Sherlock fans are also sure to recognize him as their favorite right-hand man, Dr. John Watson.
Joanna Page

Page has mostly stuck to the small screen since the film's release. She starred in Gavin & Stacey and made a guest appearance on Doctor Who.
Bill Nighy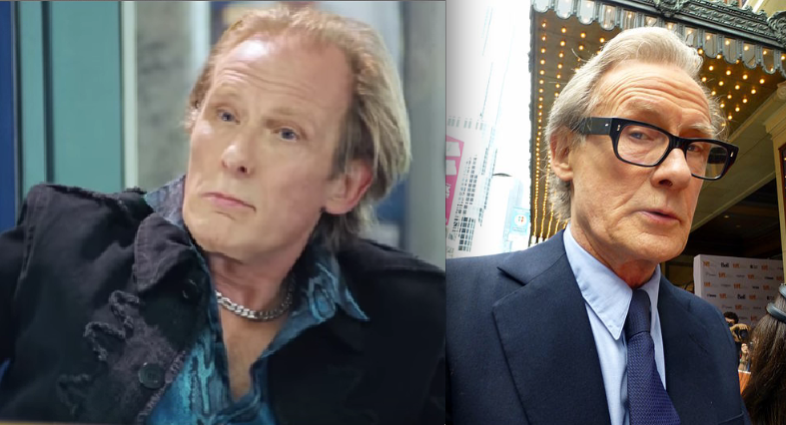 Nighy has had a pretty impressive resume since Love Actually finished filming. He's been in movies Underworld, Hot Fuzz, The Best Exotic Marigold Hotel and About Time. He also had roles in the Harry Potter and The Pirates of the Caribbean franchises and appeared in Doctor Who.
Well, now we can all sleep soundly as we wait for the Love Actually sequel to arrive.