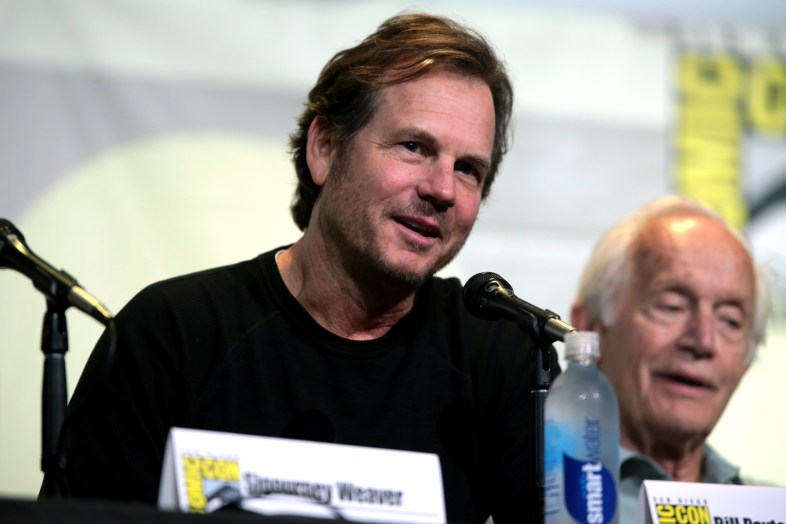 If the name Bill Paxton doesn't ring a bell, you'd probably still recognize him from movies such as Apollo 13, Titanic, Twister and Aliens. The Emmy-award winning actor passed away on Saturday after complications stemming from a heart surgery.
Paxton told Director Doug Liman that he was nervous about the medical procedure, but that he was optimistic that everything would turn out okay.
Paxton was planning to reprise his role as Master Sergeant Farell in the sequel to Liman's film Edge of Tomorrow. He sent the director one last touching email before he passed away from post-op stroke at the age of 61.
"Thanks for the good wishes," Paxton wrote. "It will help me face this ordeal."
He ended the email with the promise to return. "Don't worry "Sgt Farell" will be ready to report for duty."
Paxton influenced many people both inside the film industry and outside of it, and there's little chance that he'll be forgotten any time soon.