Next time you pass by a board full of fliers, you might want to stop and pay attention. Not because any of them will be important in any way, but because you might find one of these gems, which are honestly worth the minutes of your life you waste actually reading through them.
Enjoy!
1.
Like this very helpful flier.
2.
3.
4.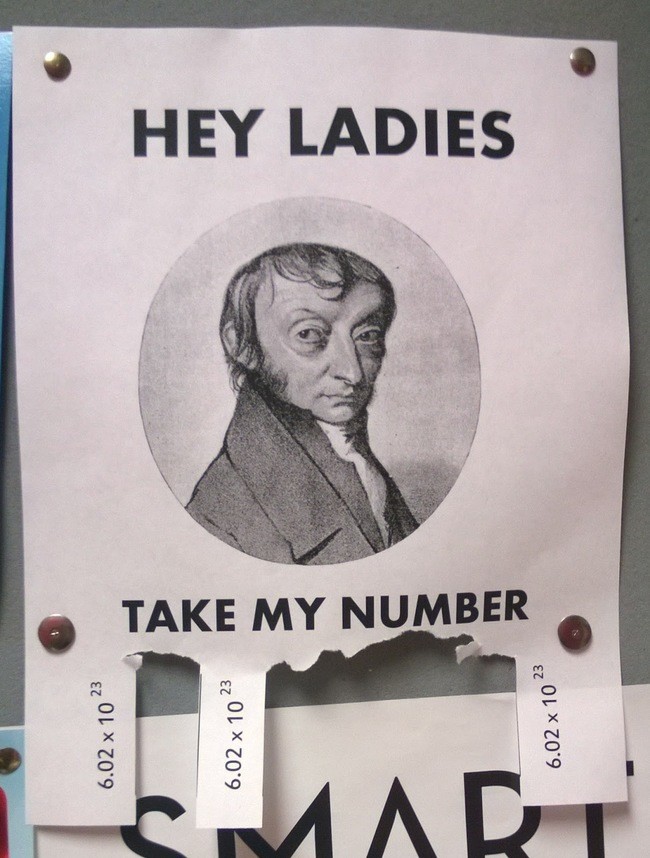 For the person looking for mental beauty.
5.
6.
For the person who's trying, damn it.
7.
8.
9.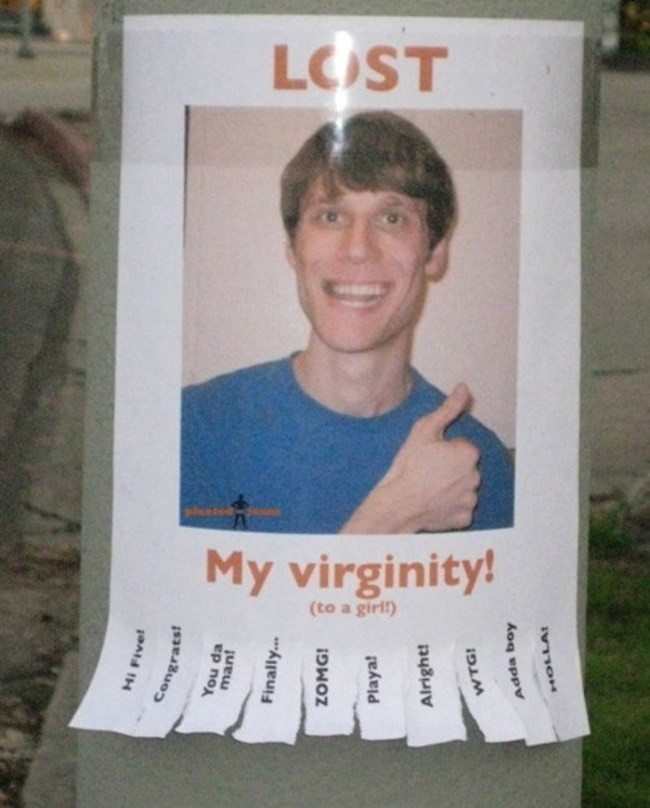 For the guy who lost something he's not really interested in getting back.
10.
11.
12.
For the person who's just trying to be helpful.
13.
14.
For the people who need a little extra help with facial grooming.
15.
16.
17.
For the college educated.
18.
19.
20.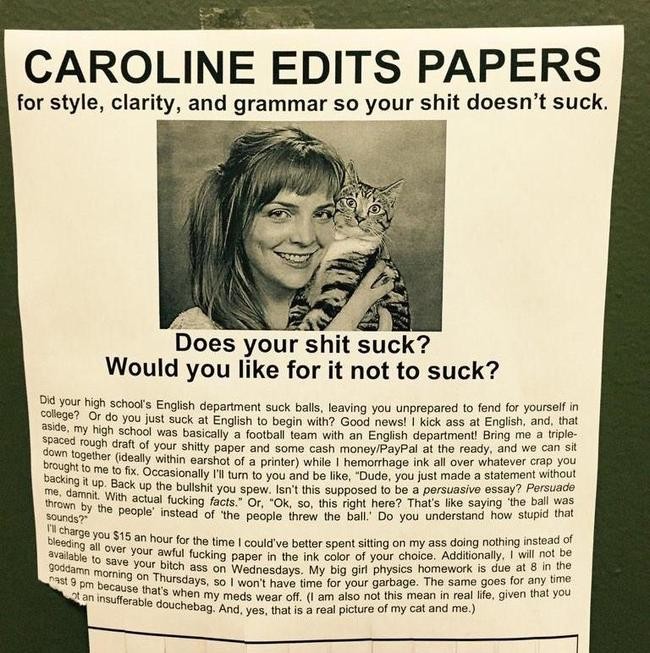 For people who are tired of that English shit.
21.
22.
For the Lionel Richie fans.
23.
24.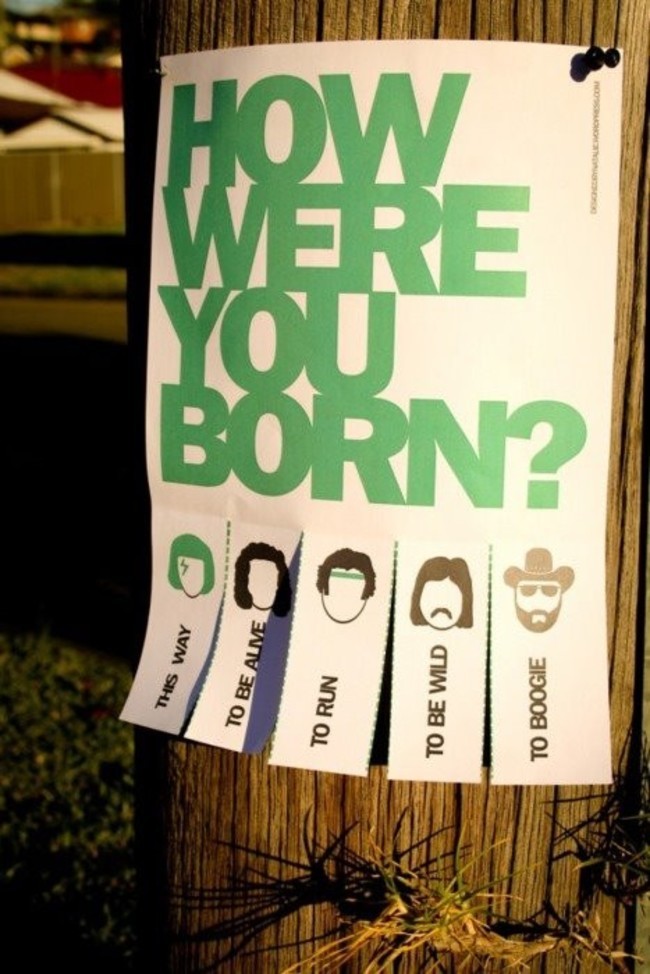 For people of all identities.
25.
God bless the beautiful humans of this Earth.