Need a pick-me-up today? You've come to the right place. We've got all the doggos and their li'l baby puppers you'll need to keep you smiling for several minutes (or hours, depending).
Trust me, you'll want to look at every. Single. One.
1.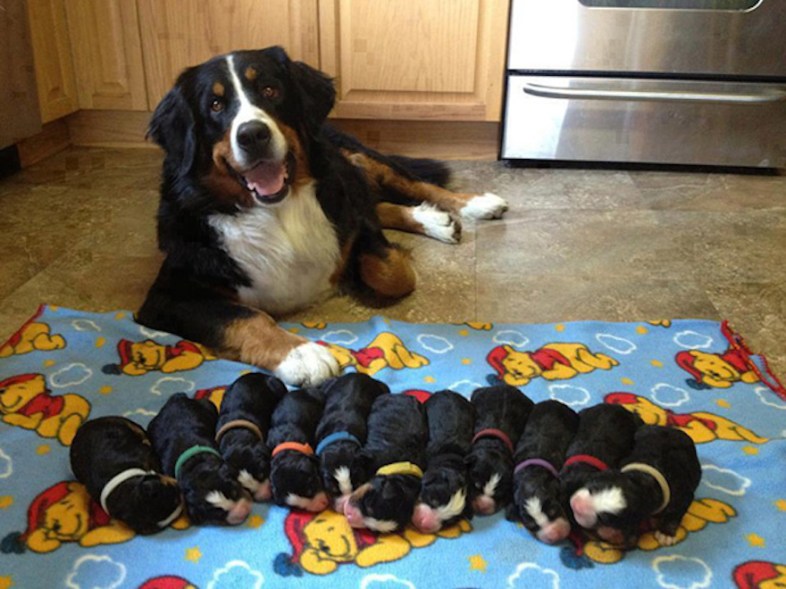 Just look at this proud mama!
2.
3.
This one even adopted some li'l cuties!
4.
5.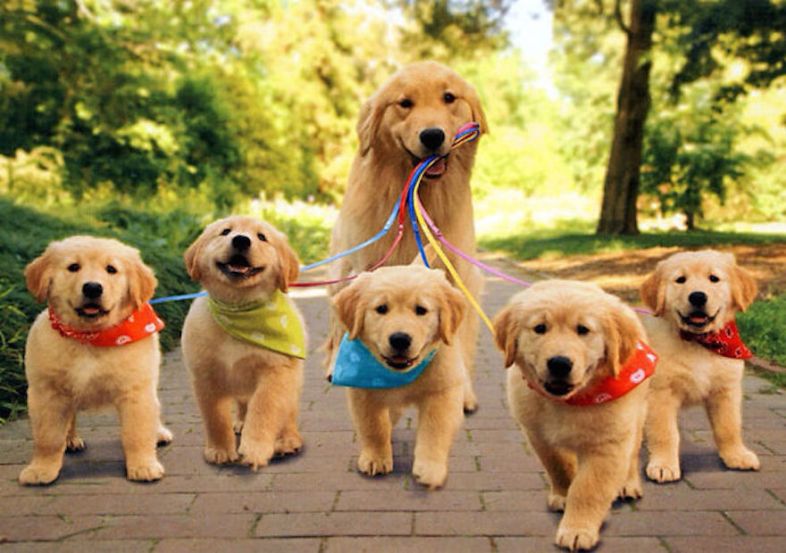 Taking care of her kiddos like a good li'l Mama Doggo.
6.
7.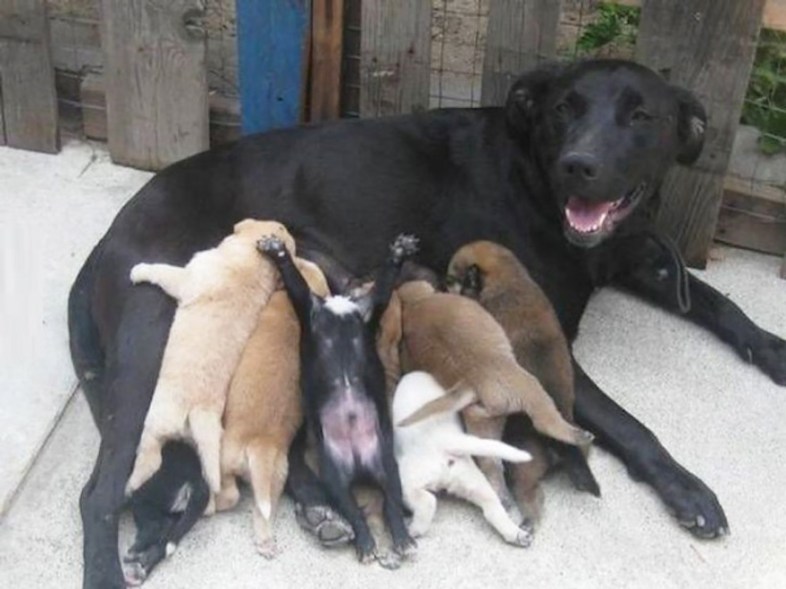 8.
If you're not smiling yet, you are a MONSTER.
9.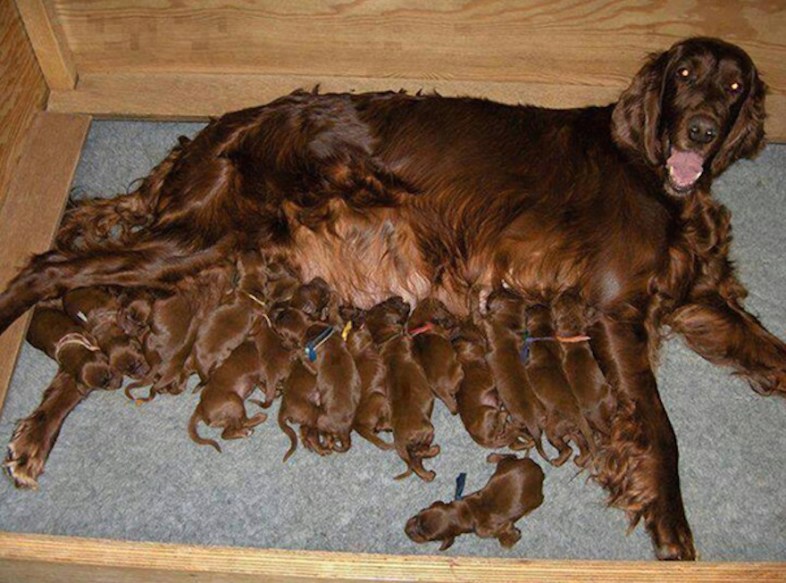 10.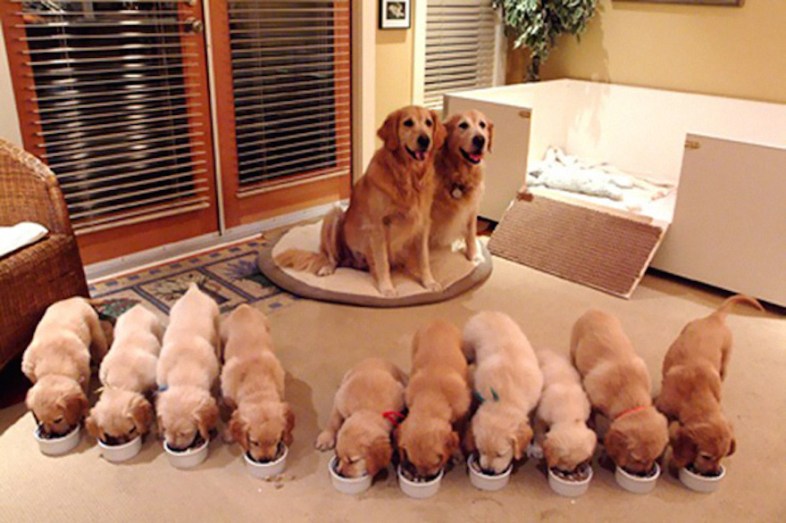 Just look at this beautiful family portrait. Parenthood has never looked so appealing.
11.
12.
13.
Like mother, like son(s).
14.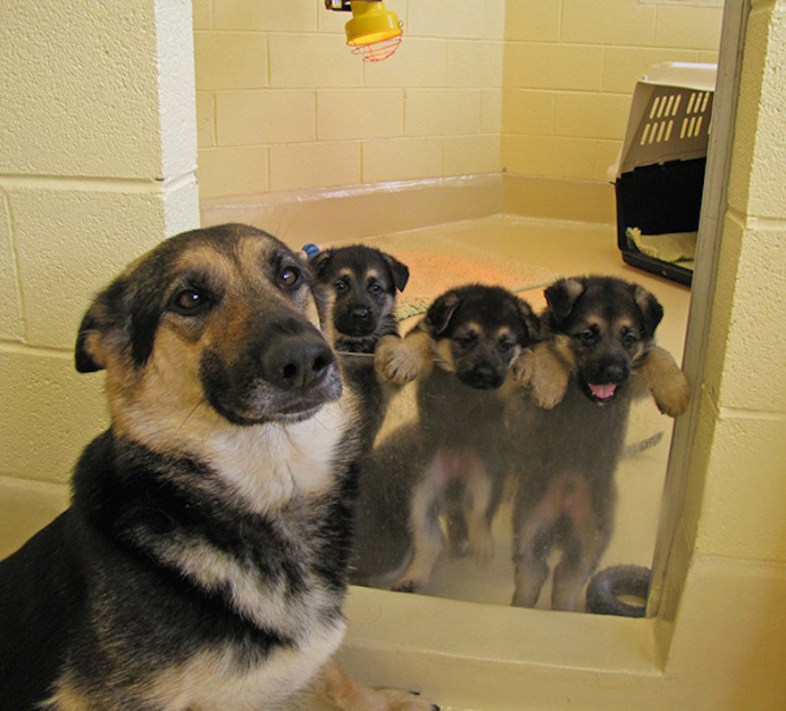 15.
Have I died? Is this heaven? You know, I'm OK with it, really.
16.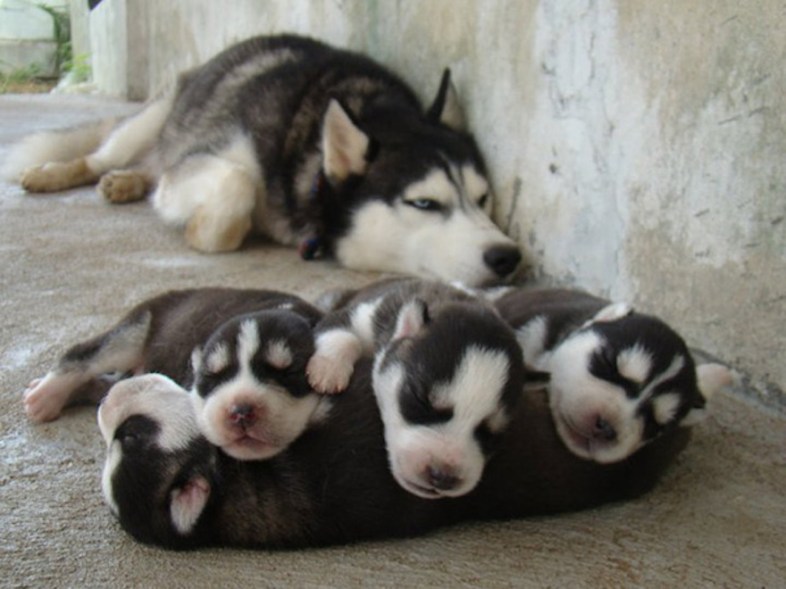 17.
I have literally no words. Nada. Nothing I say can make these any more beautiful.
Maybe you should go back and look at them all again for good measure.