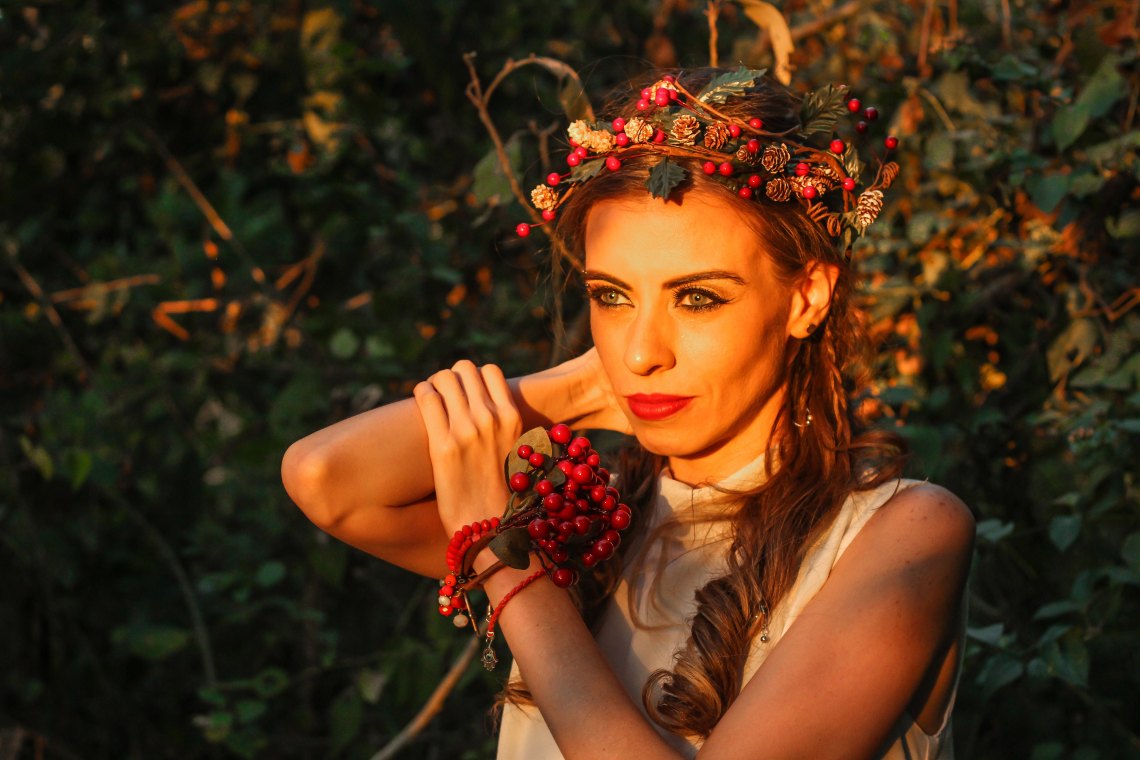 1. Asking strangers at a wedding if they'd watched The Handmaid's Tale.
2. Realizing I have three kinds of hummus in my fridge.
3. Deciding which men's department button down to wear to work.
4. Noticing that about 2/3 of my friends have beards and/or hair dyed a pastel shade.
5. Having a variety of podcasts to listen to on the walk to work because I'm "trying to reduce my carbon footprint."
6. Bringing my public media tote bag to the grocery store.
7. Owning more than one public media tote bag.
8. Drinking Barefoot from a glass jar.
9. Having a wardrobe that's 85% thrifted, but still going over budget because of my craft beer and guacamole spending habits.
10. Writing a list because I'm too self-aware about my stereotypical life.