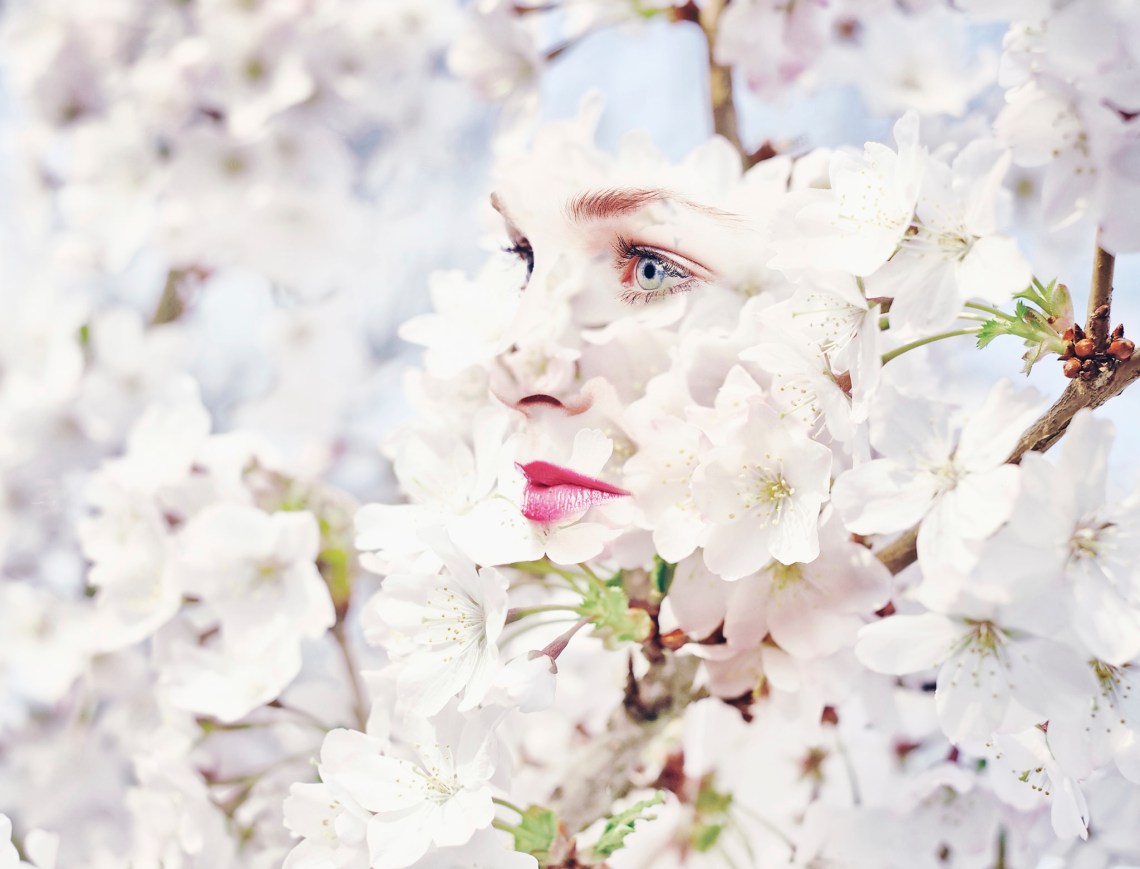 It was a muggy, stormy summer's night the first time I saw you.
Fresh out of high school, skin tan, a short, cloth colored summer's dress on, the first time I saw you.
I was wide eyed, young, innocent, interning at the local newspaper.
I had no idea what the real world was like, but I was going forward anyway, the first time I saw you.
In a room filled with jiving music – feet moving, trumpets singing, banjos strumming.
I stood in the corner with my camera, the first time I saw you.
You came up to me, with a charming, curly, flowing head of hair – you later described it to me as a mop.
Wearing a trucker's style BLM hat, you introduced yourself.
Talking loudly over the music, we instantly bonded over our inevitable connection.
There was something there, something that clicked – you knew it, I knew it.
You thought I was older, I wasn't about to tell.
I knew you were older, but it only drew me closer.
But then you left – you said you'd be back – you'd find me.
I stayed for a while – taking pictures, dancing to the music.
Always keeping an eye on the door – hoping you'd come back – hoping you'd find me.
I knew better, I knew it was silly – I left for college in several weeks, I was only 18.
But for whatever reason, I anxiously waited for you to return.
You never did, or I never saw you, but I thought surely I'll never forget the first time I saw you.
I thought about you for three weeks, you later told me you did as well.
Just when you became a figment of the past, I saw you.
I was on my horse – JP – you came to me and we talked.
I couldn't believe it was you in the hot summer sun.
That was the second time I saw you.
Several days passed, and I saw you again.
This time with liquor on our breath you kissed me.
We stayed up for the entire night in a friend's hot tub.
We talked about literature, politics, humanity, the environment and our hopes and dreams.
You were the man of my dreams.
Your kiss was like none other – hot, passionate, tender – the perfect fit to mine.
For the next three weeks we spent every possible moment together.
We went boating, water skiing, hiking, walking, star gazing, dancing, eating, drinking – you name it, we did it.
I was in love. I never told you, but I was.
I truly thought I could die happy.
I remember sitting with you at Sacred Rim.
It was just you and I – no one else – no reality.
The Wind River's stretched across from us, and there we sat, on a rock hanging over what felt like the edge of the world.
You kissed me, and I knew I'd never forget.
Everything I was at that moment in time I projected onto you.
My innocent, unknowing heart loved you – vulnerably and foolishly.
My last night in town you kissed me and told me you'd never forget, that you had grown from my existence – I tried to capture
that moment in my mind for eternity.
There were several reunions in the fall – I'd come home from college, you came to me – but it was never the same.
I loved you, but I had to let you go for both of our well-being.
You decided to work for the winter at a ski resort in Idaho.
You asked me if you had stayed in Wyoming, would it have changed? Would we have made it work?
Probably not, my dear. I wanted you, but possibly more than you wanted me. I had to let you go.
For months I cried – I'd never experienced heart break like this before.
But like anything else, I healed with time.
It was a year later from the first time I saw you and there you were – at the very same location as the first time.
We talked, but I couldn't open up – not again.
I'd gone through too much pain to expose myself to the beauty of you again.
How much I desired too – I wanted to kiss you with the months of my stored up passion – I wanted to make love with you.
I wanted to tell you my hopes and dreams and to hear yours too.
But instead, I left.
And that was the last time I saw you.