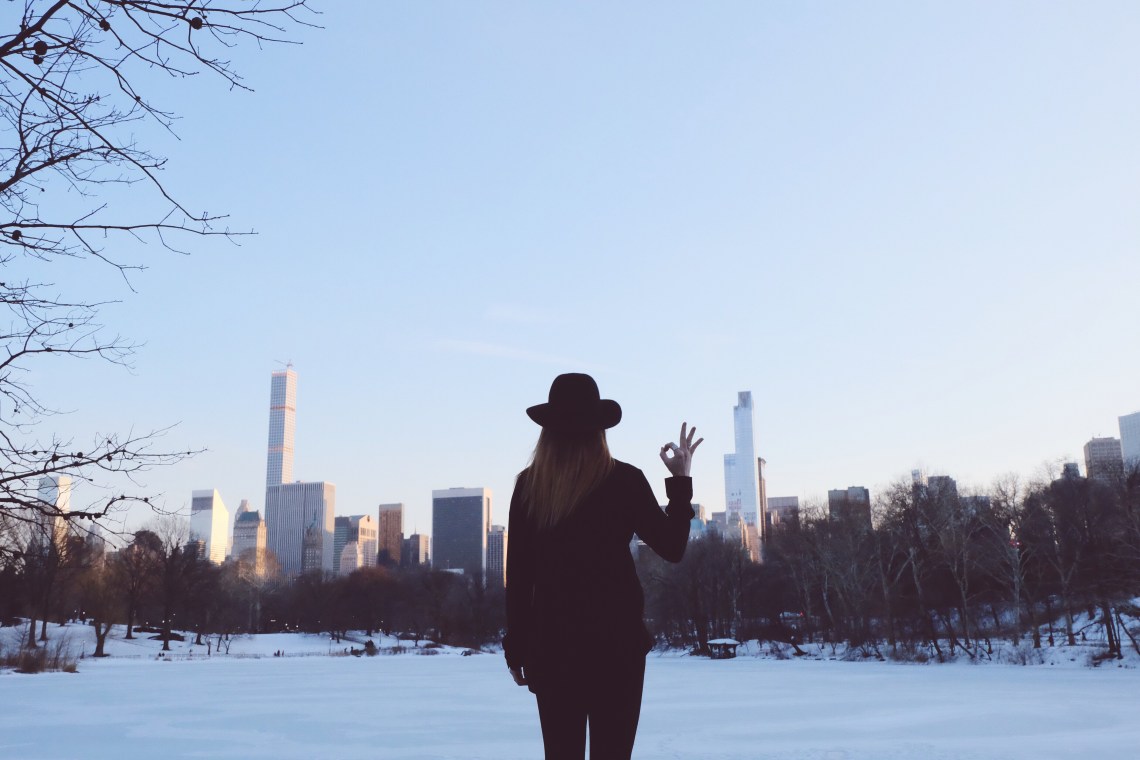 In the last few decades or so, it's safe to say that women have become bolder and more proactive in doing what they want in their education, jobs, and even in the world of dating. Back in the olden days, women sat and waited to be courted by a great number of men, some she probably wasn't interested in.
But now? Women are braver and more confident in approaching men that catch their interest. And apparently, men find this extremely hot.
In their 2015 Singles In America study, the dating site Match.com's chief scientific adviser Dr. Helen Fisher and her colleagues asked more than 5,000 American men about what they notice first in a potential partner, and over 69 percent said self-confidence.
"Men like confident women," said Fisher. She encourages women to "chase boys," and be proactive in taking control of their dating life.
To find out where these brave and confident women are found, Match studied their female users who initiated conversations with men, rather than the other way around. These Top 10 cities made the list:
1. Wichita, Kansas
2. Winston-Salem, North Carolina

3. Worcester, Massachusetts

4. Washington, DC

5. Wilmington, North Carolina

6. Youngstown-Warren-Boardman, Ohio/Pennsylvania border

7. York-Hanover, Pennsylvania

8. Boise City-Nampa, Idaho

9. Naples-Marco Island, Florida

10. Manchester-Nashua, New Hampshire

The researchers also found that it's these types of women who tend to make the first move:
Older women
New York women
Women with kids
Conservatives
So, if you meet the guy of your dreams, don't be hesitant to approach. Your beauty can only take you so far, but with self-confidence you're sure to catch his eye.