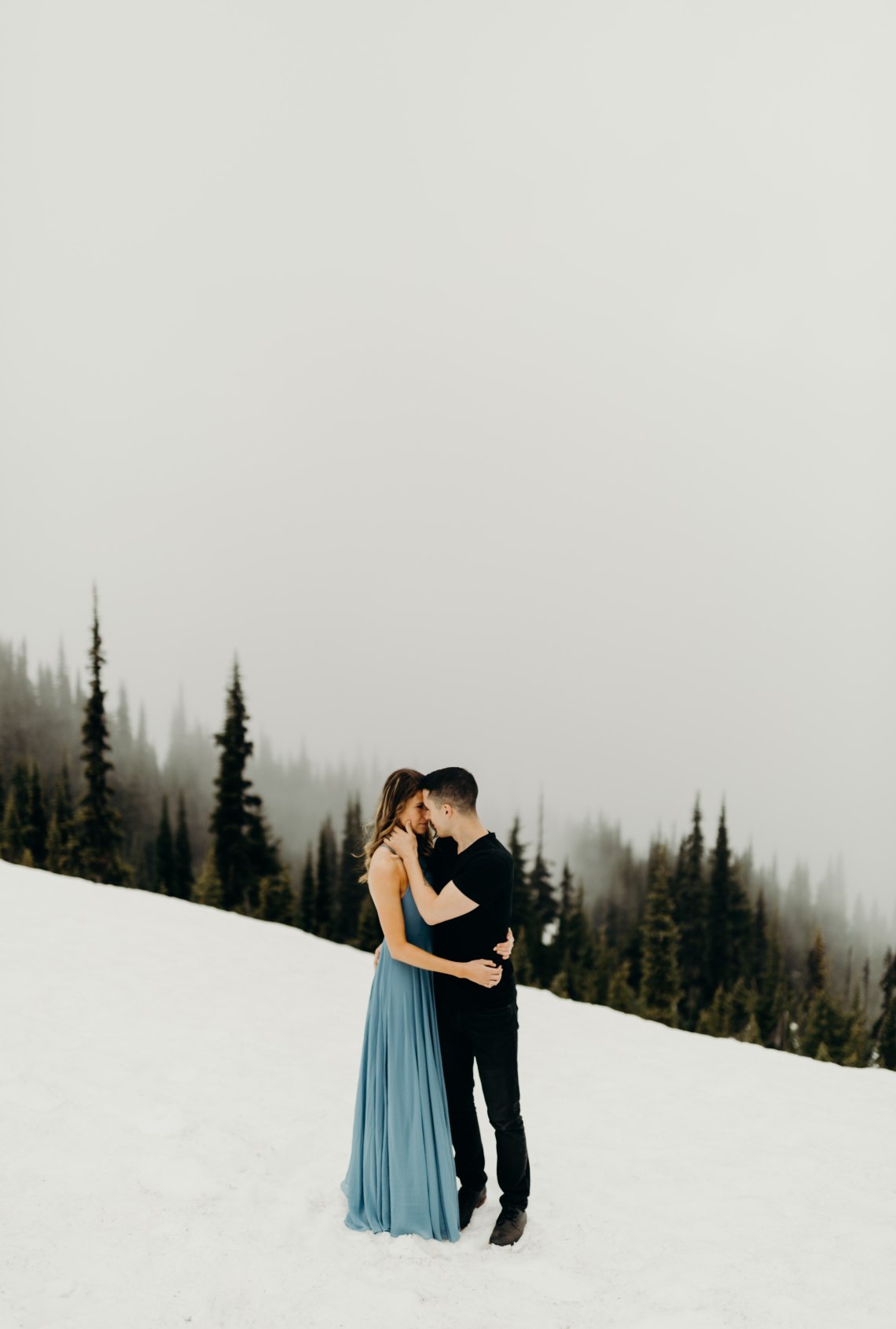 Meeting you was unexpected. The truth is I wasn't looking for you, I found you and I am grateful that I did.
I just want you to know that I'm always here for you, as cliché as this may sound, but it is true. You are not alone and you will never be.
Thank you for showing me that love is not perfect; in fact, nothing is. But it is worth it. Love is worth all the risk, the sacrifices, all the pain, all the laughter, the ups and downs, the good and bad days.
Thank you for being the sunshine on my gloomy days, thank you for making me laugh at random times. And trust me, you're so good at it.
Thank you for making me feel safe, your arms will always be my favorite place. Thank you for being there for me during my worst days, for cheering me up and for reminding me that there's nothing I cannot do.
Thank you for inspiring me to be a better person, to wake up each day feeling like I can conquer whatever the world throws at me because I have you by my side. Thank you for reminding me that life with you is better than being on my own.
Believe me when I say that you are a want more than a need. I can live without you, but I don't want to. I can be happy on my own, but I don't want to.
Thank you for being you, for allowing me to be a part of your world.