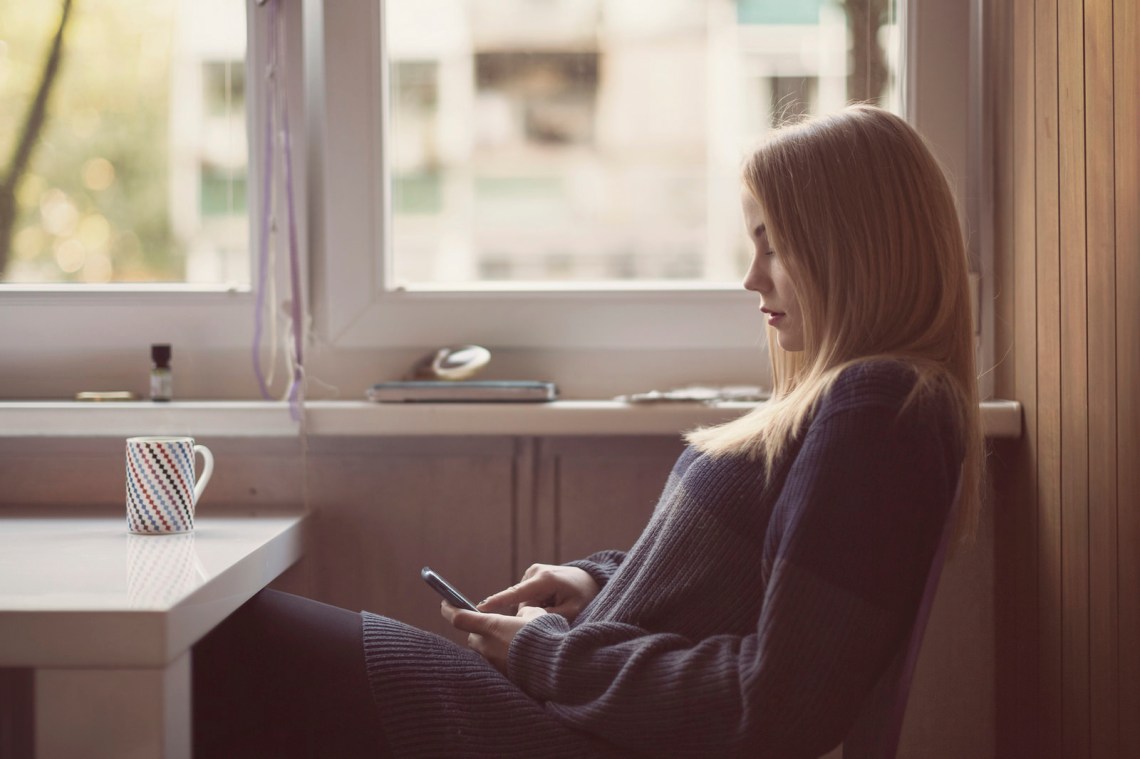 9 AM.
Wake up.
The sun is streaming through the blinds to kiss my makeup-riddled eyes and I curse it as I roll to the other side.
It's a Saturday morning and I've just arisen from the depths of Hell. My head pulses and throbs with the abuse of alcohol as it tries to recover its usual stable state. I want to go back to sleep, but my churning stomach won't let me, so I slide out of bed, cold feet touching colder floor as I stumble my way to the bathroom.
This is the part that I hate the most.
I shut my eyes as I make it through the doorway, hands reaching out to grasp the sink as I prepare myself for the sight I'm about to see. Eyes open, I look in the mirror, and I groan. I wish I'd had enough sense to wipe the blackness framing my eyes before I'd crashed the night before. The eyeliner left trails of grey smeared from one eyelid into the far recesses of my scalp, and the rest was smudged around my eyes to make me look neglected and sleep-deprived. The foundation caking my skin has cracked under the pressure of time, and my lips are an uneven pale pink from the faded remains of my rouge red lipstick.
Shaking my head, I reach for the makeup removers and erase the ugly remains of last night from my face.
I look in the mirror again. I see the scars and the blemishes, left bared to the world after the makeup is wiped away, and I think I like my messy, smudged look better than my natural appearance. Bitch as I might about society and how it sets unrealistic standards for women, I still fall for it every morning when I look in the mirror and hate what I see.
Giving my back to the reflection, I shower and quickly re-apply everything I just wiped away.
The day moves by in a blur. I'm fast-forwarded to 11 PM that same day, a drink in my hand with no clue how it had gotten there. I look around for my friends and see them scattered about, all seemingly equally confused as me, although they appear to be happier about it than I feel.
I look to my right and see a man smiling at me, saluting me with his drink before taking a sip. I glance down and assume the one in my hands is from him, set it on the bar, and ask for another, my eyes straining to focus on the drink as it is prepared. I return to my cluster of friends and lose myself in the beat of the music. Sweat is slicked across our smooth skin as we weave in and out of the crowd, pushing groping hands away, fighting for solitude in the masses.
It's 3 AM and I'm done. Feet dragging, I tumble into bed and struggle to remove my shoes. I think about my day and wonder if I actually enjoyed myself.
What am I doing?
Darkness encloses and I'm sent back to Tartarus.
9 AM.
Wake up.
Repeat.