Have you heard of the Voynich Manuscript? What about the Baghdad Batteries? These objects, created long ago, have withstood the test of time, but their uses have become long forgotten. What were they used for? Are we reading too much into these otherwise simple artifacts? What are these things trying to tell us?
Can you decipher this from the Voynich Manuscript?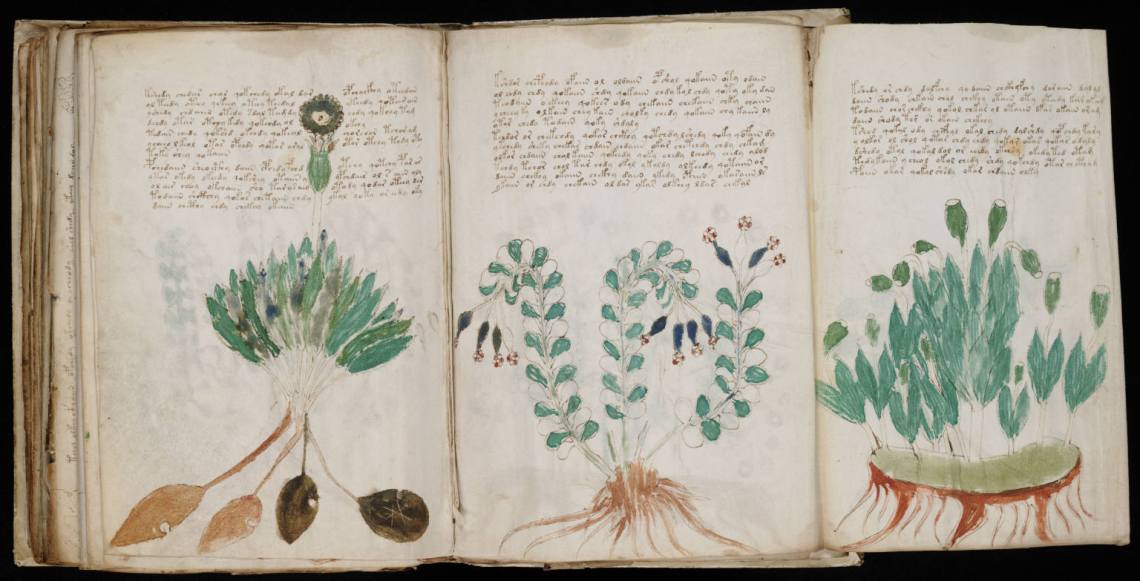 Let me know if you can crack it.