Are you brave enough?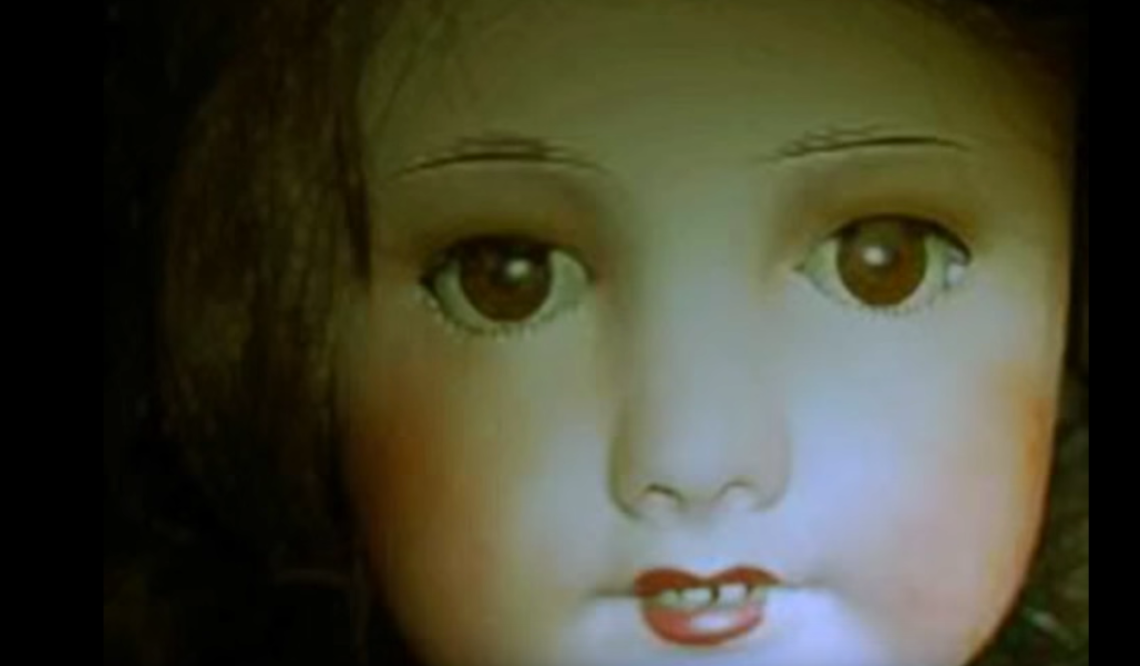 Can you imagine growing up with a doll that would play pranks on you? Or attempt to kill you? I can't. I don't want to imagine it, ever.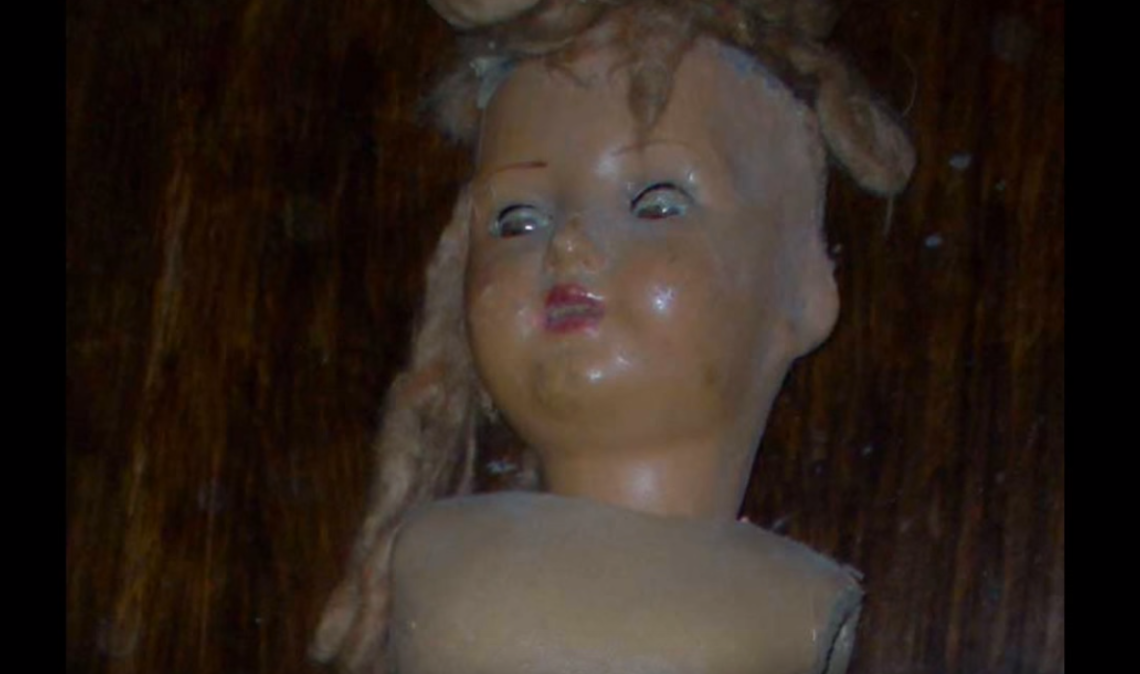 This is one of my worst fears. To be alone with a doll. At night. And find it standing over me. That's terrifying.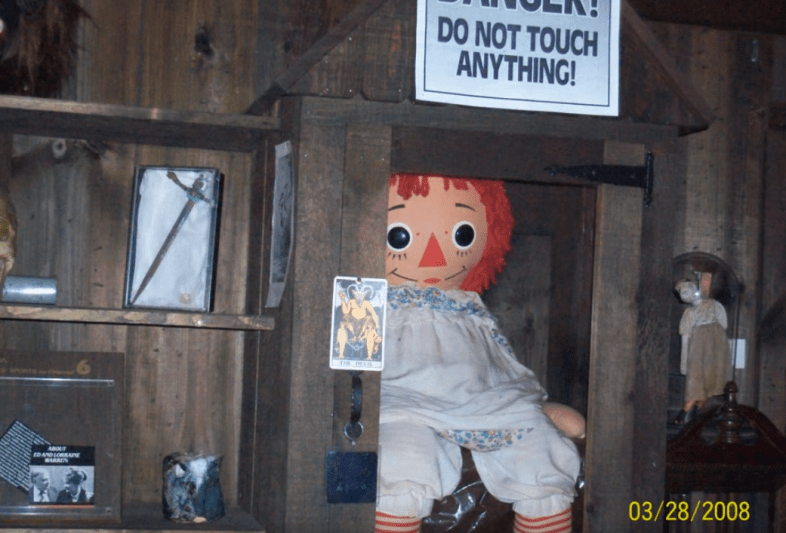 Possessed by demons? No thank you! I'll be on my way out.