A security footage shows a heavy door opening and closing by itself at the Baltimore Ravens' Under Armour Performance Center. Is it a ghost? Or is it the wind?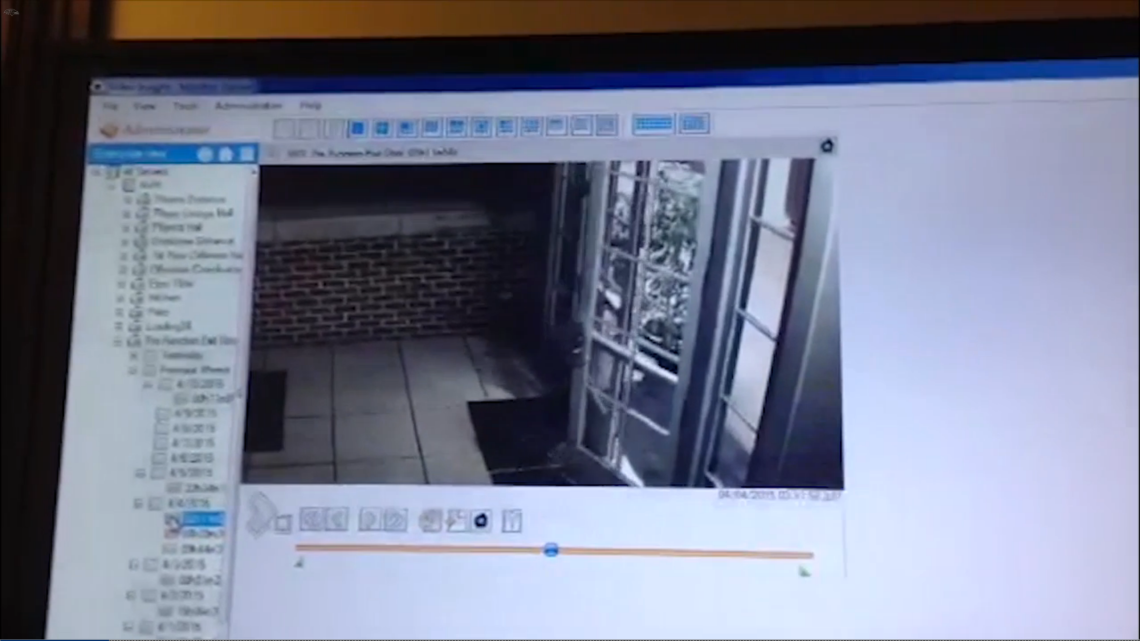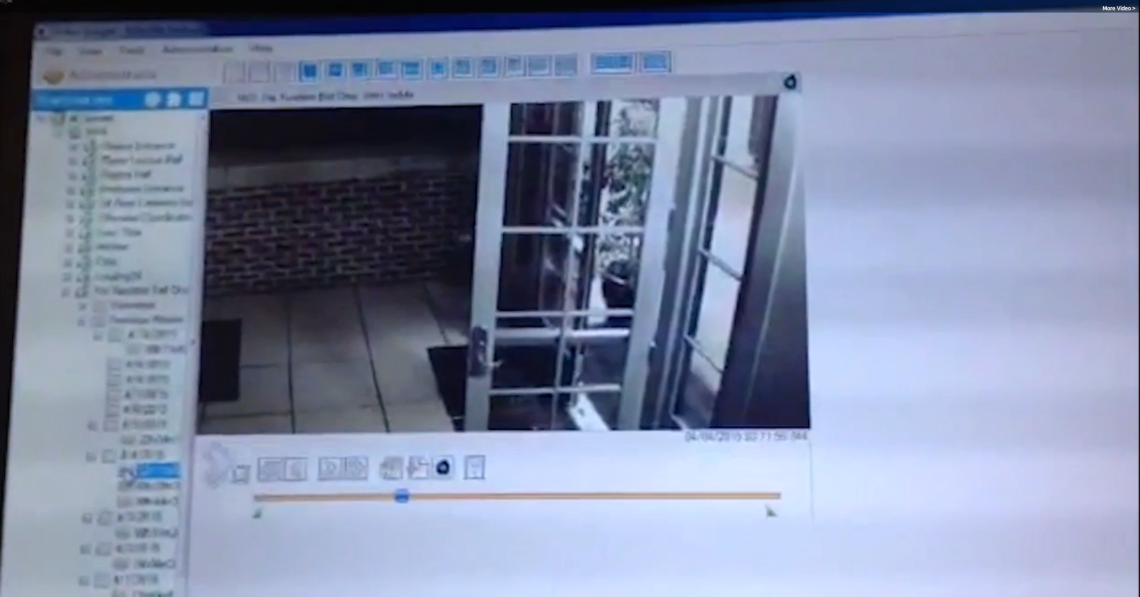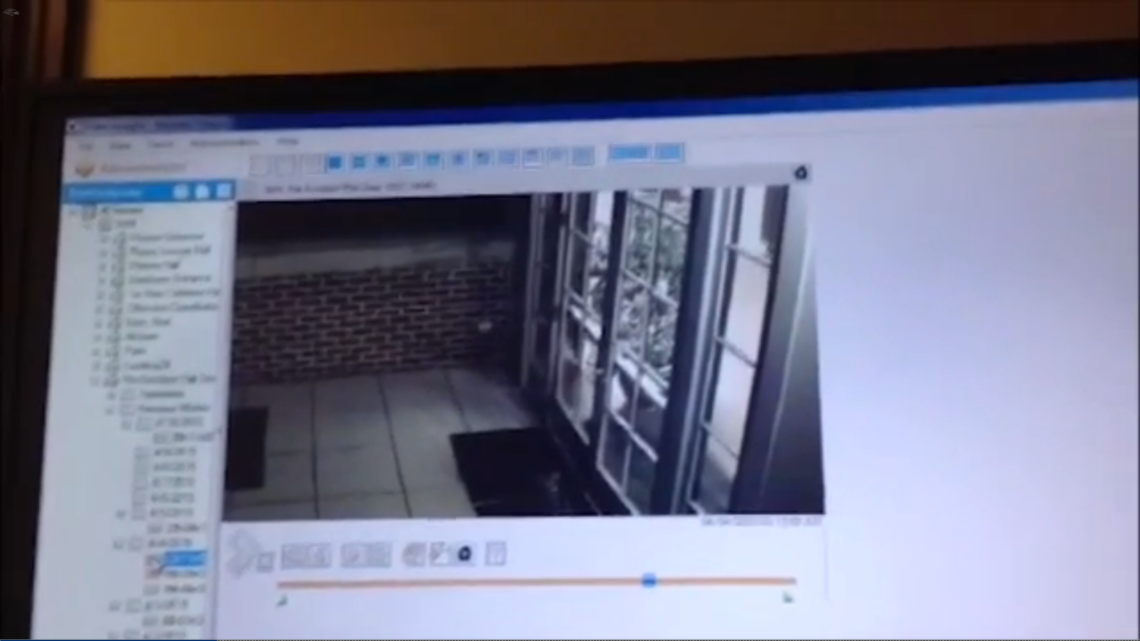 According to the story, the security guards and the author rules out any chance of wind playing a role in closing the door. The door is described as heavy and solid. This haunting even has Ed Reed talking about it.
What do you think? Is the Ravens facility truly haunted?