Located at Schiller Park, Illinois, there stands a bar constructed around 1889.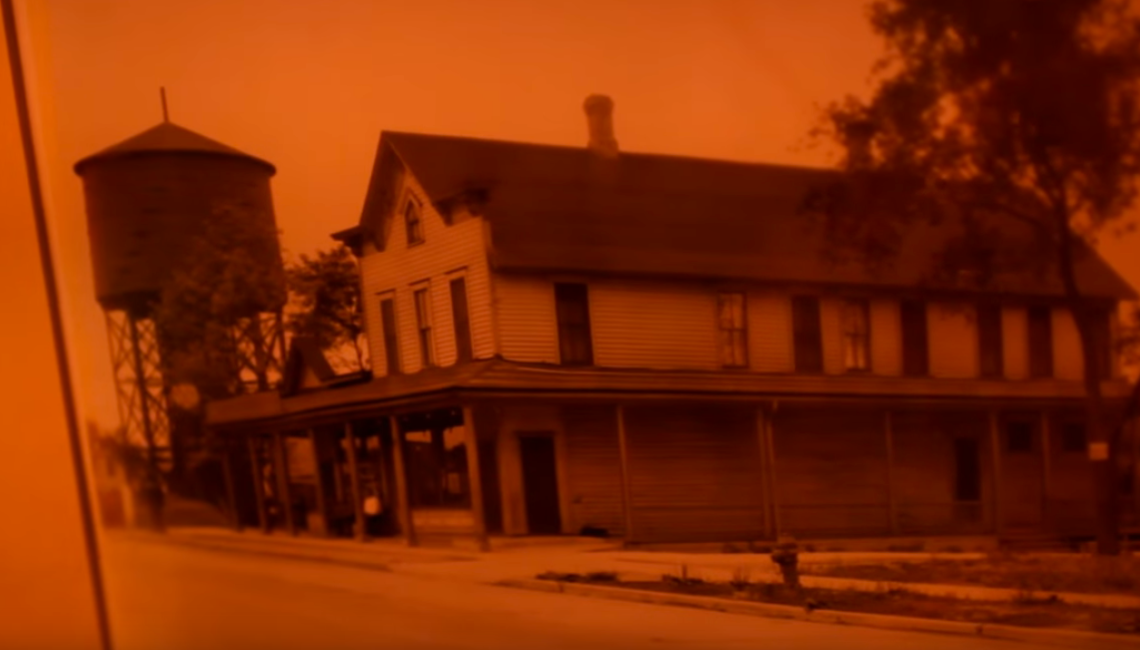 According to the owner, the bar used to be a General Store then a speakeasy during Prohibition.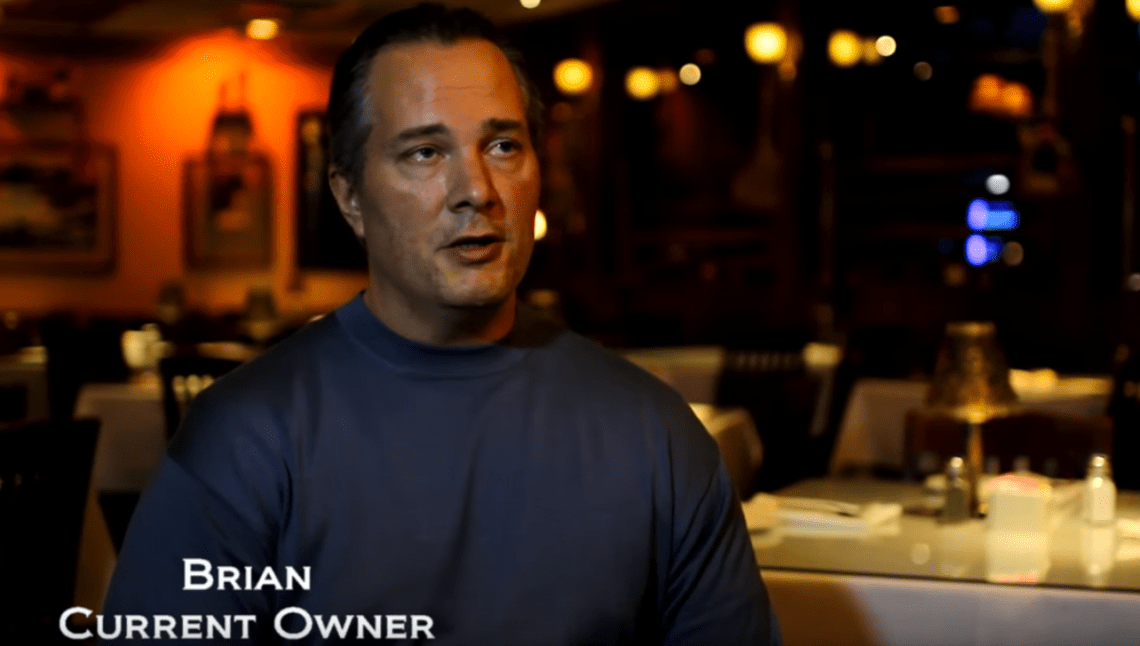 One night, an evening bartender took a photo after experiencing something out-of-the-ordinary. The developed photo shows a girl standing in front of the woman's bathroom. She is staring directly into the camera.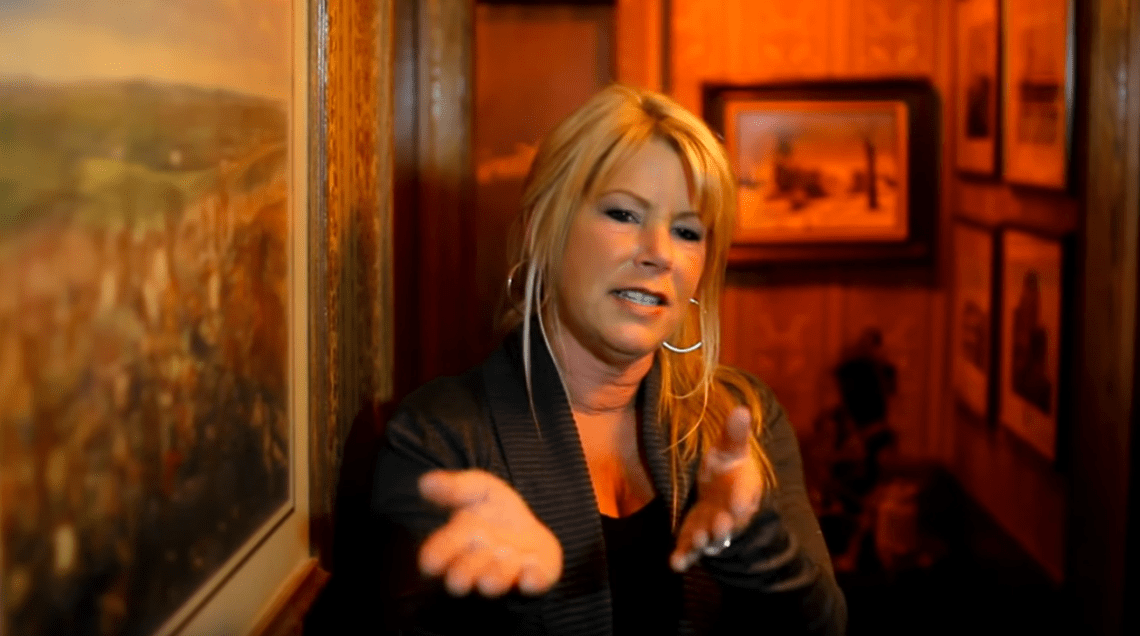 For the full EVP session, check out the video. It's some eerie stuff.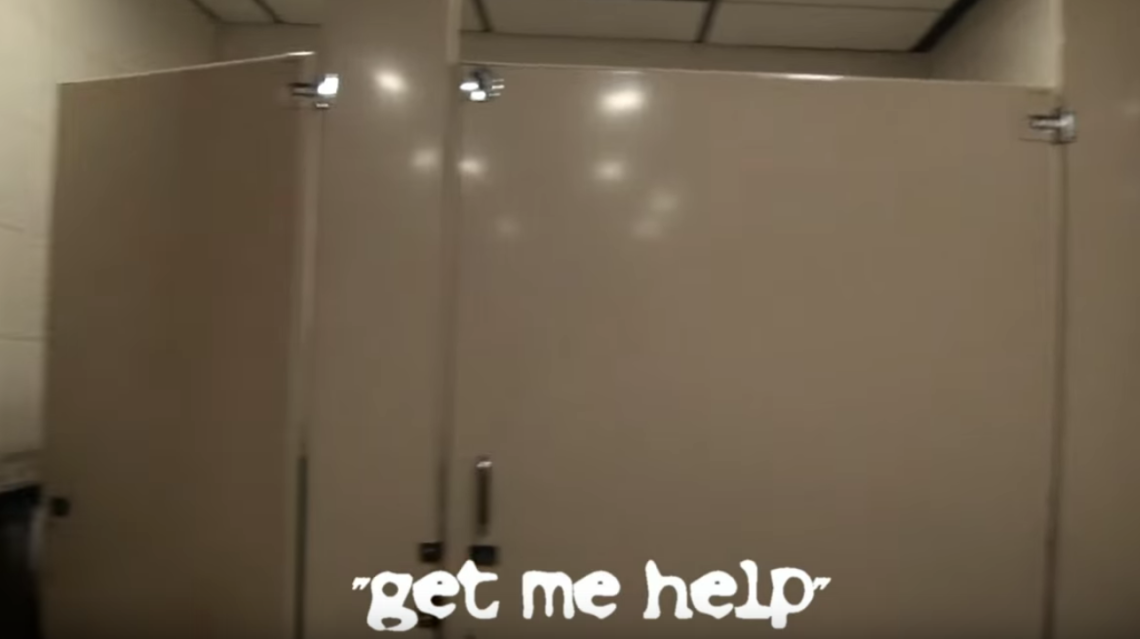 All evidence points to yes.