We've all read Alvin Schwartz's book series, Scary Stories To Tell In The Dark.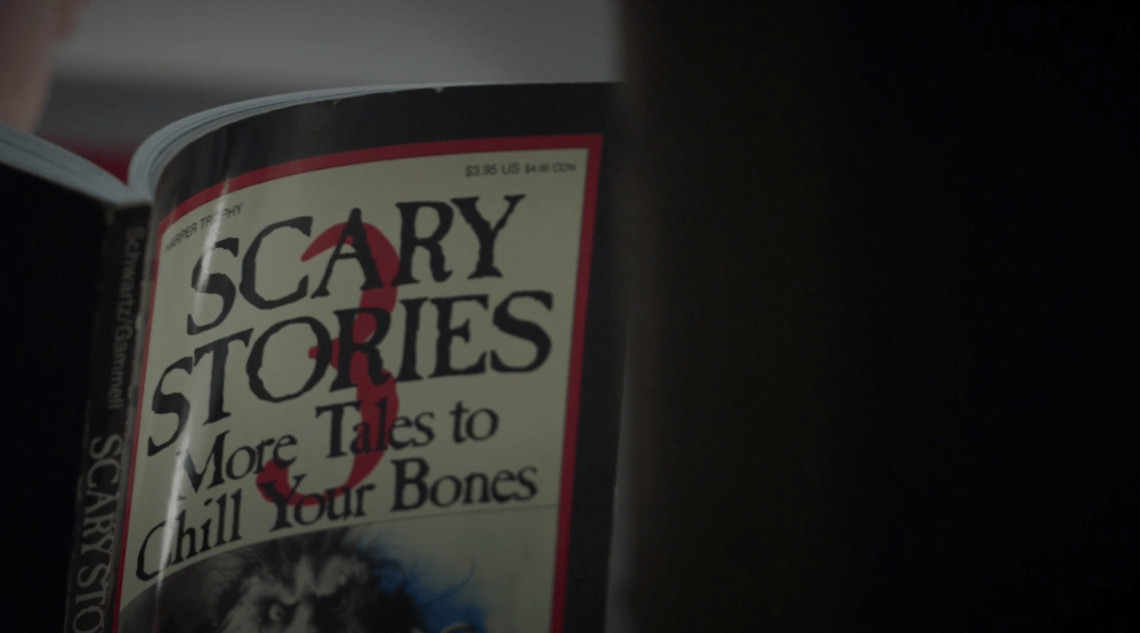 Widely praised and also condemned for its gruesome and ghoulish images (thanks to illustrator Stephen Gammell), it ended up as the Number One banned book throughout the United States.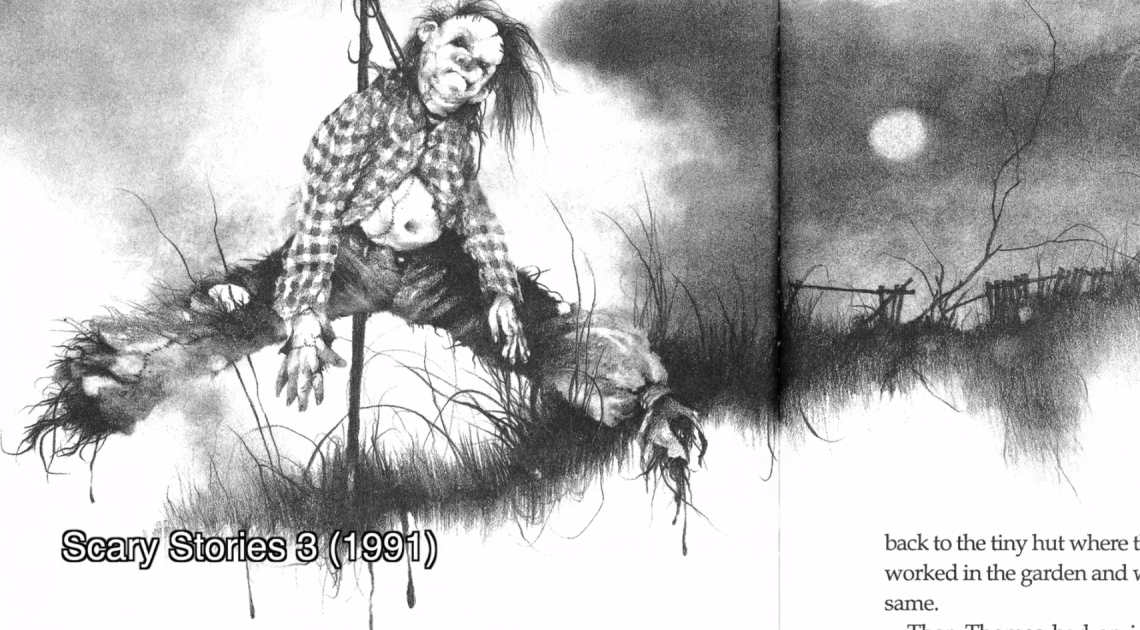 There's a new documentary in the works to emphasize the importance of this book in our culture as well as pay homage to the late Alvin Schwartz. He would've been 87 this year.
[vimeo 140869525 w=500 h=281]
Check them out on their website here, Twitter, and Facebook.

For potentially haunted emails, sign up for the Creepy Catalog monthly newsletter!