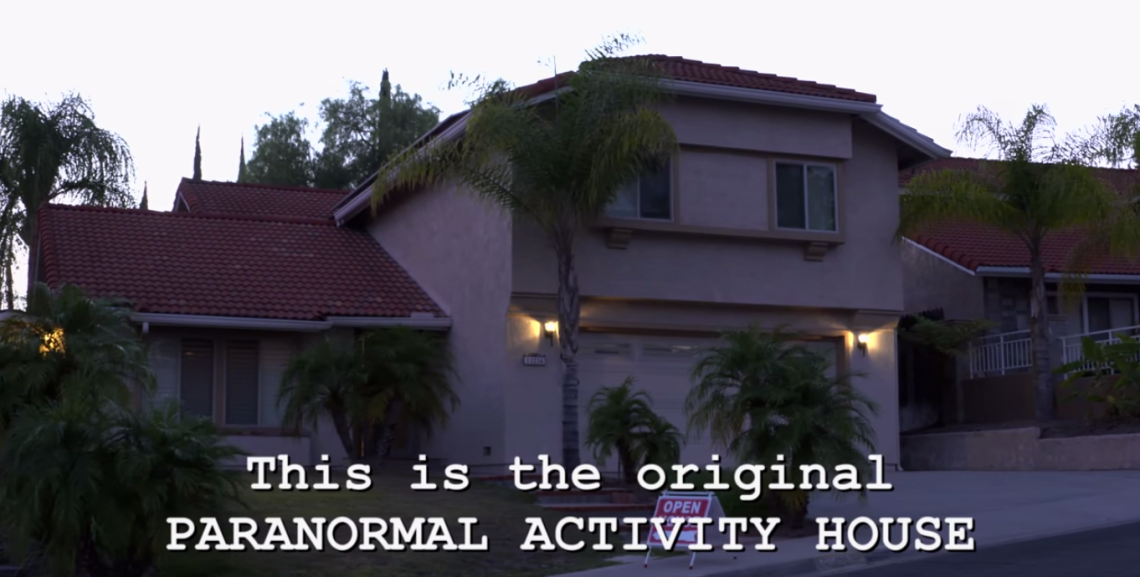 The original Paranormal Activity house is on the market, and unsuspecting potential buyers are lured in by the three bedroom, two bathroom layout and the beautiful vaulted ceilings.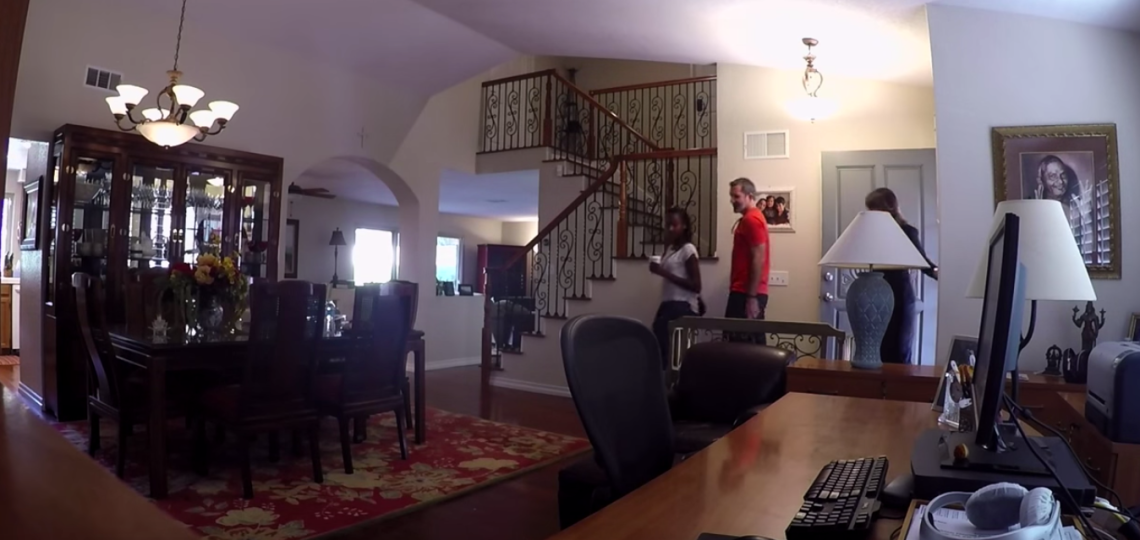 But once people step into the house, that's when things start going wrong….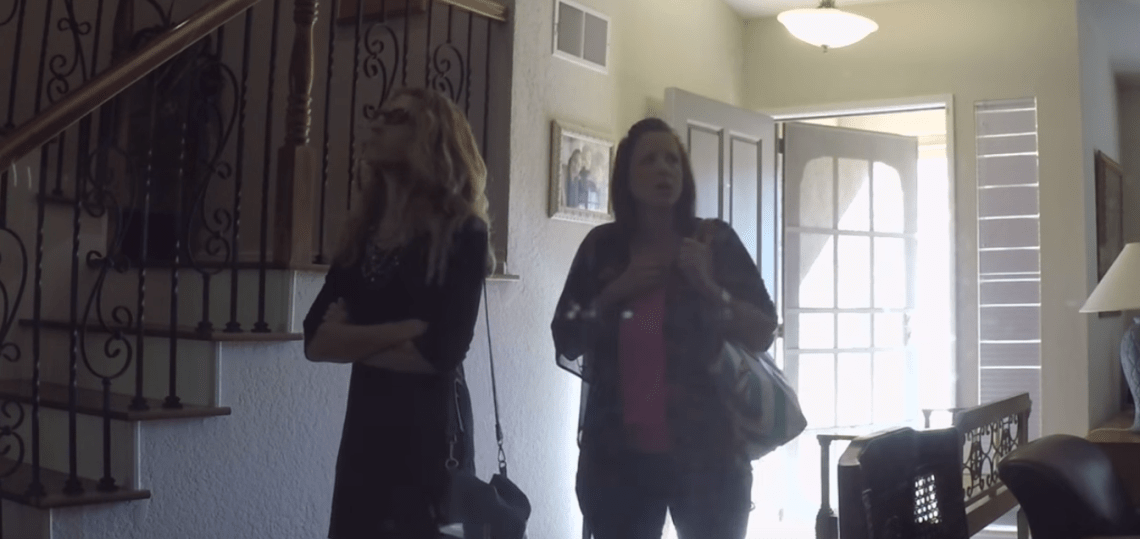 Weird things happen and catch people off guard.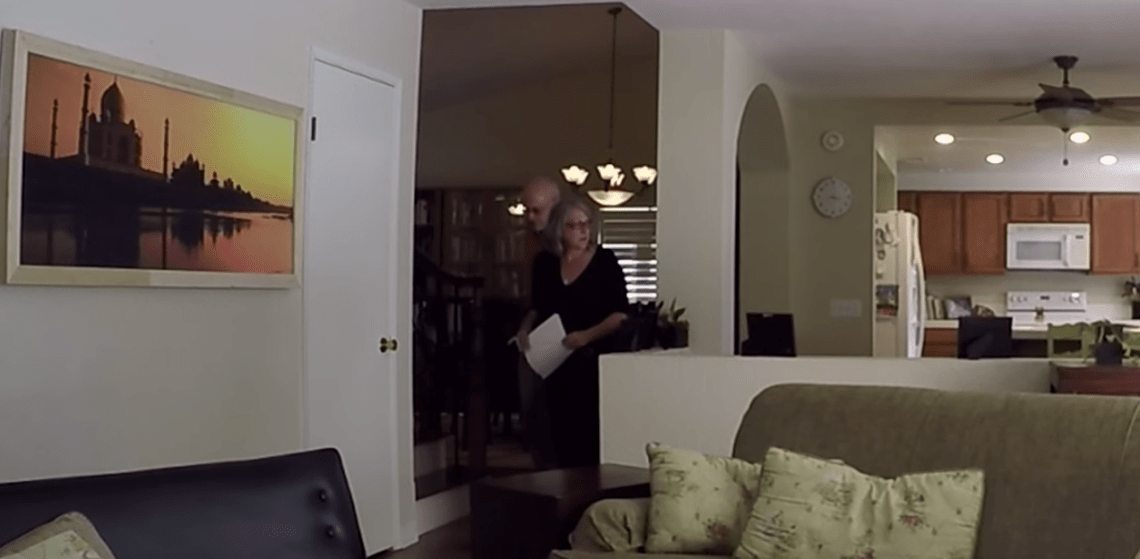 The original Paranormal Activity house….
Do you think it's Toby letting people know he's there?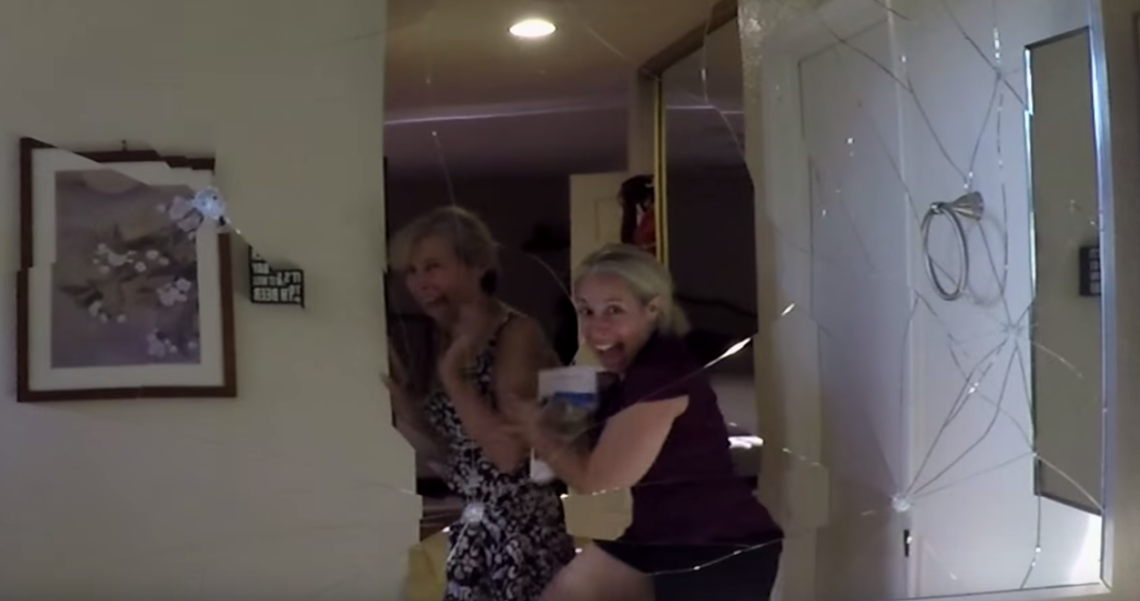 Here's the full clip. Enjoy!
Would you live there?
Paranormal Activity: The Ghost Dimension will be out in theaters October 22nd. We will finally see who Toby is. Stay tuned.