Ouija boards.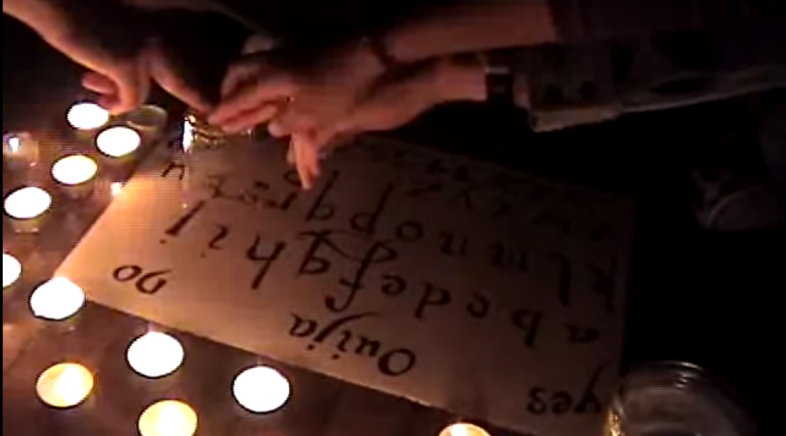 People find them terrifying or they dismiss it as something stupid.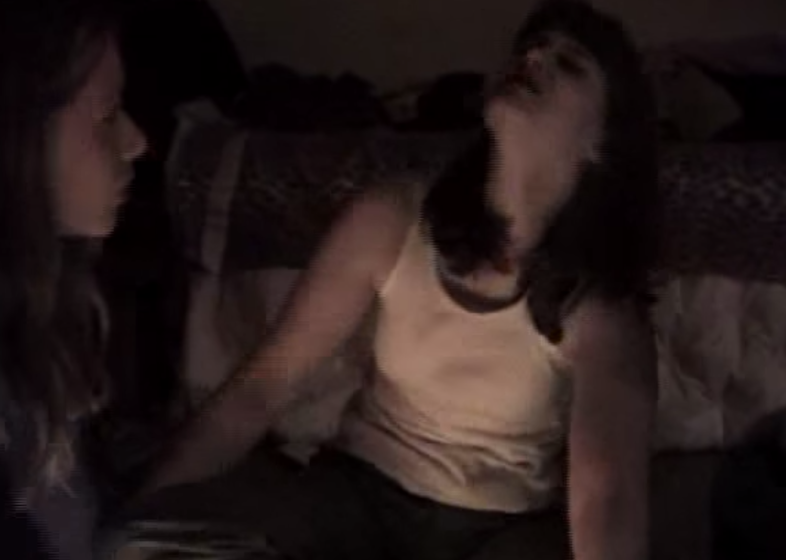 And sometimes, people step over the lines of what it means to play a game and playing with their lives.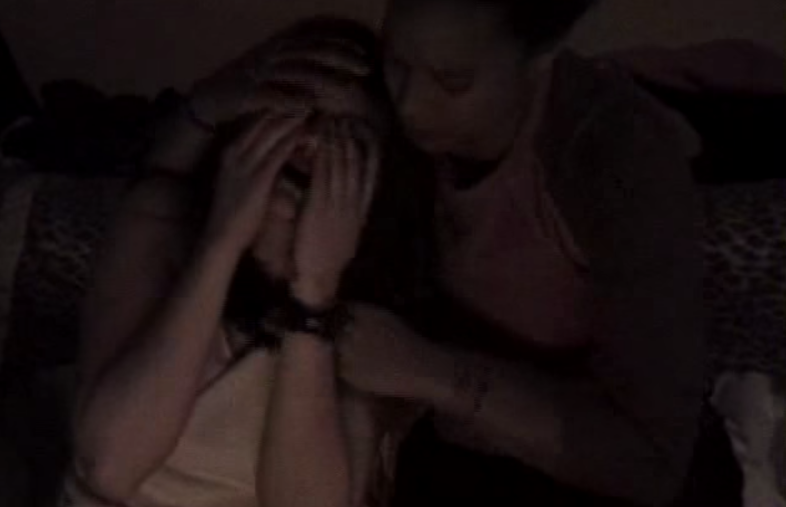 Here's the video.
You be the judge.
Have you used a ouija board? Have you had any weird experienced while using it? Or after using it? Let us know in the comments.

Get exclusively creepy TC stories by liking Creepy Catalog.