"Make sure the important people in your life know how important they are before it's too late" — Unknown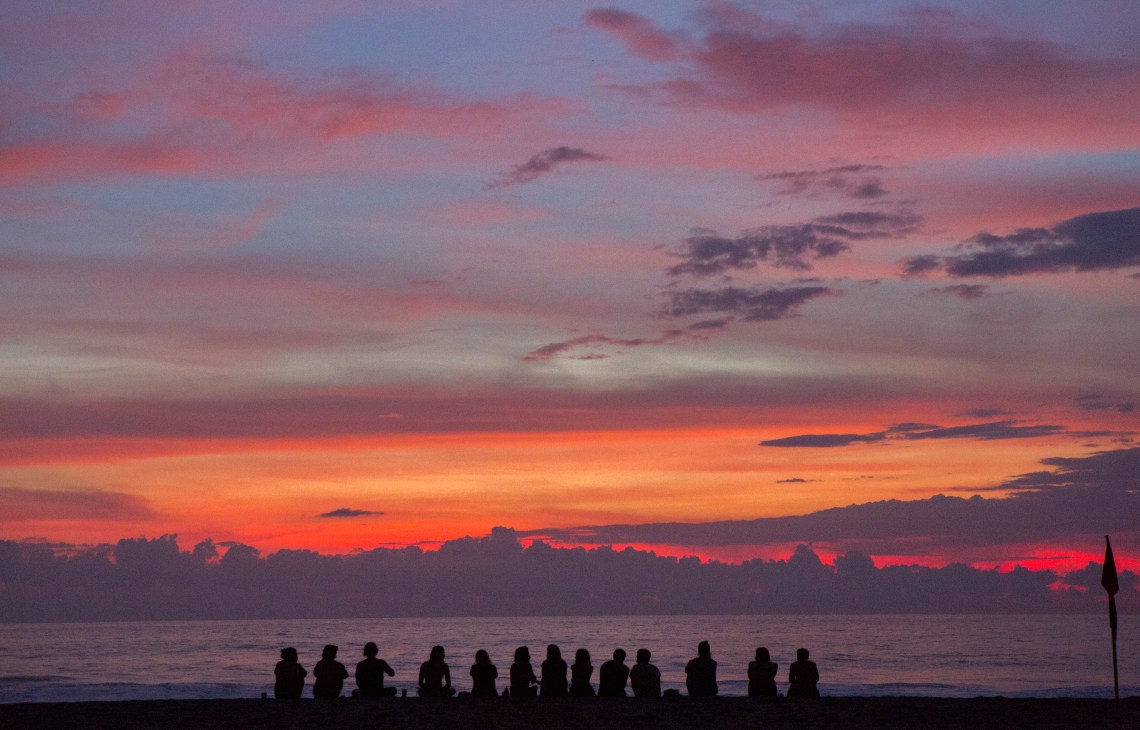 Countlessly, people are going to come into your life. Some for the better and some for the worse. Whether it's a boy or girl you have a crush on, a family member, or a best friend, or your neighbor, or a person you meet at the grocery store… people will constantly be coming in (and out) of your life.
It's something we all can live by and accept. But, with your own discernment, you know who the 'keepers' are. They're the ones who within immediately first glancing at them, you can sense the gentleness in their eyes. You are comfortable to share with them whatever is on your mind and talk about anything and everything. They're someone you look forward to seeing rather than counting down the seconds til' your time spent is over. They're someone that makes saying goodbye hard and immediately make you look forward to the next time you get to see them again.
I can honestly say, I've lost people in life, and it hurts every single time. It only hurts more as you grow older and start to be more hopeful. You're growing up and hitting that "mature-age" and think that things are going right. You think you finally have it figured out, and then out of nowhere, it can change.
Needless to say, I still stand firm, no matter how many times I've gotten hurt, that you should always fight for those who make you happy. People come into your life and the moments you spend with them are never forgotten. They never go away. But when the person goes away, you walk around and encounter them missing those moments and know that it won't and cannot be the same.
It's the hardest thing in life to walk around and watch someone who once made you one of the happiest people on the planet no longer be by your side. It makes your stomach ache and your heart race a little bit faster. They may still be around but it surely isn't the same. Before they slip away through the creases of your fingers, hold on a little bit tighter and fight a little bit harder.
They're worth fighting for and keeping in your life. You don't need someone in your life to make you happy, but it is important to be surrounded by positive people and keep those around who bring out the best in you and whom you bring out the best in them…