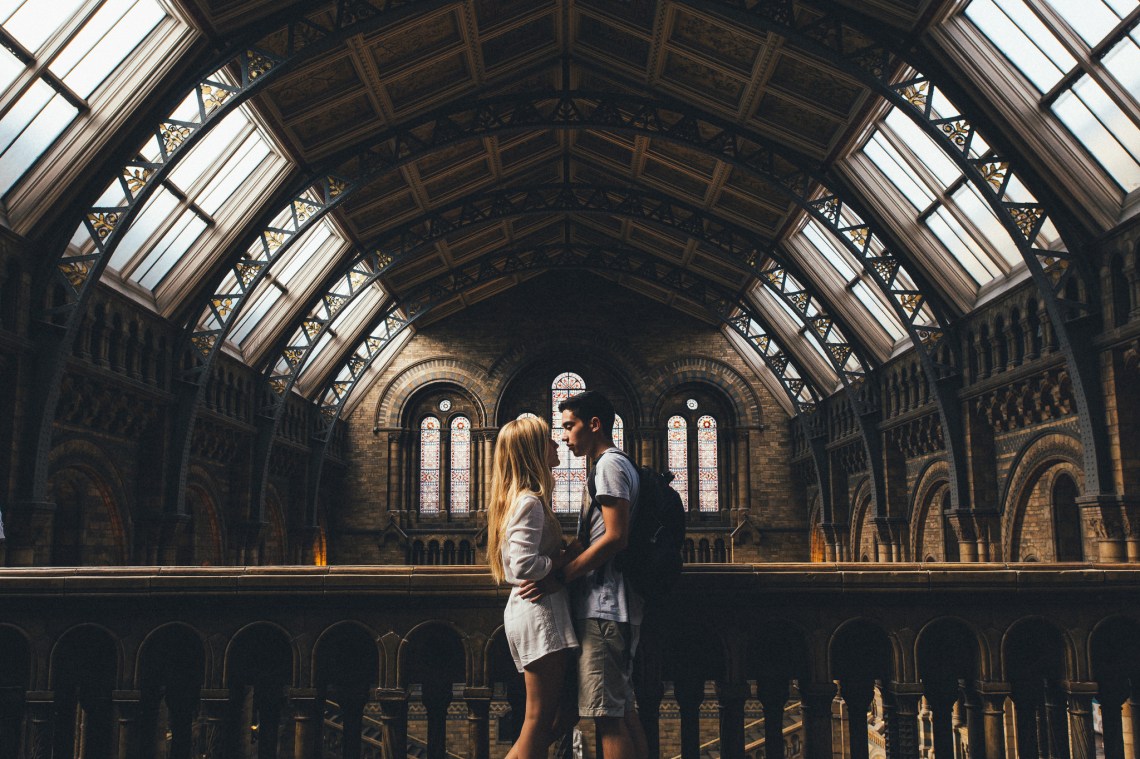 Thank you. Thank you for falling in love with me and for loving me well. Thank you for the late night kisses and breakfasts in bed. For the piggy back rides and the back massages and the listening ears and the harmonizing to love songs. Thank you for teaching me, through loving me well, how to love others well.
Thank you for when you took that love away from me. For when you left me alone sobbing on a park bench on a rainy day. For when you didn't love me well. For when you left me feeling like we were Sam and Frodo bringing the ring to Mount Doom, but somehow I messed it all up and nothing will ever be good again and where were the damn eagles when I needed them?! Thank you for teaching me that not every story has a happy ending. Thank you for teaching me how to let go.
Thank you for teaching me, when you took your love away from me, that love isn't something you fall in and out of. Love is a state of being. I did not lose love when I lost you – I am always constantly surrounded by love. The love of my family, friends, nature – I fell in love when I took my first breaths.
They say loving more than one guy fragments your heart. It shatters it, they warned. They say you leave a little bit of your heart in everyone you love. You give some parts of yourself away, they say. But that's not true. Loving you didn't splinter my heart; the pains were simply growing pains. Loving you helped me discover parts of myself I didn't even know existed. You were pieces to my puzzle, each adding a bit more clarity to the picture of who I am. And through the process of putting the puzzle pieces together I learned that the final piece to the puzzle won't be added by a man. The last piece will be one found in myself. But until then, I'll date other men, collecting more pieces as I go, slowly revealing who I am. Some men will love me better than you did and some not as well. There will be more late night Taco Bell trips and early morning jogs, and I'll probably write more letters like this.
But until then, thank you for breaking up with me. Thank you for taking your love away so I could find it hidden in myself. Thank you, thank you, thank you.