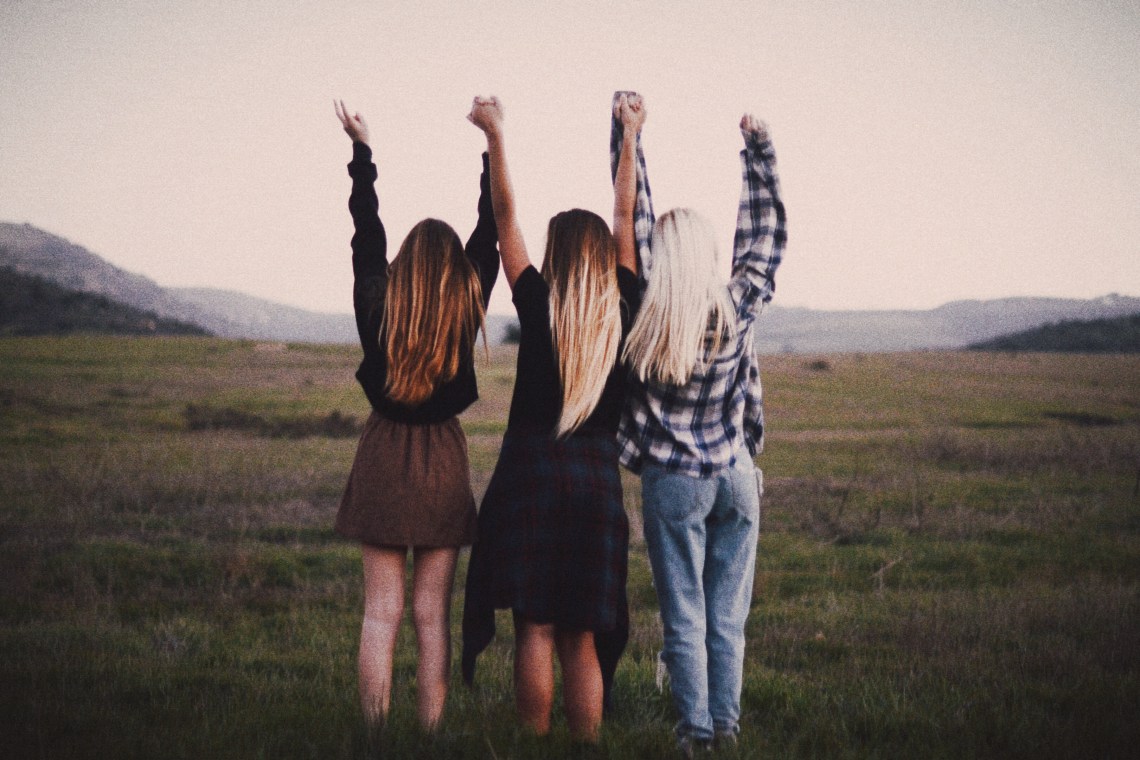 Slut shaming is the latest form of cyberbullying. Like all bullying, it is motivated by the perpetrator's desire for attention. Social media makes it easy and tempts cyberbullies because they can do it with little risk to themselves. However, because bullying is so emotionally damaging, it is important to fight this dangerous trend.
Sex at any age involves trust and self-exposure, but especially for adolescents just learning to trust themselves and their partners in relationships. When slut shaming exposes someone to intense humiliation and possibly further social ostracism, the emotional damage can be terrible.
As part of the Radio Rookies program at WNYC back in 2013, reporter Temitayo Fagbenle produced this piece on the slut shaming of women. It was later discussed on NPR's show All Things Considered.
Here are seven ways you can help stop this trend:
1. If you are a friend of the victim… Reach out and tell a trusted adult. Ask them to set up some kind of intervention supporting the victim and confronting the bully.
2. If you are a friend of the perpetrator… Tell them that it is not cool to be cruel and no form of bullying is okay.
3. If you are an acquaintance of the perpetrator or the victim… Don't participate in the shaming. Boycott it at least or confront it if you can. You could even consider un-friending the perpetrator.
4. If you are a parent or teacher who becomes aware of it… Make sure the victim has supportive counseling and take the appropriate steps to discipline the perpetrator.
5. If you are the victim… Tell a friend or a trusted adult. You may fear getting into trouble but being isolated is worse. A guidance counselor should be able to listen and help without judging you.
6. If you are a school administrator or guidance counselor… Be aware of the potentially deadly repercussions public shaming can have. Don't assume that silence from the victim is a sign of strength or safety.
7. If you are the perpetrator or considering such a prank… Know that anyone can be the target of social ostracism; it could even happen to you. Many teens, both boys and girls, have committed suicide over such humiliation. Is that what you want?