Twenty-three was the most awkward year of my life. I was still in college and sleeping in a twin bed. The whole year of twenty-three felt like trying to tread water in a perfect storm. I finally feel like I am coming up for air, deuces 23. Shout out to all the Capricorn babies. Here is a list I complied of 24 year-old highs — ain't nobody got time for lows: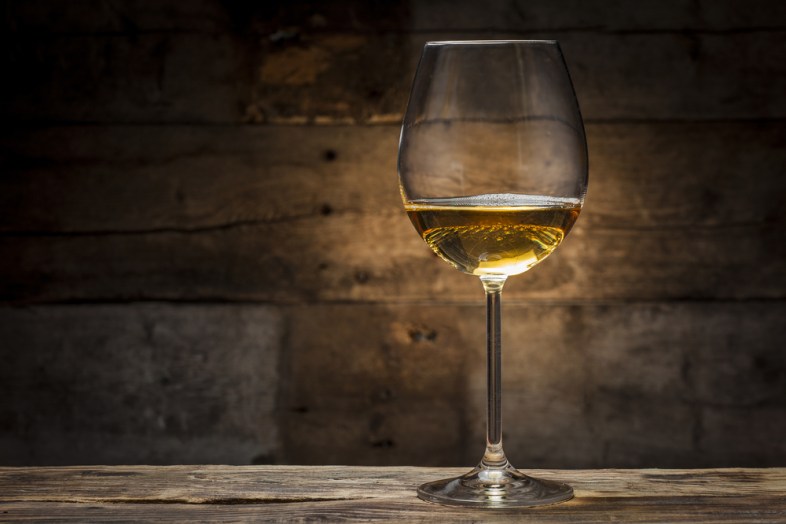 1. I'm still in my early twenties, thank goodness.
2. I don't feel guilty for my personality flaws anymore. All I can do is get better every damn day.
3. I finally understand what colors I can and cannot pull off.
4. I make time to read new books, old books, and even biographies.
5. I don't feel the need to go HAM at the bars anymore — wine and Modern Family is good enough.
6. Being alone for long periods of time is actually relaxing, see ya later FOMO!
7. I have created the perfect comeback to the question "So what do you want to do for a career?" It is not appropriate, even for Thought Catalog.
8. I no longer care about that high school ex. Except he made this list, so maybe I still care, heck I'll always care.
9. Taylor Swift is 25 and still single and a billionaire; therefore I am content with being single.
10. I'm no longer in college #HOLLA
11. My résumé finally looks good.
12. Re-connecting with high school friends is refreshing and comforting.
13. I do not care how many "likes" my Instagram pic gets.
14. However I do care how many Twitter followers I have…
15. I value the friends that I can call up out of the blue on a weeknight and talk for hours (you know who you are).
16. Health insurance is nice.
17. I can hold a conversation with a 40 year old and not be bored.
18. I work out for the endorphins, not for the abs or booty.
19. I don't feel the need to have the latest iPhone, iPod, iWhatever, if it works I'm keeping it.
20. I don't lose my debit card anymore, or any valuable objects for that matter. 
21. I see reason behind the values my parents instilled in me, finally.
22. Year of the Kobe, Kobe haters go away.  I bleed purple and gold!
23. 24 is a nice even number, I bet it looks nice on a cake too.
24. No one likes you when you're 23. HELLO 24!