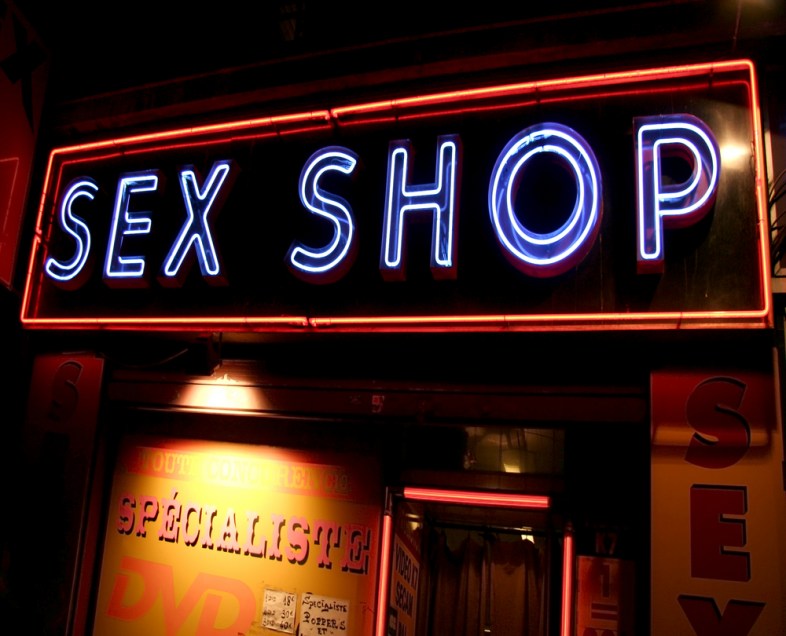 Before I start this article, I want people to know that this is not an attack on porn, men or women. I watched a TED Talk that was really intriguing and I thought it would be good brain food for some who are interested.
If you enjoy watching TED Talks, then there is one that I recommend you watch.
In today's generation, word on the street is that young men are losing their "groove" in bed and women are feeling the pressure to amaze due to excessive exposure to porn. But is porn really ruining our sex lives?
Cindy Gallop, founder of "Make Love, Not Porn," openly talks about how an entire generation has a skewed idea of sex because of hardcore porn. According to Gallop, "99.9 percent of all mainstream porn is made by men for men. The entire goal of mainstream porn is to get the man off. As a result, an entire generation of guys and girls is growing up believing that the be-all and end-all of sex is to get the man off."
Gallop explains in her video that the impact of porn as a stand-in for sex education on the youth. There are a number of things that aren't being openly talked about in school and with parents, and young adults are looking to porn for answers. She makes it very clear on her website that she is not anti-porn, but rather encourages people to watch porn without any expectations. Her slogan of Make Love, Not Porn is intended to help inspire and stimulate open, healthy conversations about sex, and open, healthy relationships.
So how is this affecting college students?
While in school, it's hard to find time for a boyfriend or girlfriend, let alone the right person. That's where porn's free, unlimited accessibility comes in.  Today's users can find their release by watching porn in multiple windows, searching endlessly until they find the hottest bit or sexiest video to fulfill their needs. Joseph Gordon-Levitt recently produced a movie that about the balance of porn and love, called Don Jon. It showed how easy it was to have unlimited access to porn, how he found his release in his own way and how that affected his sexual experiences with women. He stopped watching porn and found the right kind of satisfaction — love.
After watching Don Jon and "Make Love, Not Porn," I took away the message that watching porn is too easy. It's not even worth it! There are too many expectations and false ideas of what you and your partner should do, and it may only lead to disappointment and hurt feelings.
If you feel like a lot of your expectations of sex are from porn, then try to cut it out a little! Help end the cycle of what's considered "hot and dirty," and find someone who is going to appreciate your love and your body and vice versa without any sexual expectations. I guarantee if this generation stops relying on porn as a release or as sex education, relationships and sexual experiences will change for the better.