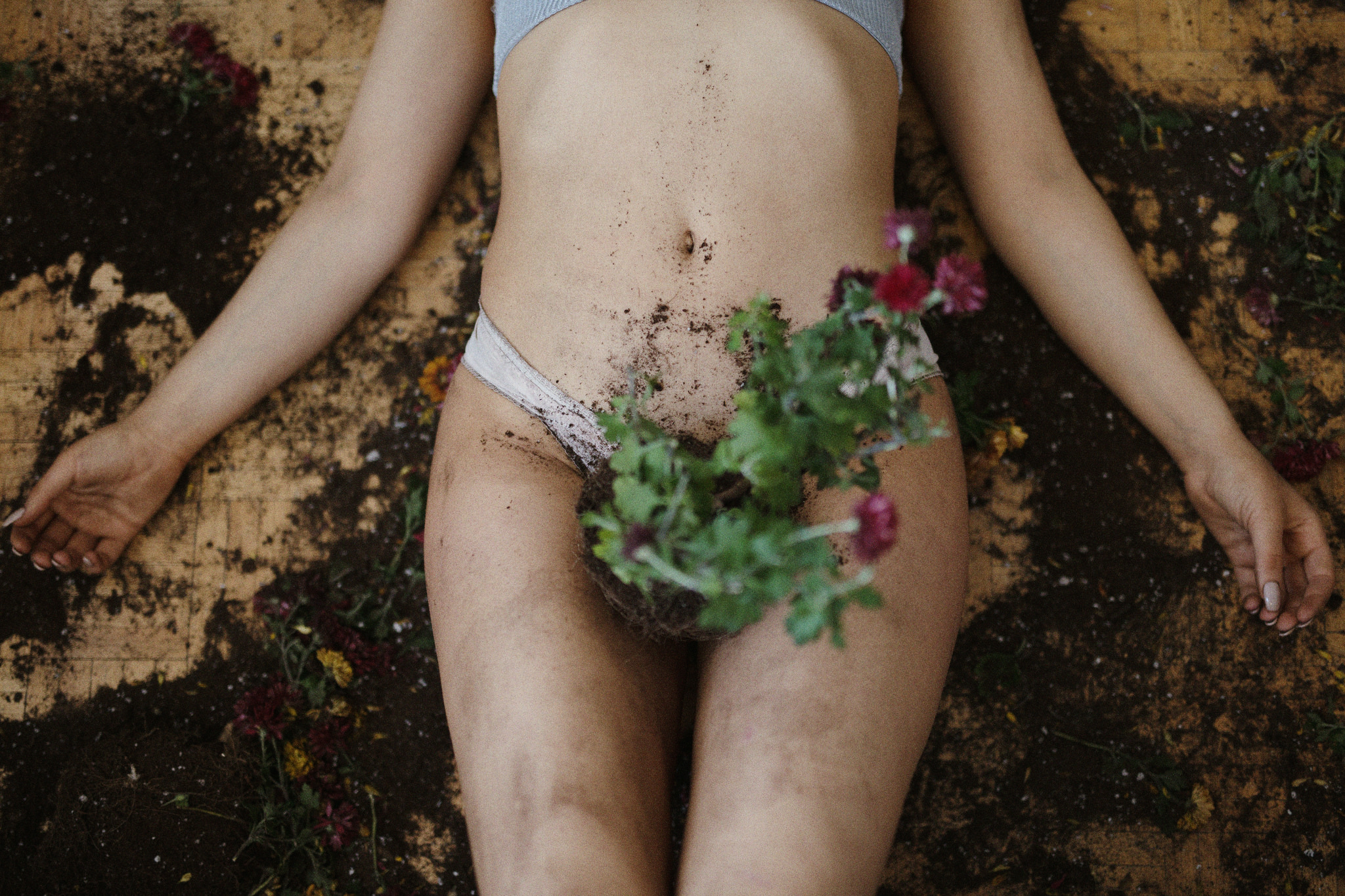 1. Make me sympathize with men
Couldn't find the hole. Humbling. The man's job seems difficult.
2. It made me feel so powerful!
I've used one! I actually really liked it!! It was one with a hip harness, but the cock part of it was designed only for the receiver's pleasure. The base kinda bumped up against my lady parts, which led to it smashing into my public mound as the night went on, but that was the most uncomfortable part. A different design would eliminate that, but it wasn't terrible.

The mental feeling was much better. It was incredibly entertaining to waggle it, and see it on me. Using it was amazing, too. It definitely gave me a sense of power to fuck both this chick and her husband with it. 10/10 would do again!

P.S. hats off to all you guys who grind away in missionary for hours. It's definitely a more intense workout than cowgirl!
3. It didn't feel natural
I have used one, but found it to be mostly more trouble than it was worth. The harness was finicky to get into, and the motion of thrusting was not natural to me so I wasn't particularly graceful.

Now I just prefer to fuck my partner with a dildo by hand. A big part of why I want to do this in the first place is the dominance/control aspect, and I have a lot more control if I'm holding the toy than if it's strapped to my crotch. Plus this way I don't have to be a contortionist to blow him at the same time.
4. Not good at using a penis
Awkward and uncomfortable. Also having never had a penis I was really clumsy with it and wasn't gentle enough on the person. I think good pegging may take practice. It felt really weird having a penis and being the guy and not something I'm keen to repeat.
5. It didn't fit up his ass
Yeah we tried but we got a really thick one and it was his first time having anything other than a finger shoved up his ass, it didn't work out but I got so much fun out of it, just wafting it about and poking him.
6. It has brought us closer together
Yes, I use one often with my boyfriend and it feels great! Besides all the obvious sexy aspects of power dynamics and prostate stimulation, I find that it creates a real sense of trust and intimacy.
7. I love hearing the pleasure from him
It uses a lot of muscles I don't use much for anything else, and really makes my lower back hurt. And the lack of physical feedback makes it hard to know if I slip out.

But despite that, and the obvious fact that it brings me no physical pleasure, I absolutely love being able to bring this different kind of pleasure to my partner. He makes different noises than with other kinds of sex, and its a wholly different experience for him.
8. New sexy times
Yes. Overall, good. They can be awkward and somewhat uncomfortable depending on the straps/style etc… but in the end, I found it worth it for the new view and sexy times made :-)
9. "A dick is hard to control"
It was a little awkward (a dick is hard to control and rhythm was a bit difficult for me). But, I really enjoyed it. Not in a sexual way, but in a controlling and dominant way. It was awesome not having to be the one being penetrated. Made me feel powerful in a way.
10. "It's a workout"
tbh I thought it was a little strange, probably because we bought a cheap one and it didn't stay suuuper tight to my body. Thrusting hips is hard enough when the phallus stays going the way you want it to, but when it's wiggling and you can't 'feel' it to control it…. that's a work-out.
11. Being the guy!
Yes. It had a vibrating part on my side on one and it was amazing. I loved being able to do what the "guy" did
12. My girl wanted to fuck EVERYTHING
I bought a strap-on for a girl I know and the first time she put it on she told her girlfriend that she just wanted to fuck everything and got her to pass a poster tube so she could fuck it. Kinda explains the male experience, I think.