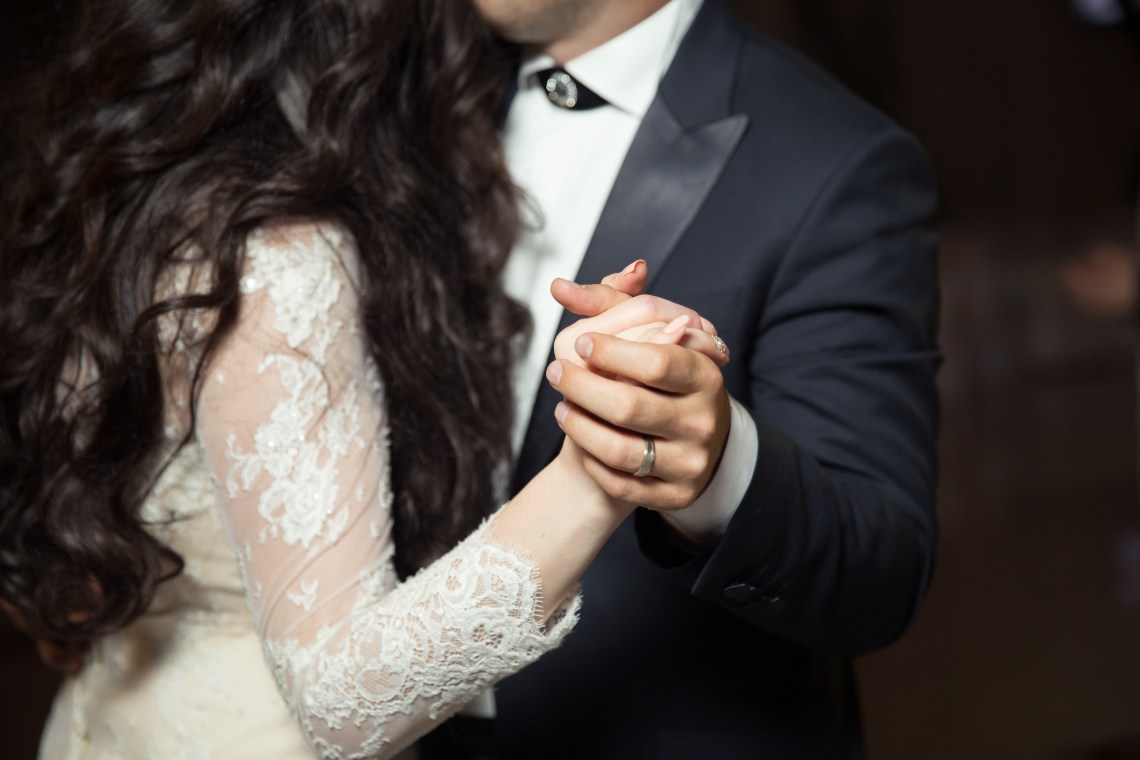 Dear Husband,
I don't love you like I used to.
I used to love you fearlessly and with my whole heart. I used to see the fun, fearless person who took me on road trips, out for spontaneous date nights and danced away the night with me. I used to love this person who viewed watching the big game above everything. That was the person I fell in love with. This person constantly told me how beautiful I was and would surprise me at work with coffee or mid-day snacks.
But that's not who you are anymore.
Now I love my husband who works hard every day to provide our family with the life he thinks we all deserve. I love the man who lights up when our daughter yells, "Da-Da". I love the man who I can laugh with for hours talking about the silly things our daughter does or by trading past stories.
The man that you've grown to become is someone who has seen me at my absolute worst and still chooses to love me. The man who held my hand during my c-section and who would pull all-nighters with our daughter, just so I could sleep. I'm now head over heels in love with the man who can take one look at me and know exactly how I'm feeling and make me laugh when I'm on the brink of crying.
I share my heart now with our daughter. When I see how much you two love each other my heart becomes so full it could burst. I'm now completely in love with a man who doesn't greet me with a kiss immediately when he comes home, but only because two dogs and a toddler and greeting him with slobbery kisses.
My soul is at peace that I have met and married my very best friend.
I have found the one whose heart was made for mine. I've found the man who can read my soul, can make me laugh until I cry and knows just how to hold me when I'm sad.
I don't love you like I used to because I love you so much more.