"Love yourself—accept yourself—forgive yourself—and be good to yourself, because without you the rest of us are without a source of many wonderful things." —Leo F. Buscaglia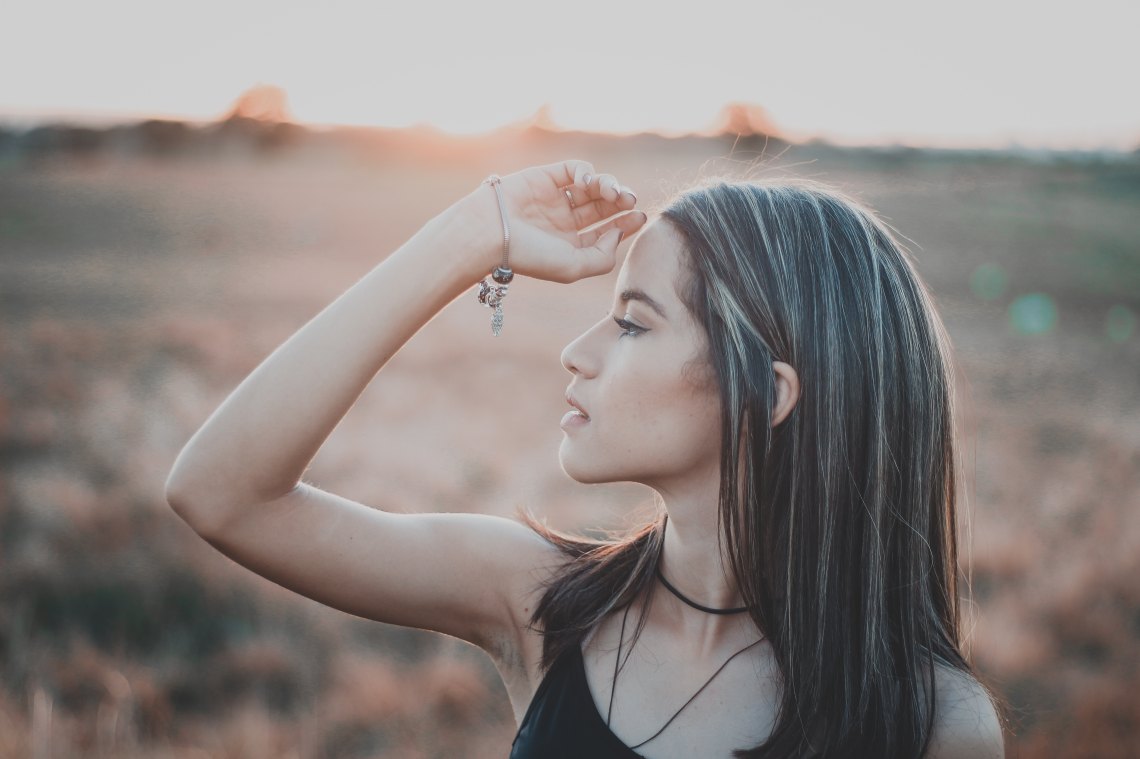 It's okay to not be okay.
I know that might be hard to believe sometimes. But it really is. We're in the age of social media, where you follow people who seem like they have this perfect life, the life you strive for. But sometimes we forget that these people are the same as us. Social media is just a small glance into someone's life and they only show the part they want you to see. I'm here to remind you that it is perfectly okay if you don't have that glamorous life. It's okay if you don't take those flawless pictures and get to travel whenever you please. That might sound silly to say, but I know that I am one of many who compares myself to these people.
It's okay to not be okay.
Feeling sadness or defeat doesn't make you weak or less desirable. Don't try to avoid those feelings because you think that people won't like you because of them. Your mental health is WAY more important than those people anyways. You are not broken or weak. Everyone deals with bumpy patches on the road. You are not alone. We live in a society where everyone's automatic response to "How are you?" is always "Good, how are you?" We need to be the people to stop this. Talk about what you're feeling to the people who care about you. I'm not saying to tell the cashier at your local grocery store everything about your life, but tell your close friends and your family. Talk your problems out.
It's okay to not be okay.
Look at inspirational quotes, spend time relaxing or journal. Do things that you know will make you feel better. Say "I feel _____ and it's okay." Say this often. Normalize how you feel to yourself and accept that not every day is going to be the best day ever and that's okay. Life will throw curve balls at you and admitting that you're struggling is the hardest part. Whether you're admitting it to yourself, or to your best friend. Knowing that it is okay to tell someone that you're not okay is the most important part. If you don't think that you have someone to tell that to, know that you can tell me. Tell me everything that's going on in your life and I will listen. I really, really want you to believe me when I say these next words. I'm here for you.
It's okay to not be okay.
Maybe you're fighting against yourself and you're just too emotionally drained to say anything to anyone. And that's normal too. Give yourself time and then talk. The world wouldn't be the same without you, and I can guarantee that. You are not going crazy for having these thoughts. You matter. Don't forget that you are not alone in this. Congratulate yourself for getting out of bed. Small steps are important.
It's okay to not be okay.
It's okay to feel helpless. It's okay to feel down. It's okay to feel sad when everyone else seems happy. It's okay to be who you are. It's okay to be different. It's okay to be awkward. It's okay to be scared. It's okay to be unhappy. It's okay to not have everything figured out.
Everything is and will be okay.