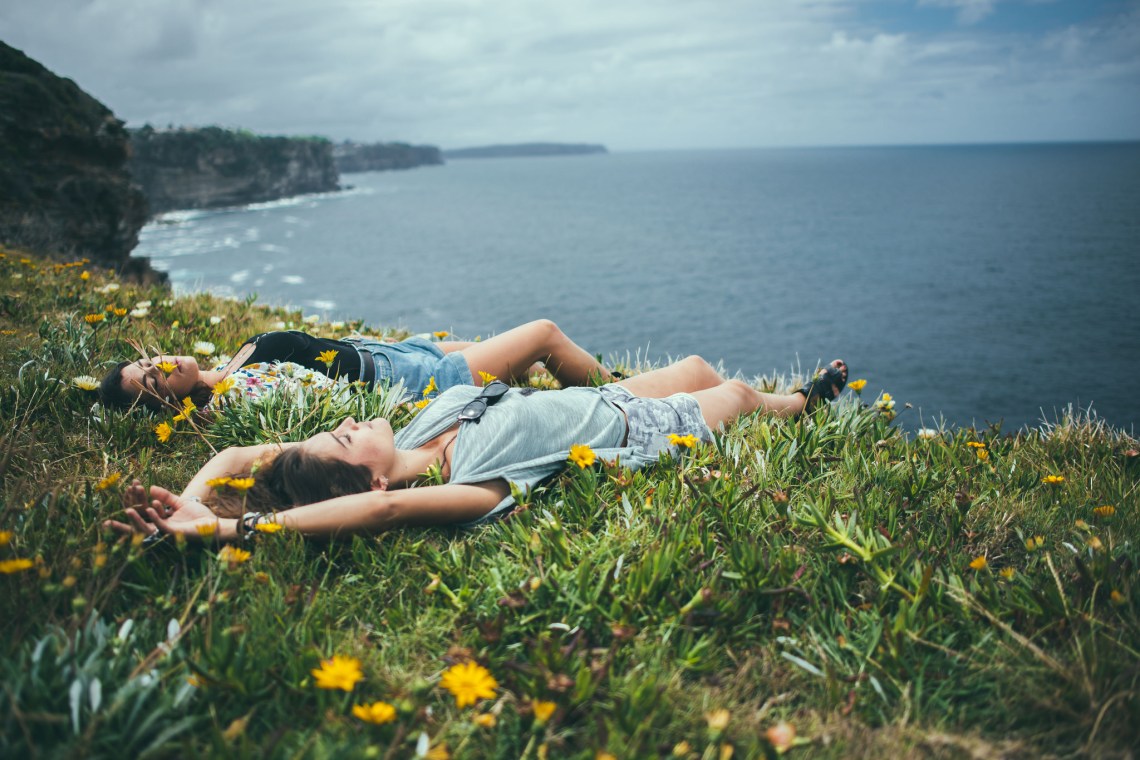 One of the most terrifying things to do after you have had your heart broken, is to allow yourself to fall in love again. Heart break is traumatizing and depending on just how hard the break up was, it can feel like post traumatic stress as your are sailing your ship on the waves on a new relationship.
The pain felt from letting go of someone you never thought you would have to say goodbye to lingers with you for the rest of your life. It determines your mindset for future relationships.
However, if there is one thing that I have learned to be true, it's that your life does not always go as planned. While you may have made up your mind that you never want to risk being hurt again, your heart goes and screws your plans up. Whether you believe it's God, or the universe to blame, someone seemingly amazing will appear in front of you and you cannot help but to want to spend more and more time with them.
You have no control over the time they appear, or who they are, the only thing you can control is whether or not you are willing to open your heart to them or to push them away. No one wants to sit around with the memory of someone and wonder "what could have been," after you shoved them out of your life. So how do you deal with it?
Lick your wounds, and move along. Everyone needs healing time after trauma, but you cannot turn your back on someone just because someone else was foolish with your beautiful heart. It's not fair to someone new to punish them for what your ex put you through.
The older we get the more pain we all experience. Respect that while you may have gone through bad relationships, your new partner has as well, they are battling their own fears. They are not a perfect creature that has searched for you their entire life being unharmed in the process, they will come to you with the fair share of bruises that are still in the healing process.
You have to let your guard down so they can feel confident in the decision they made to let theirs down when they met you.

Pain is hard, but love is worth it. It may not work out in the end but what if it does? What if you find someone to grow old with, to lay your head on their shoulder, to walk through the dark times together, doesn't that make all of the scary vulnerability worth it? Hold your breath, take a leap of faith, and enjoy the ride. It will not always end with a crash.