Latest Posts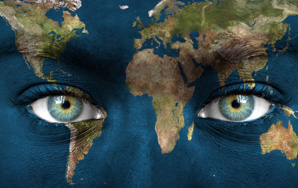 You cultivate more of your character by losing yourself sometimes.
By
Brie Schmidt
,
I think you live to search for the next moment like that, don't you? Without those moments punctuating time, life feels dull, and so you search.
By
Brie Schmidt
,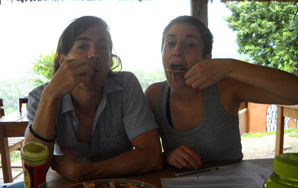 Though I awoke from my dream to a buzzing alarm, I knew how it would've ended: I was to embrace him and finally, after all this time, reciprocate the feelings he possessed for me.
By
Brie Schmidt
,