The Texas Chainsaw Massacre is pretty much a staple for any horror movie fan. The 1974 classic (initially marketed as though it was based on a real life story, despite being a work of fiction) was made for just $300,000, and ended up being a smash hit at the box office generating over $30 million. It was banned in several countries due to the graphic violence, but regardless of the criticism became a cult favorite.
And as is the nature with favorites, it's been subjected to over four decades of shitty remakes and utter butchering (pun intended) of what was an amazing piece of horror.
Until now.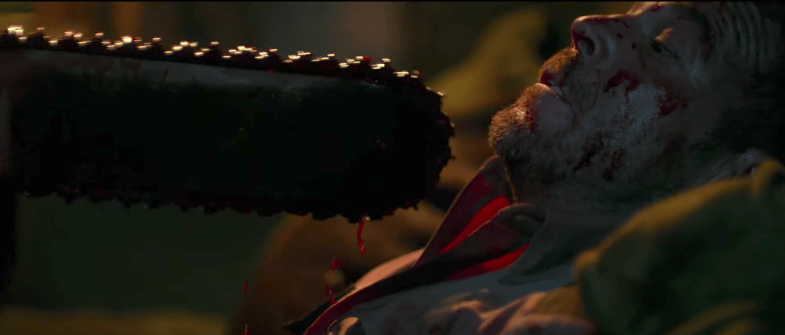 Leatherface is finally going to tell the origin story of the TCM's notorious villain.
Set is the desolate Texan countryside, Leatherface show's Leatherface's rise to being a chainsaw wielding maniac including his relationship with his deranged mother, and his eventual escape from a mental institution that results in a horrifyingly deadly road trip for his victims.
[youtube https://www.youtube.com/watch?v=AbhOWHvrnto?ecver=1%5D
Leatherface will premiere on DirecTV on September 21, and will be followed by a limited-theater release on October 20th, just in time to get scared shitless for Halloween.