Latest Posts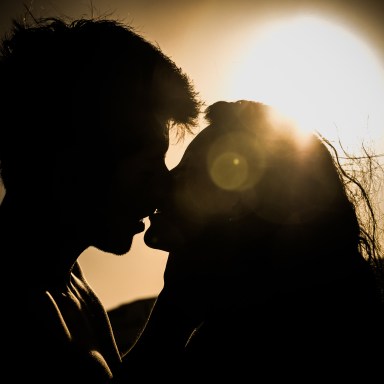 It's like our blood is gasoline.
Or our skin is flint.
We sure know how to burn.
By
Brianna Howarth
,
My friends at traditional universities are regurgitating facts for a final or desperately researching something for a paper. I can't relate because my major revolves around self-expression, discovering a story, and saying something universal about the human condition.
By
Brianna Howarth
,
I've tried Zumba, but it wasn't challenging enough. I venture for jogs, by my knees can't withstand the stress. I dove into HIIT exercises, which was rewarding, but still not quite what I needed. So, I took a page from my father, an ex-bodybuilder, and embraced the gym, weights, protein shakes, and Arnold Schwarzenegger. Bodybuilding has become my addiction
By
Brianna Howarth
,