Brianna Clark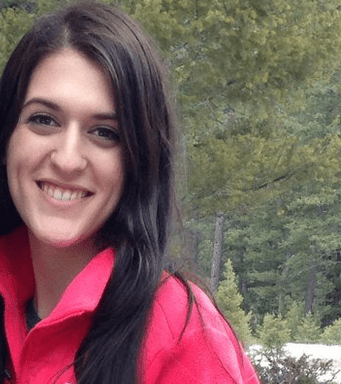 Articles by
Brianna Clark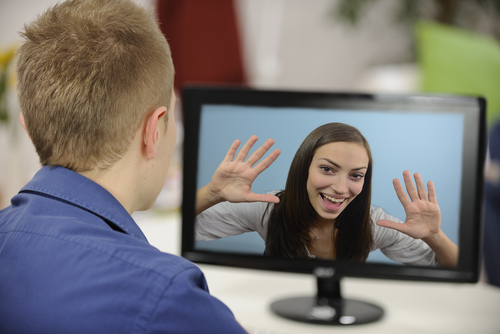 Living away from your significant other means you get to travel a lot. Traveling is fun.
I was born in the 90s. I grew up in a time full of change. I also grew up in a time full of bowl cuts, mullets Harry Potter glasses,  overalls, and choker necklaces.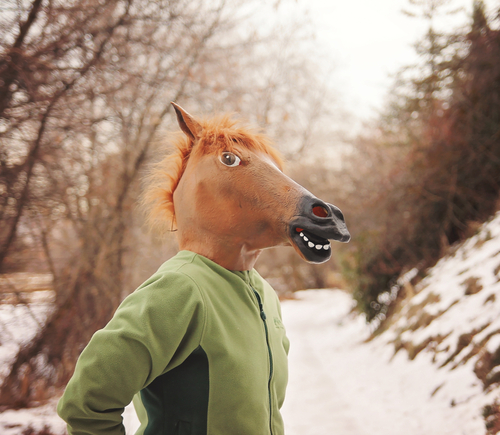 I go to a very big, public university. Sometimes when I'm walking through campus, I'm baffled at some of the weird things I see.